Simple and beautiful silk screen printing tempered glass door
DONGGUAN KUNXING GLASS CO LTD
Original
2020-07-31 16:49:01
Tempered glass doors are very common in life. What we often see is clear tempered glass, clear laminated glass or clear insulated glass. Have you ever seen a glass door with a pattern printed on the glass? Recently, KXG customized a silk screen printed tempered glass door for customers. White stripes are printed on the glass.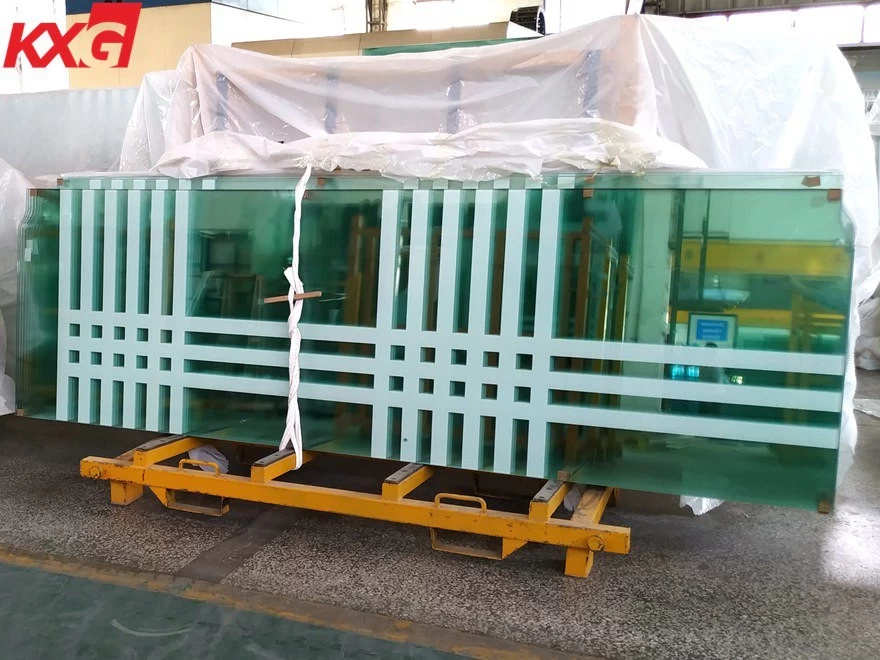 We have made two styles of striped screen-printed tempered glass according to customer requirements. One is all horizontal stripes, and the other is both horizontal and vertical stripes. Different styles of glass are used in different places. The overall glass is transparent, simple and beautiful.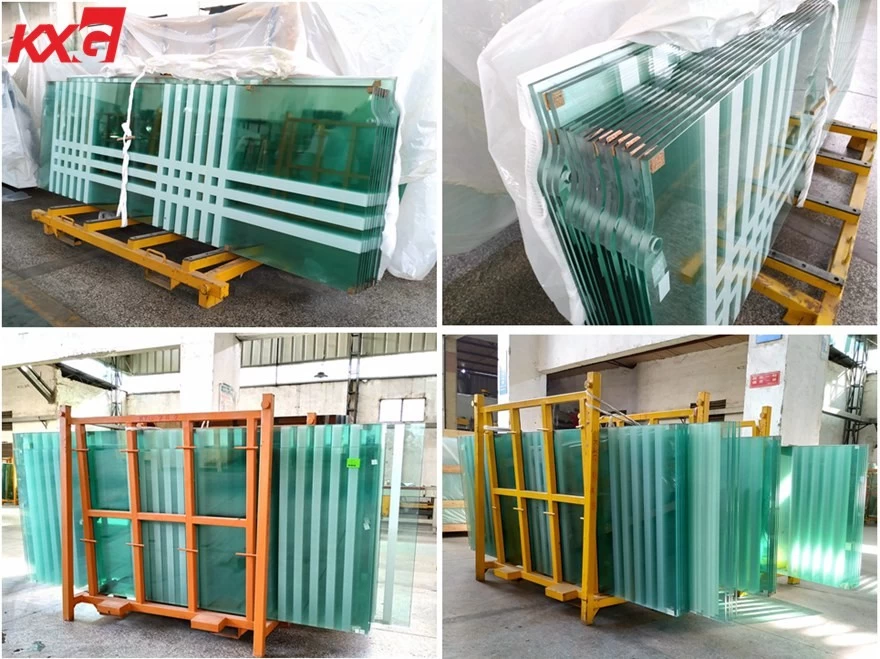 KXG(Kunxing Building Glass) is a reputable glass deep- processing corporation in China. We are at the forefront of Chinese glass product processing industry in items of research and development of glass products processing, manufacture, marketing and service. We have the international high technology production lines and advanced manufacturing equipment's. Our main products are tempered glass, laminated glass, insulated glass, silkscreen printing glass and so on.
We can also customize various patterns of glass. You only need to send us the pattern you want to print on the glass, and we can print this picture on the glass.