Summer heat is coming, how to choose windows and doors?
DONGGUAN KUNXING GLASS CO LTD
KXG
2022-07-01 17:44:01
In summer, as the temperature rises day by day, in addition to turning on the air conditioner 24 hours a day, it is also time to come up with a cooling solution for doors and windows, after all, the home is the longest stay "summer sanctuary".
Generally speaking, there are two main factors that affect the insulation of doors and windows: heat radiation and heat conduction. In summer, the sunshine time is generally long, and the sunlight penetrates the glass directly into the room.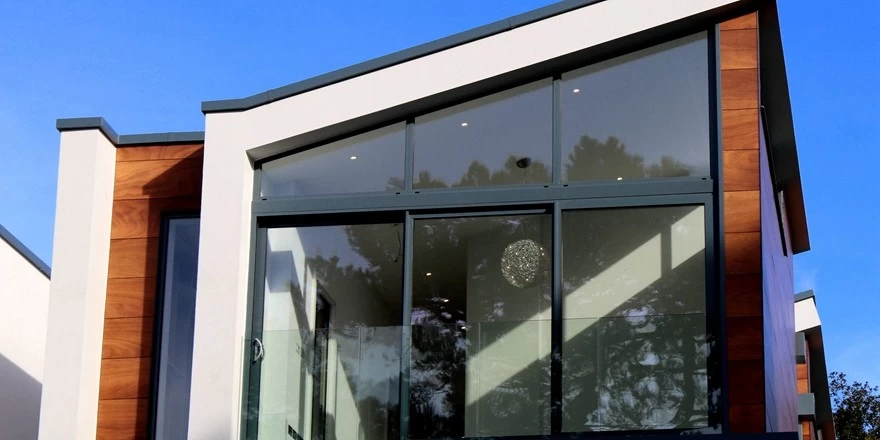 Some of the thermal radiation energy is absorbed or reflected by the glass, and the other part is released indoors through the glass, so that the indoor temperature continues to rise. Therefore, it is very important to block direct sunlight and do a good job of shading doors and windows.
The use of curtains to shade the sun
Choose the curtain of shading fabric, and then match with shading cloth, can also play a very good shading effect, but the disadvantage is that for a long time indoor if not a trace of light, will have an impact on people's health, but also can configure electric louver, can shade and can effectively protect privacy.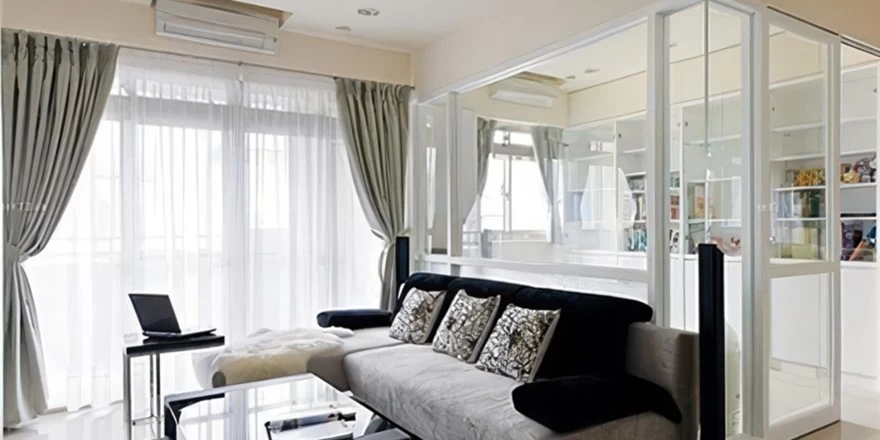 The use of glass insulation film
Glass heat insulation film is actually a kind of film posted on the surface of the glass, this method is more economical, the disadvantage is that the use of the film time is limited, after a long time of use, there may be foaming, rolling edge and other phenomena.
Using Low-e insulating glass
Low-e glass reflects off most of the light radiation energy, so that less heat is transferred to the room. Generally Low-e glass is made into insulating glass, with the coating layer in the insulating layer, thus extending its service life.The curtain wall and many household doors and windows use Low-e insulating glass, which has good sound insulation and heat insulation performance, and is an energy-saving and environmentally friendly architectural glass.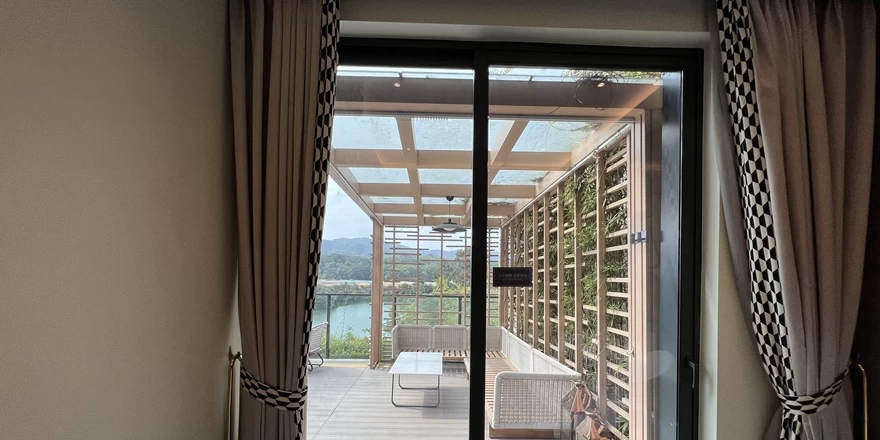 Reduce the heat conduction of the window frame
Window frame is the backbone part of the window, and the sealing and thermal conductivity of the material can also affect the indoor temperature.