About the packaging method of KXG processed glass
DONGGUAN KUNXING GLASS CO LTD
KXG
2022-06-16 14:38:29
Many customers are concerned about whether the glass can be safely delivered to them after long distance transportation when they purchase glass. If you buy glass from our factory, you don't need to worry about the safety of glass during transportation.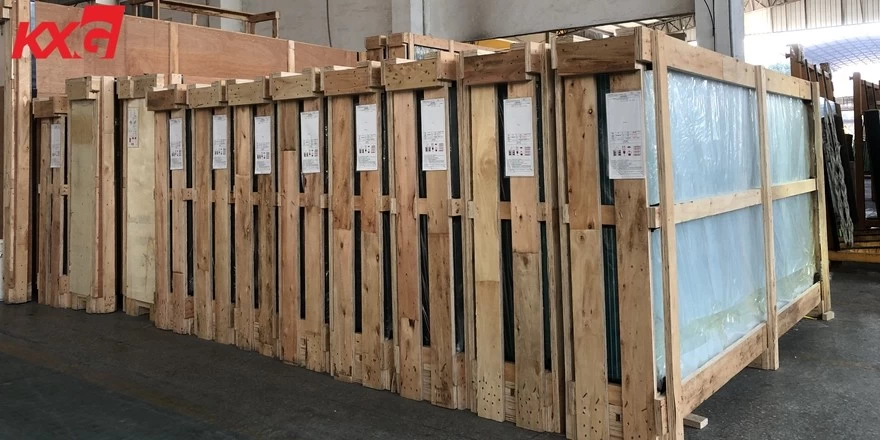 We have two kinds of wooden box packaging, one is ordinary wooden box and the other is sealed box packaging.
We also have customized packaging methods, such as carton, iron frame packaging.
KXG's wooden boxes are made of inspection-free plywood slats and are customized according to the size of the glass. The shipping is free of fumigation, which is convenient for cargo transportation and saves customers' costs. A soft rubber mat is attached to the inside of the wooden box to safely place the glass.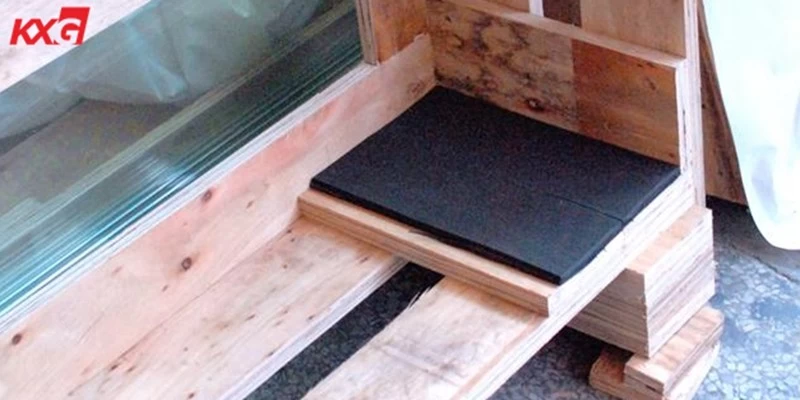 There are safety corners at the four corners of each piece of glass, and there will be soft rubber mat spaced between the glass to prevent damage caused by glass collisions. Desiccant will be placed in each box of glass to prevent the glass from being damp and moldy, and there will be a plastic protective film on the outside of each box of glass to prevent dust and moisture.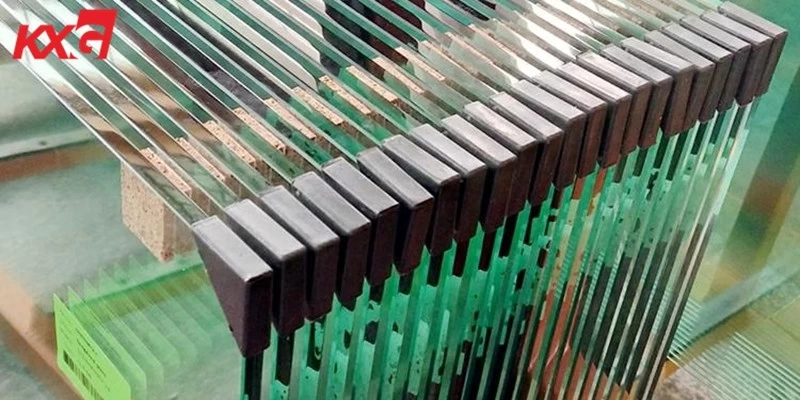 After the inside of the wooden box is packed, it will be fixed with steel straps on the outside of the wooden box, which is very safe.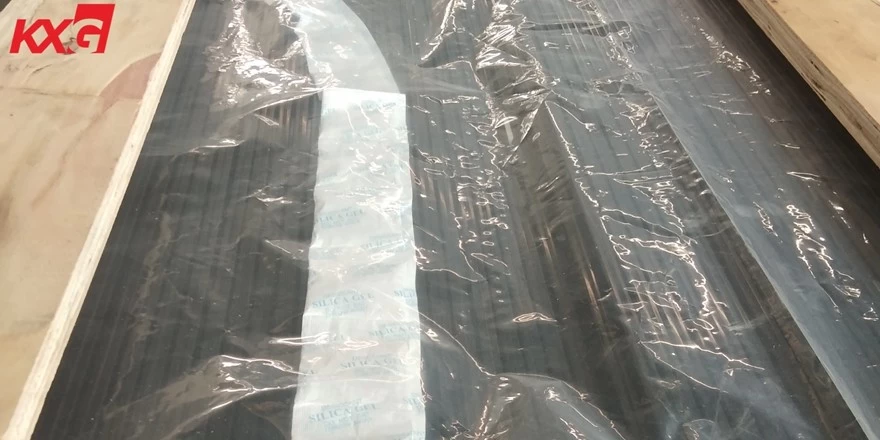 Iron frame packaging is a special packaging method required by customers. The glass is placed on the iron frame for fixing, and the glass will be wrapped in plastic film and carton, and then fixed with steel tape. Safe shipping delivered to your hands.
Carton packaging is to separate each piece of glass and pack it one piece at a time. Desktop glass is usually packaged in this way.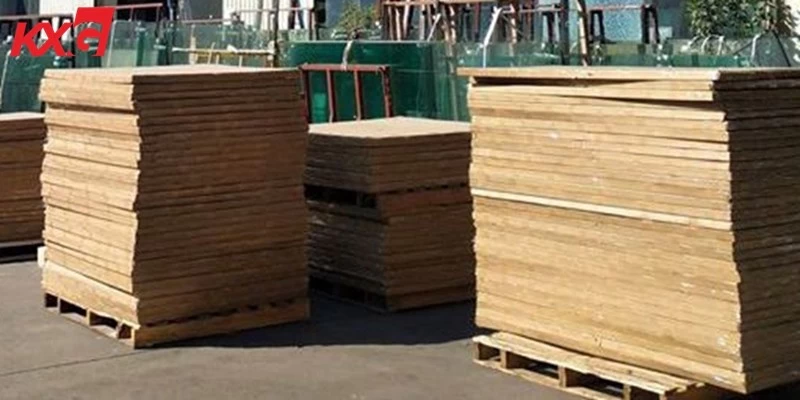 This is a video of several packaging methods and packaging details of the KXG factory, to learn more about KXG's glass packaging methods.
Are you still worried about glass being damaged during transportation?