The Galle Oceanfront Condominium project under construction
DONGGUAN KUNXING GLASS CO LTD
Original
2019-11-09 14:35:16
The Offshore financial Center(OFC)Galle Oceanfront Condominium is the ultra-modern luxury apartment in Colombo Sri-Lanka. Commencing the project in June 2018, Construction team are rapidly continuing the construction and will be handed over to customers by 2020.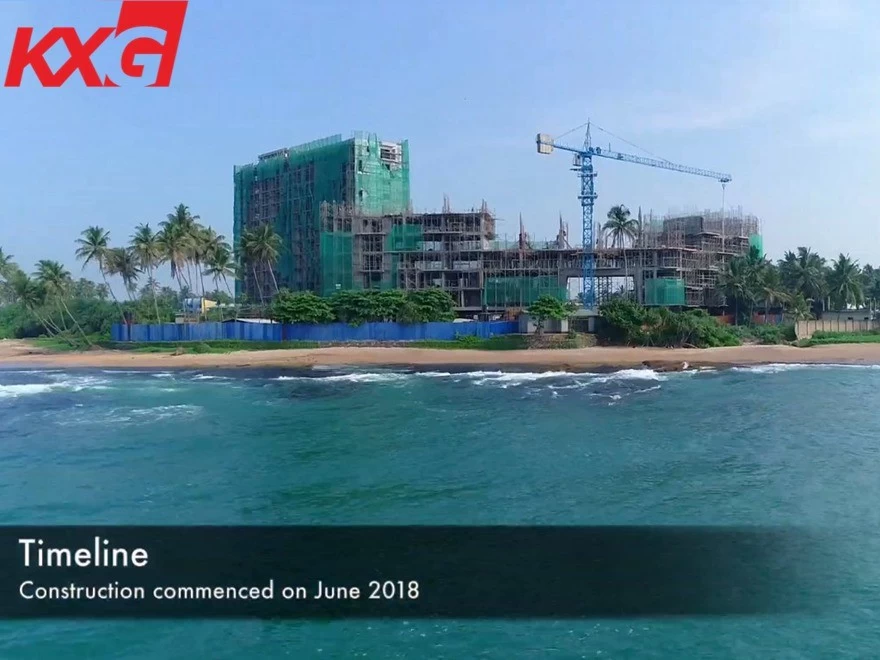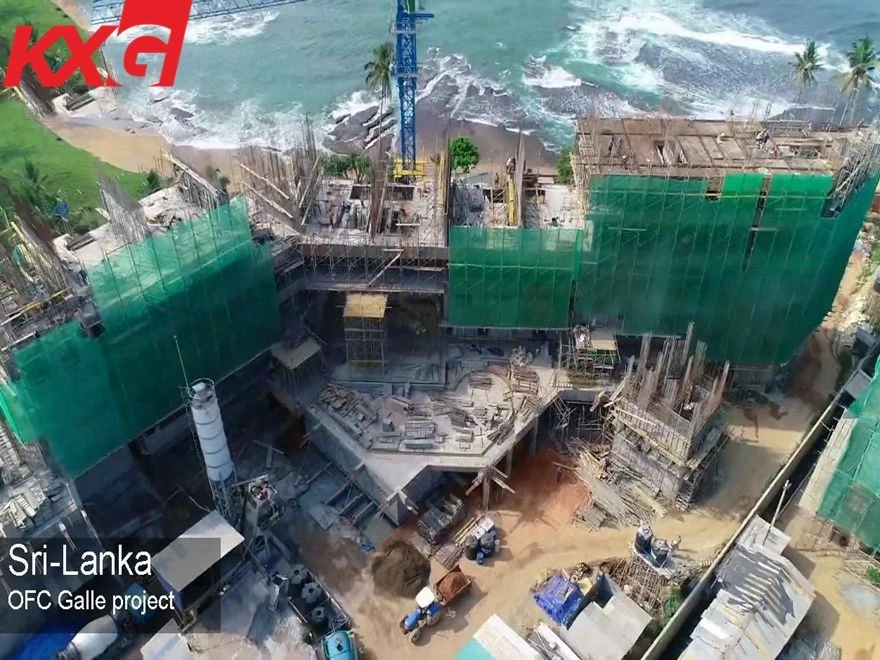 The Oceanfront Condominium is use F Green tempered glass to make windows and doors throughout the building. A total of 4500 sqm glass. These glass is from our company Kunxing Building Glass factory.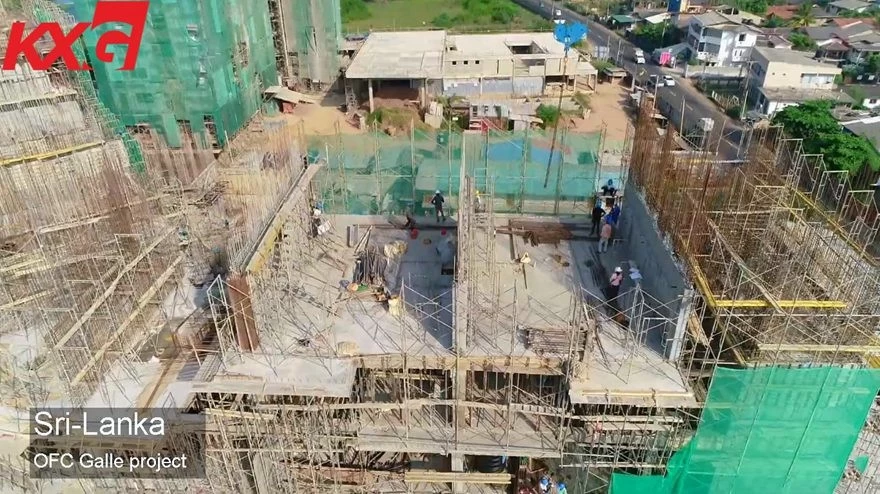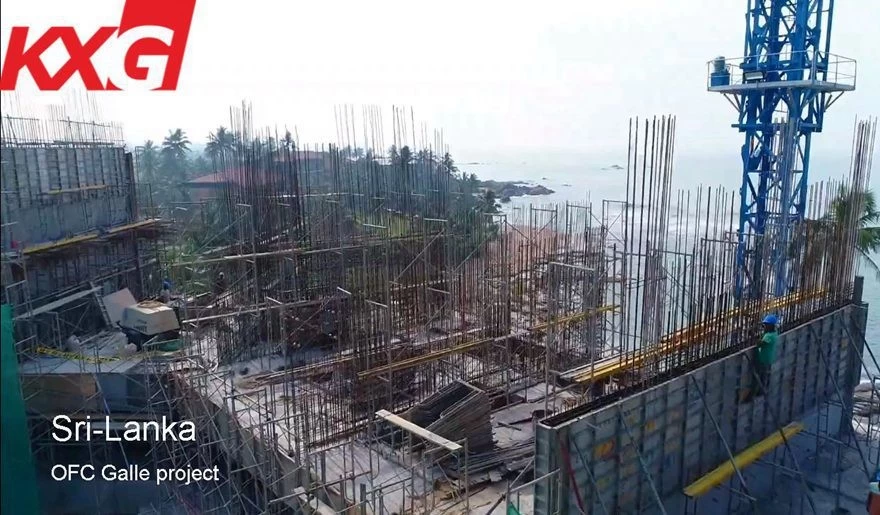 Expecting whole Galle Oceanfront Condominium finish smoothly and we can enjoy the beach and sunshine at any time.
(China building glass factory)