The first winner of the 2020 EVOLO skyscraper competition has been announced
DONGGUAN KUNXING GLASS CO LTD
Internet
2020-05-27 16:31:28
EVOLO magazine recently announced the winners of the 2020 skyscraper competition. The competition was founded in 2006 to challenge the public's understanding of traditional vertical skyscrapers and their relationship with the surrounding nature and built environment through novel visual presentations in terms of technology, materials, aesthetics and spatial structure.
Today, let's take a look at the first place of this year's contest, the "EPIDEMIC BABEL" work submitted by the Chinese team, the team members are D Lee, Gavin Shen, Weiyuan Xu and Xinhao Yuan.
Epidemic Babel: Healthcare Emergency Skyscraper
Pictures from the Internet
The work aims to imagine and present a hospital skyscraper that developed rapidly during the epidemic disease. The building has a steel frame and glass curtain wall as the main structure, and through the free movement of the programmed module box to meet the changing needs of the situation.
Insulated glass has the functions of thermal insulation, High light transmittance and reducing the weight of buildings. Mainly used in large -scale curtain wall, facade glazing and other places.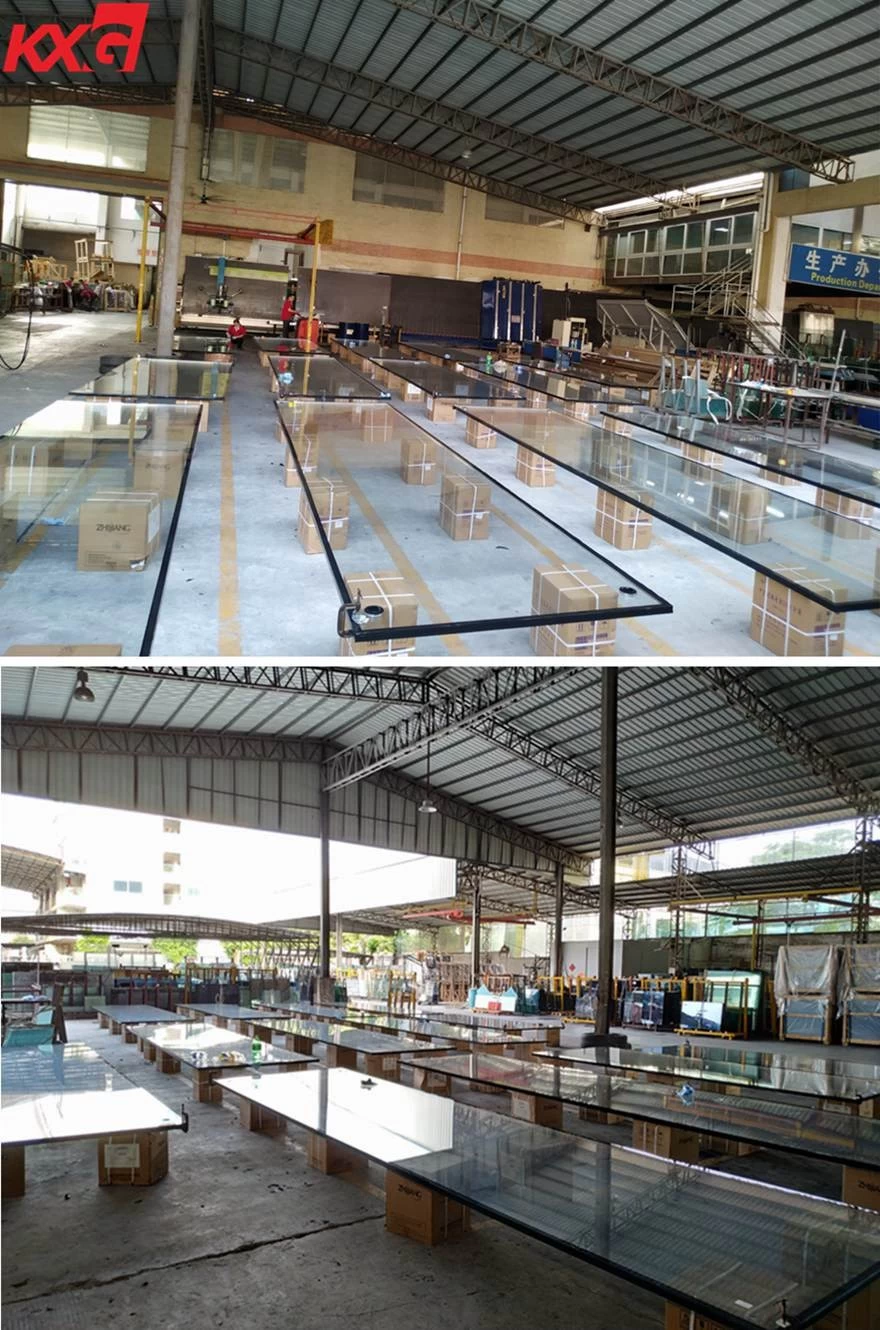 KXG is a professional building glass factory. Our main product are tempered glass, laminated glass, insulated glass(Low-e/reflective insulated glass) and so on. We also accept custom glass products.
If you want to know more detail about glass, please contact us.