Track the production process of tempered insulated glass
DONGGUAN KUNXING GLASS CO LTD
Original
2020-02-27 10:58:27
The production process of tempered insulated glass is to first temper the glass, and then made of tempered glass into insulated glass.
We have already introduced the production process of tempered glass, please see the video for details: How is tempered glass made?
First, we need to clean the surface of the tempered glass and then put the glass on the insulating glass production line. Operate the machine to complete the automatic production of insulating glass.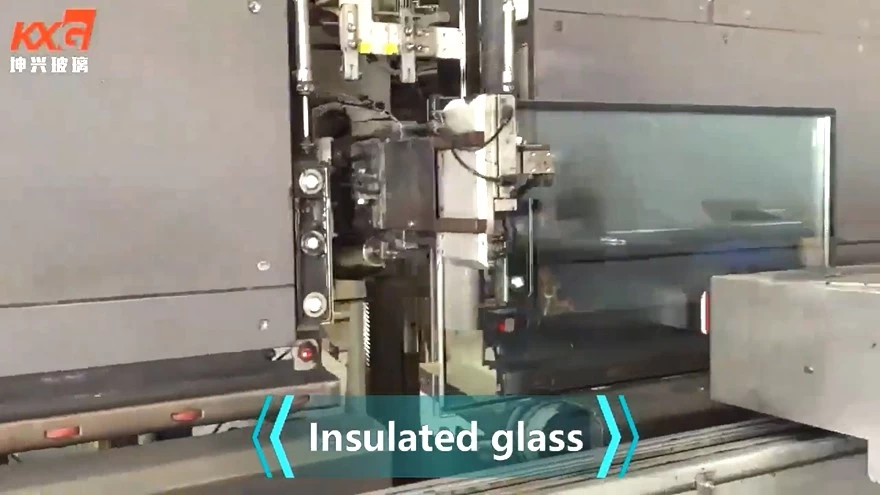 After the insulated glass production is completed, we need to remove the tempered insulated glass from the insulating production line. For the beauty of glass, our workers will apply the structural silicone sealant on the insulated glass evenly, and then put the insulated glass on the iron frame to dry the structural silicone sealant on the glass.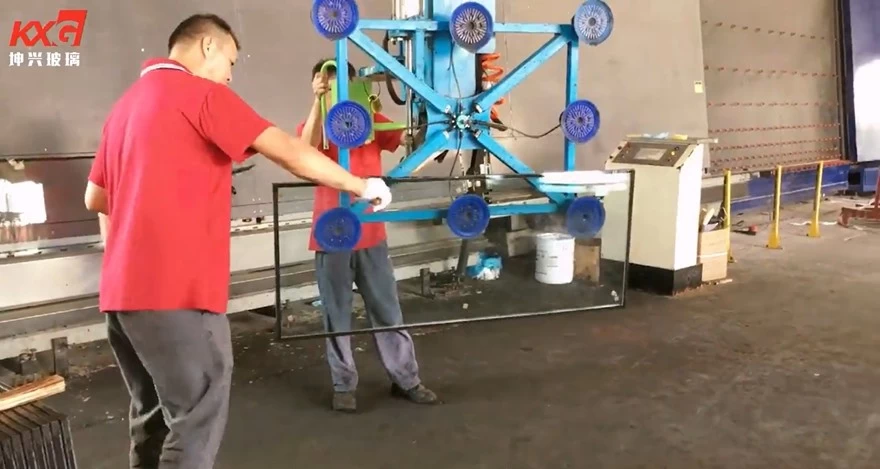 If the customer has requirements, our factory can also paste a layer of plastic film on the surface of the finished insulated glass to protect the glass surface.