Unique new products developed by Kunxing Glass Factory---Bubble glass
DONGGUAN KUNXING GLASS CO LTD
Original
2019-10-08 10:56:03
Bubble glass belongs to decorative glass. It is a new type of glass developed by our factory according to the requirements of our customers and the technology we have mastered. We have perfectly combined the bubble laminated glass and the insulated glass to form a bubble insulated glass.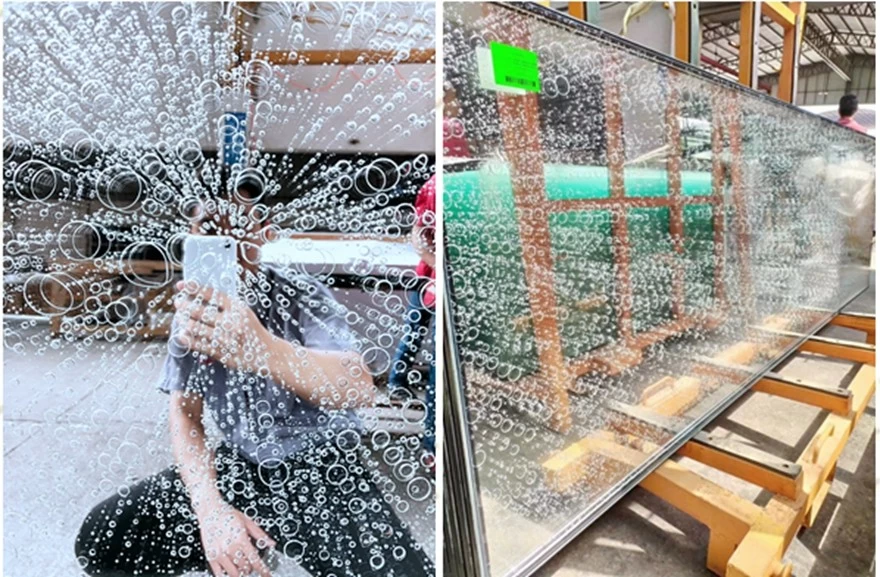 This was studied by the company's R&D personnel. In order to produce beautiful and good quality bubble glass, the company's staff used to make bubble glass of different production methods to compare with each other, and finally summed up the best project plan.
If you want to know more glass detail, please feel free to contact us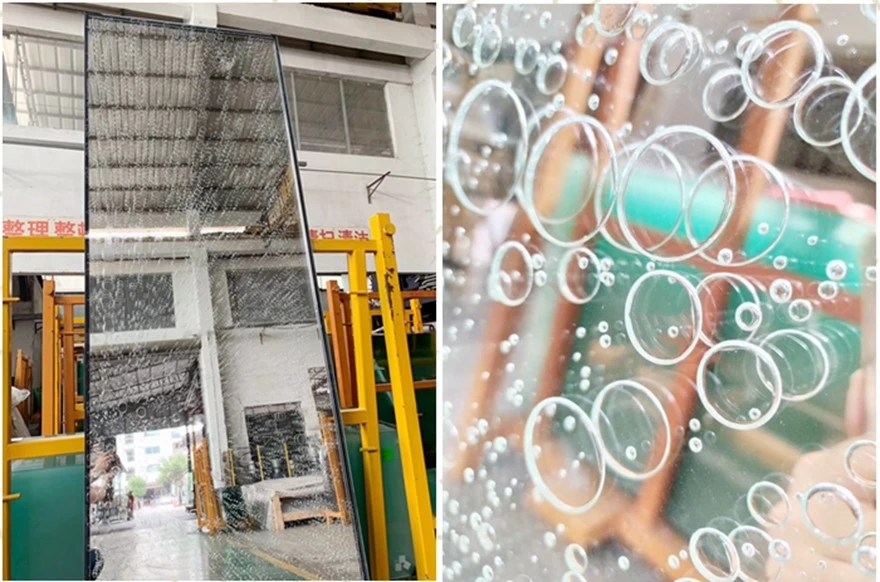 Dongguan Kunxing Glass Co., Ltd. can accept custom glass and is willing to work with customers to turn their imagination into reality. The company pays attention to technological innovation and continuously develops new products suitable for high-end market demand.