What is Heat Soak Test in glass?
DONGGUAN KUNXING GLASS CO LTD
Internet
2019-11-02 14:39:40
Spontaneous breakage of tempered glass may occur even without external force. The major cause is due to grain growth during phase change if nickel sulfide(Nis) inclusions and other impurities present like aluminum oxide in the glass. Generally, the thicker the tempered glass, the larger the size, and the higher the self-explosion rate.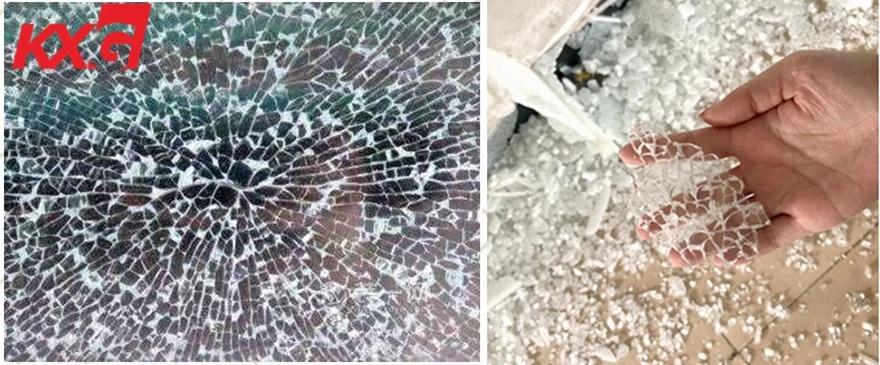 Heat soak test process also call homogeneous processing. commonly known as "Self-explosion". In the heat soak test process, the toughened glass is placed in a heat soak test oven and heated to 290 ° C ± 10 ° C, and kept for a certain period of time, and then the glass is cooled. Promote the rapid completion of crystal phase transformation of nickel sulfide in toughened glass. The toughened glass that could burst after use was artificially broken in advance in the heat soak test oven of the factory, Thereby reducing the self-explosion of the toughened glass in use after installation.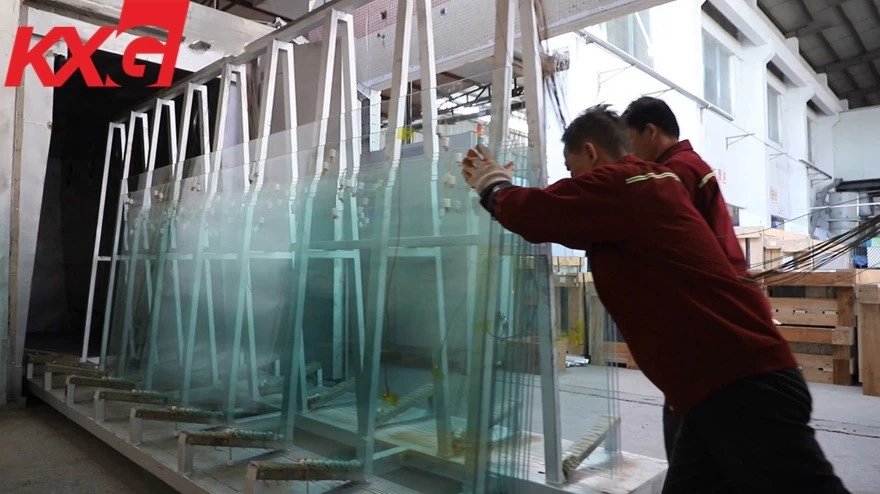 Our company is a building glass factory, we has advanced technology of large heat soak oven. The heat soak furnace also authentication by HongKong third party. For ensure the tempered glass after heat soaked test is reliability.