What is one-way glass? What is the role of one-way glass?
DONGGUAN KUNXING GLASS CO LTD
Internet
2019-08-02 10:16:08
One-way glass, also known as single-sided glass, is highly reflective to visible light. When the two sides of the unidirectional glass have different light intensities, the visible side is invisible, and is usually used in places where face-to-face monitoring is required.
In our cognition, when light can pass from one side to the other, it can reverse the process. In fact, in one-way glass, light is still reversible, but the amount that can be transmitted is different.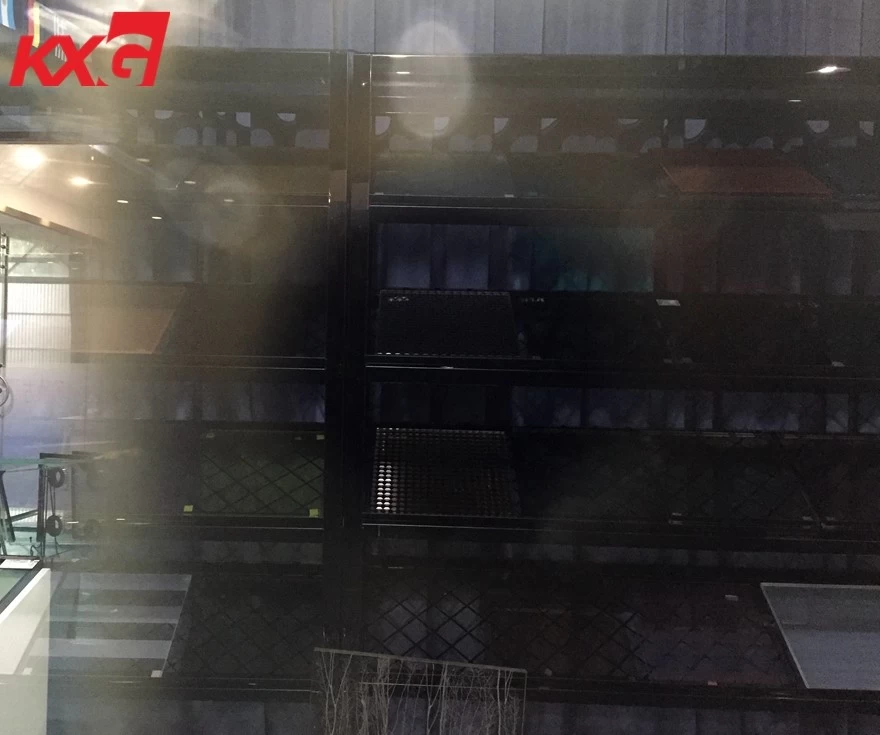 By coating an ultra-thin aluminum film on the glass, the single-sided light transmission of the glass is greatly reduced. In the actual installation, the monitoring room of the one-way glass and the light intensity of the monitored room are different, achieving "one bright and one dark". The monitoring room is in the dark, the monitored room is in the bright place, and only the dark place can see the bright spot, achieving a one-way visual effect.
Due to this characteristic of unidirectional glass, unidirectional glass is generally used in places with strong privacy requirements, such as military restricted areas. It is also used in places such as interrogation rooms and prisons where interrogators are interrogated. In addition, in the education industry, especially in the education of young children, one-way glass is also used, so that teachers can observe the behavior of students without affecting the students' class status.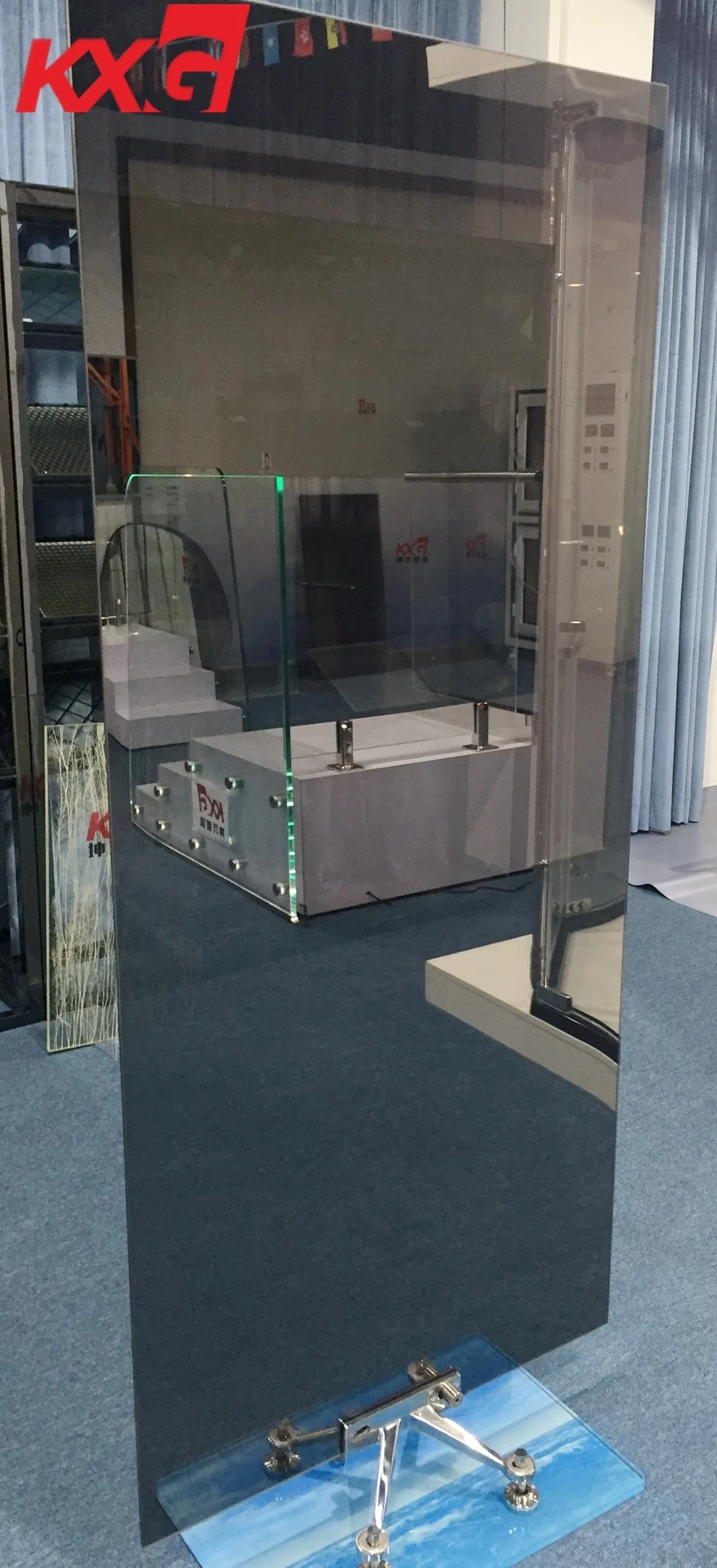 When installing the unidirectional glass, be careful not to damage the glass coating, and at the same time, the quality of the glass glue used should be up to standard. In addition to the quality of the glass itself, the one-way effect is also good with the environment. First, the brightness of the monitored room must be greater than the monitoring room. The brightness contrast is preferably 3:1. At the same time, the glass mirror of the monitoring room must not have direct light source.