How to choose the appropriate opening method for doors and windows?
DONGGUAN KUNXING GLASS CO LTD
Internet
2019-08-06 17:00:43
Whether it is changing windows or overall decoration, the choice of doors and windows has casement windows, rotating windows, sliding windows, fixed windows, but most families will mix and match as needed.
1.

Fixed window

. The fixed window is a window that is only used for lighting and no ventilation.
2.

Casement window

. It is a more widely used one. The casement window can be opened inside or outside.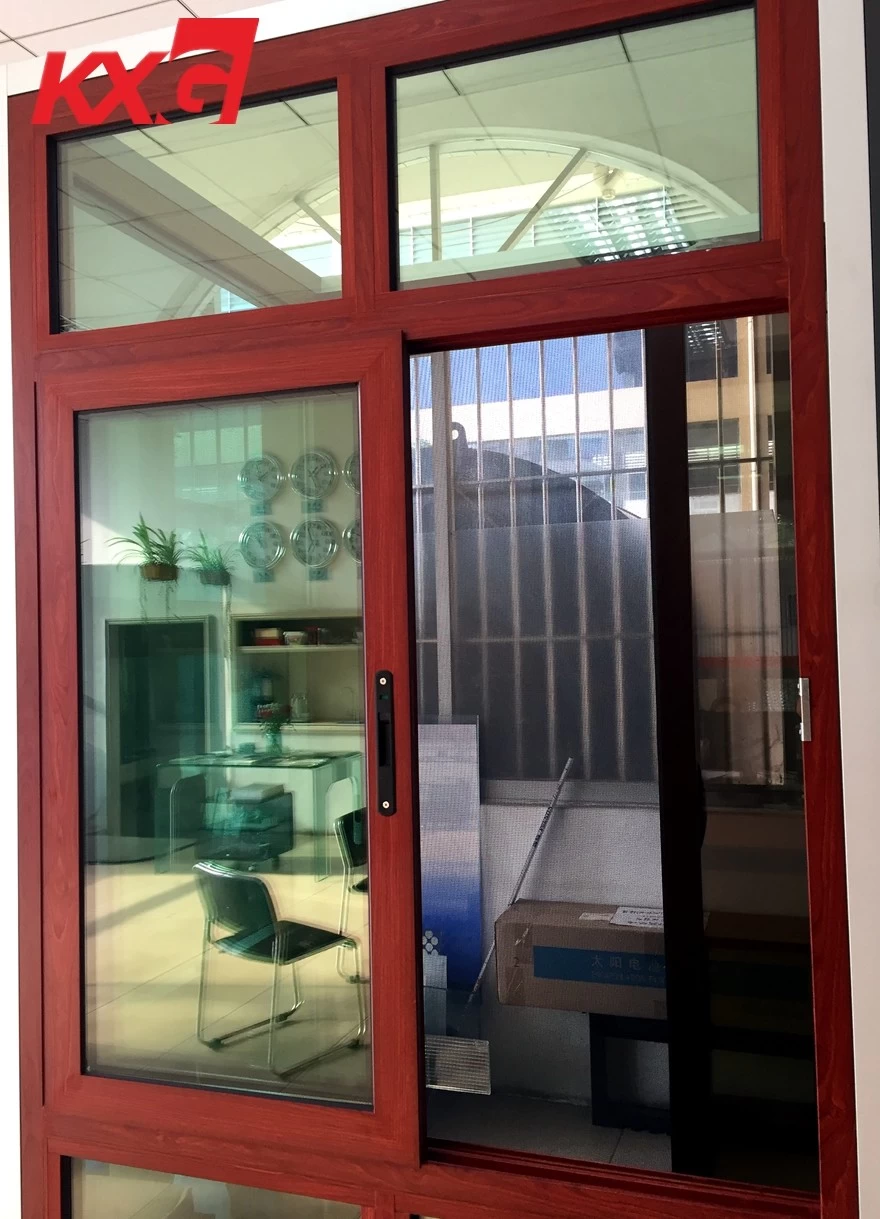 3.

Open window inside

. The sash opens into the room. The advantage of this method is that it is easy to install, repair, scrub, and should not be damaged during wind and rain. The disadvantage is that the screen window is outside, it is easy to rust, it is not easy to hang curtains, and it occupies part of the indoor space. This practice is suitable for use in buildings with thick walls or in certain buildings that require opening.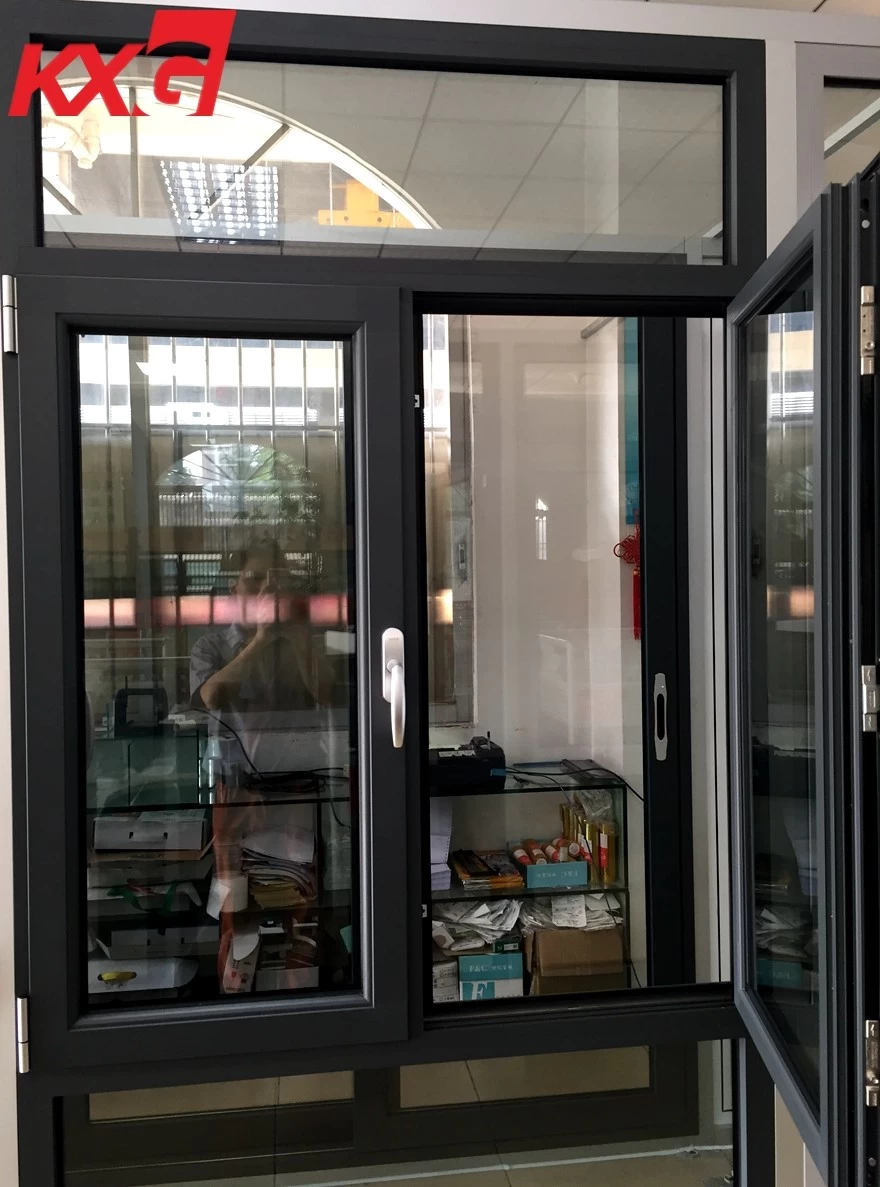 4.

Open window outside

. The sash is open to the outside. The advantage of this method is that it does not occupy indoor space, but the installation, repair, and scrubbing of such windows are inconvenient, and are easily attacked and damaged by the wind. High-rise buildings should be used sparingly.
5.

Rotate the window

. The rotating window is characterized by the rotation of the horizontal axis of the sash. Due to the different mounting positions of the rotating shaft, the hanging window, the middle hanging window and the lower hanging window are also divided; the vertical rotating window can also be rotated along the vertical axis.
6.

Sliding the window

. The advantage of sliding windows is that they do not take up space. Generally, the sliding window and the upper and lower sliding windows are divided into left and right. The left and right sliding windows are more common and simple in construction.
7.

Blinds

. Blinds are ventilated windows made of slanted wood or sheet metal. Mostly used for parts with special requirements.