Which direction is the best way to install Low-e glass?
DONGGUAN KUNXING GLASS CO LTD
INTERNET
2021-03-24 11:37:52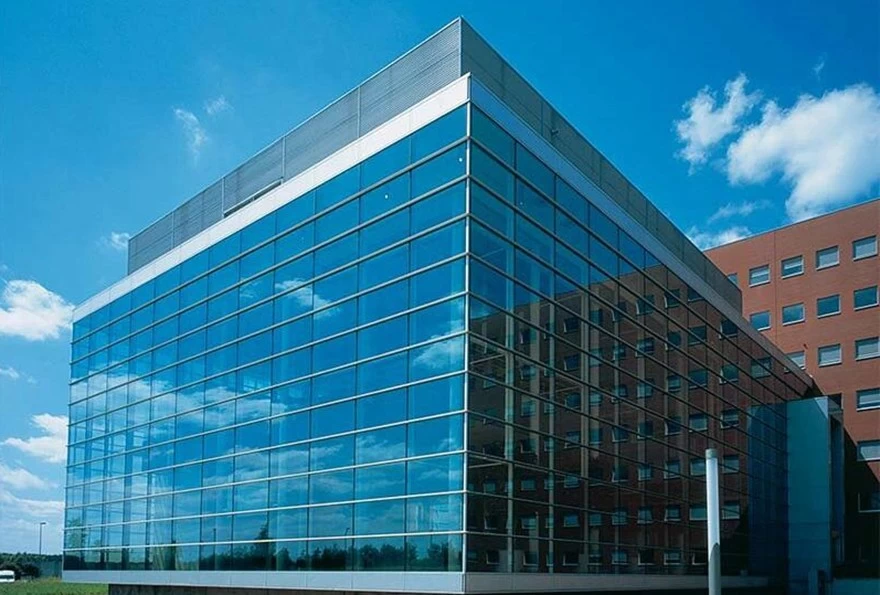 Low-E glass, also known as low-e glass, is a film product composed of multiple layers of metal or other compounds coated on the surface of the glass. The coating layer has the characteristics of high transmission of visible light and high reflection of mid- and far-infrared rays, which makes it have excellent heat insulation effect and good light transmittance compared with ordinary glass and traditional architectural coated glass.
Which direction is the best way to install Low-e glass?
In winter, no matter which direction Low-e glass faces, it does not affect its function, because it mainly reflects indoor heat. However, the effect of installing toward the north is the best. After all, Low-e glass has some restrictions on solar radiation while preventing indoor heat loss.
In summer, Low-e glass mainly reflects outdoor heat, so it is suitable for installation in any direction, but the effect of installation in the east, west, and south directions is the best because it can also reduce the transmission of solar energy.