The most designed glass building in the world
DONGGUAN KUNXING GLASS CO LTD
SOHU
2021-04-13 18:51:03
1.

The O

pus/Zaha Hadid Architects
The hollowed-out facade of The Opus consists of 4,300 single and

double curved glass panels

,

covering an area of 6000 square meters. The panel is made of 8mm Low-E glass, the spacing between the panes is 16mm, and is made of two layers of 6mm clear glass and 1.52mm PVB laminate. Each panel is equipped with LEDs, which can realize dynamic lighting installation.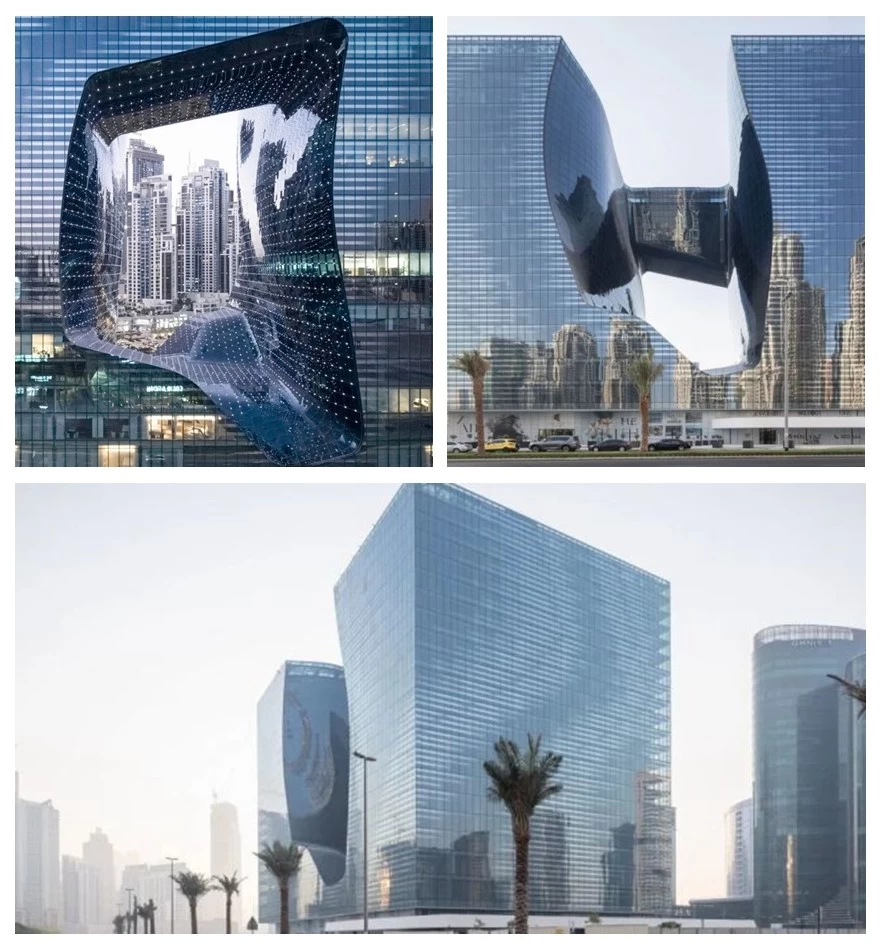 2.
Le CaféV
The unique façade of Le CaféV is composed of 10 "sails". The airfoil shape of the sail is made of 2D curved glass panels, which can be cost-effective and easy to manufacture. Each panel is double-glazed, and the outer pane is finished with ceramic frit to produce the effect of white canvas. During the day, the sails filter the light, and at night, they are illuminated to produce a lantern-like effect.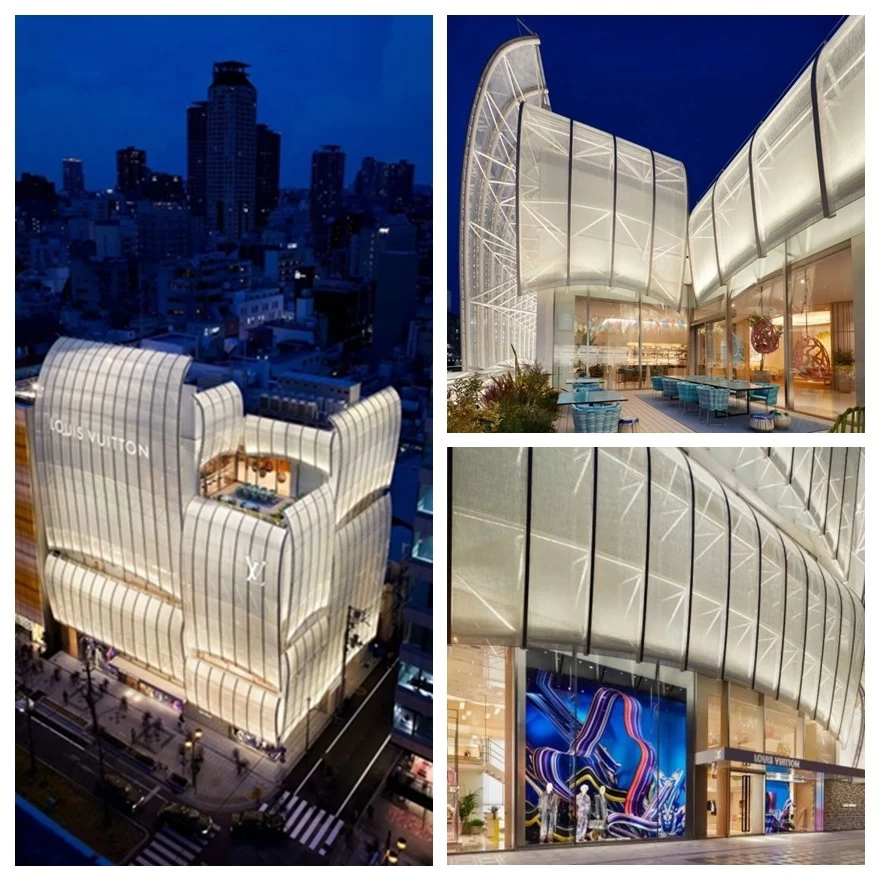 3. Apple Central Wo
rld-Bangkok, Thailand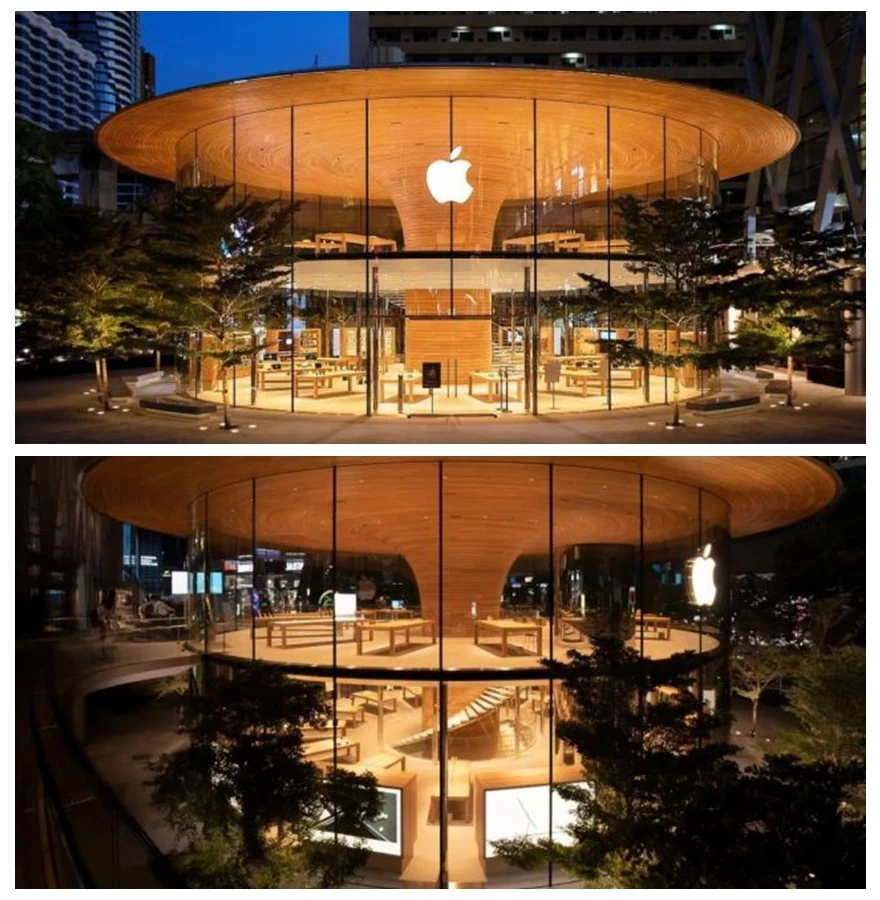 4. Axel Springer-Berlin, Germany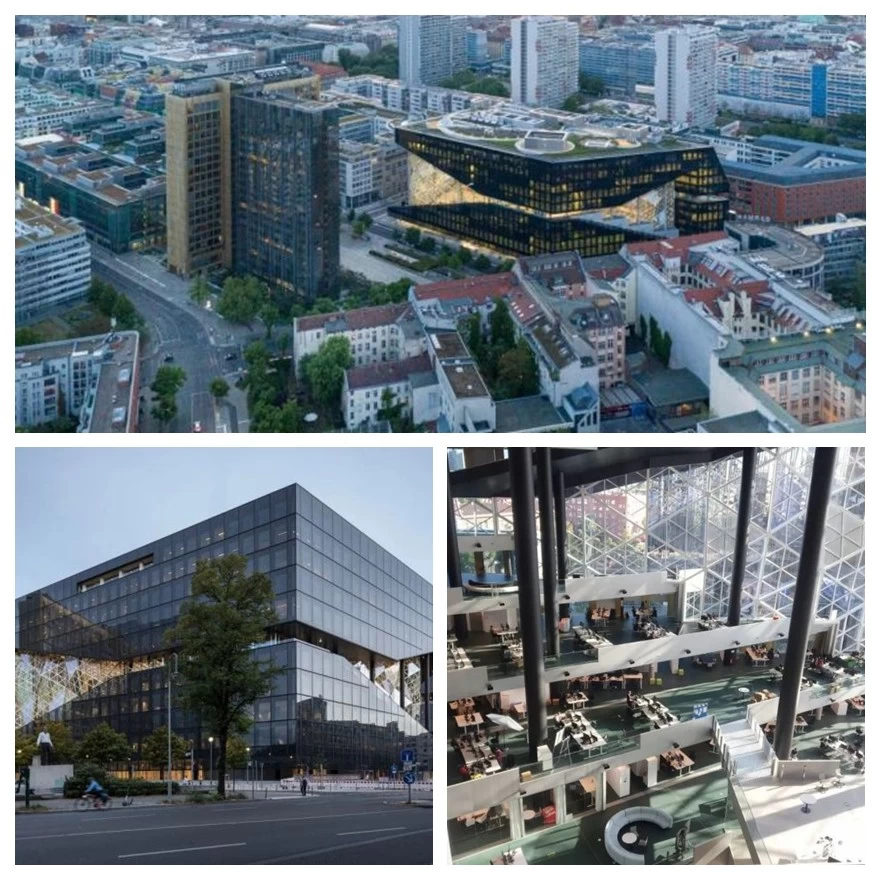 5. Gallery U-Villa U Annex/Satoshi Okada Shizuoka, Japan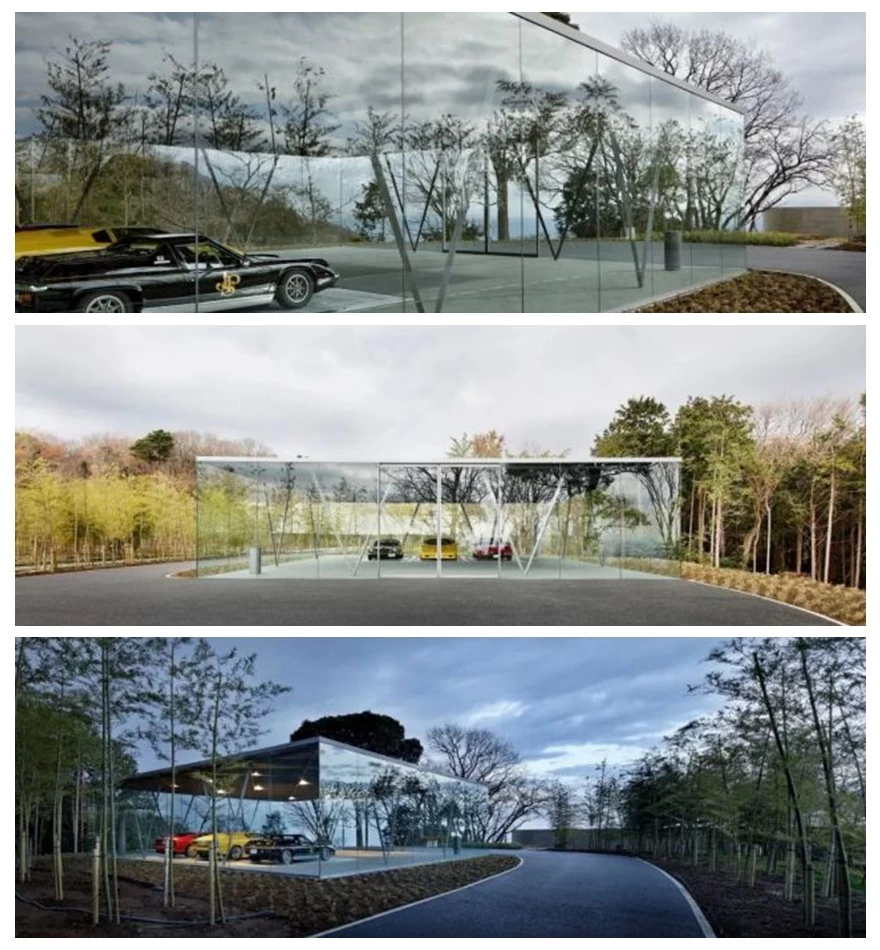 6. Lasvit Headquarters/OV-A Czech Republic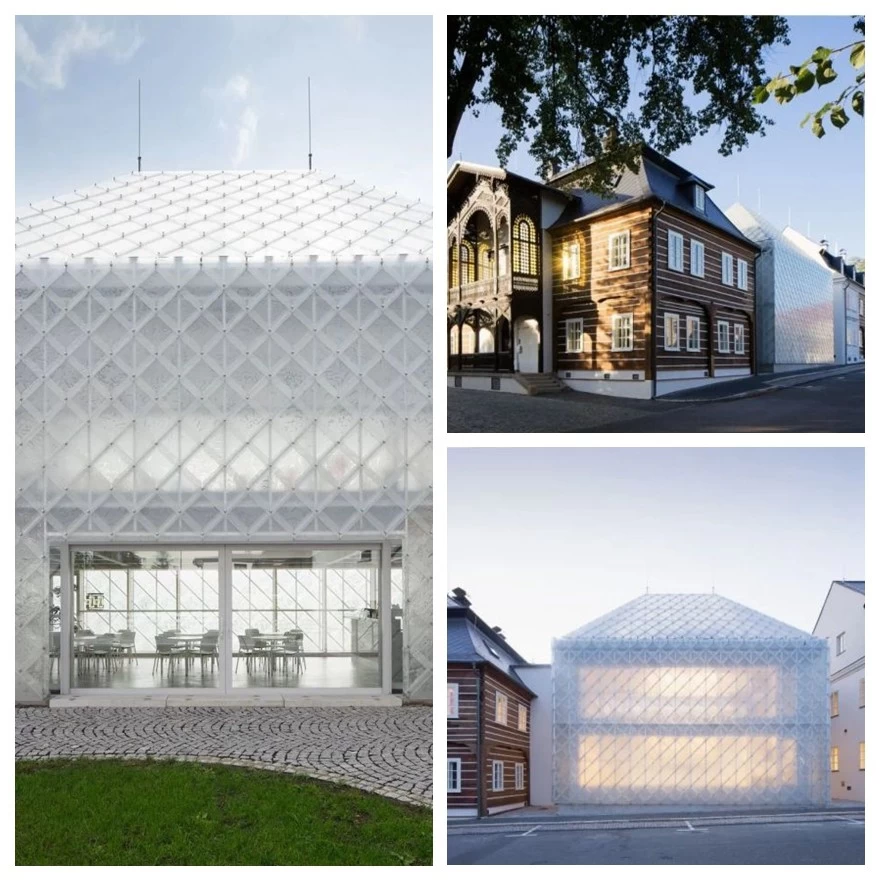 7. Cube Hotel Berlin/3XN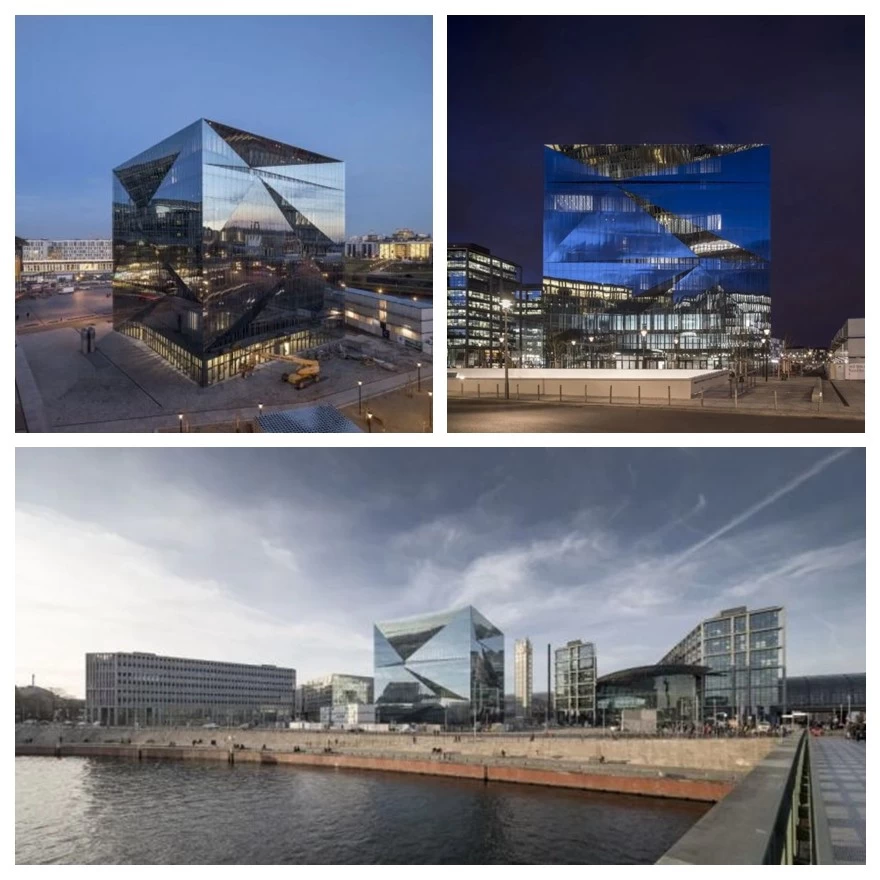 8. Houston Museum of Fine Arts/Steven Holl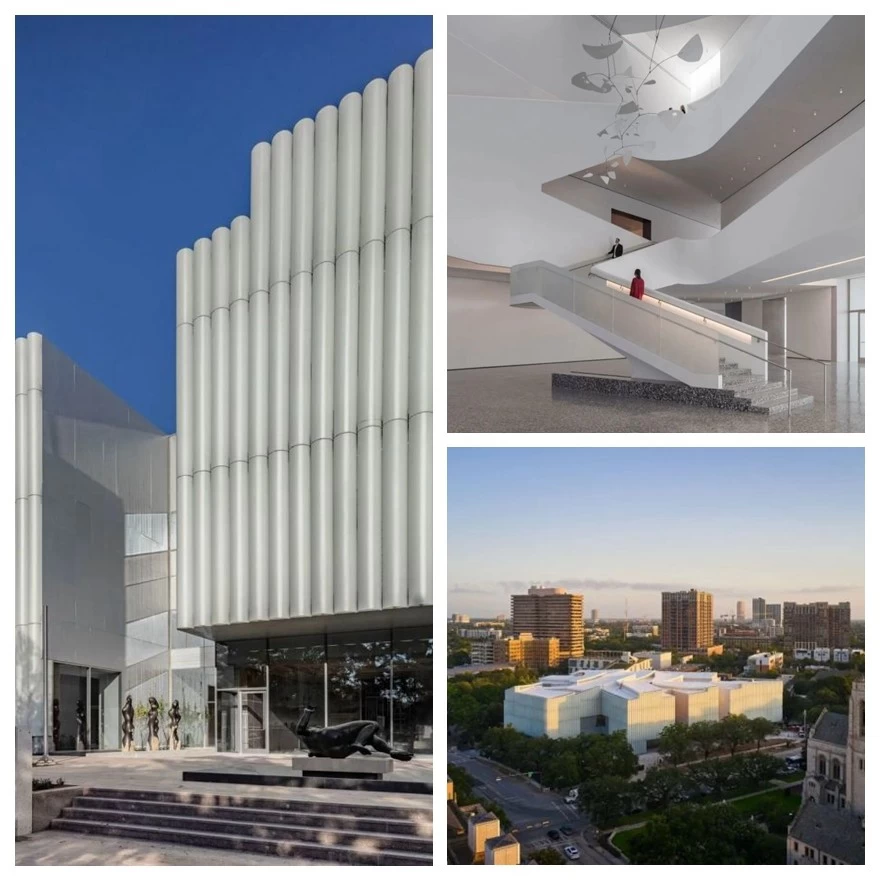 9. Architecture Camp Design Studio, Beijing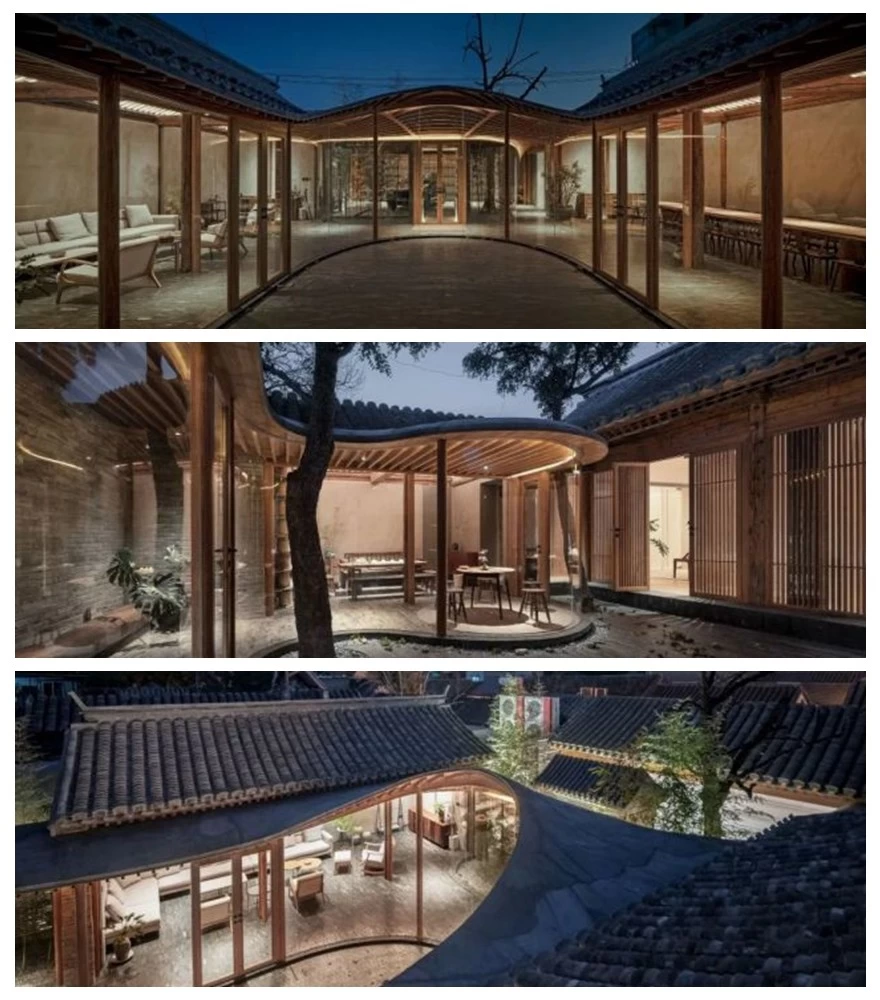 10. Paris Monde Headquarters/Snøhetta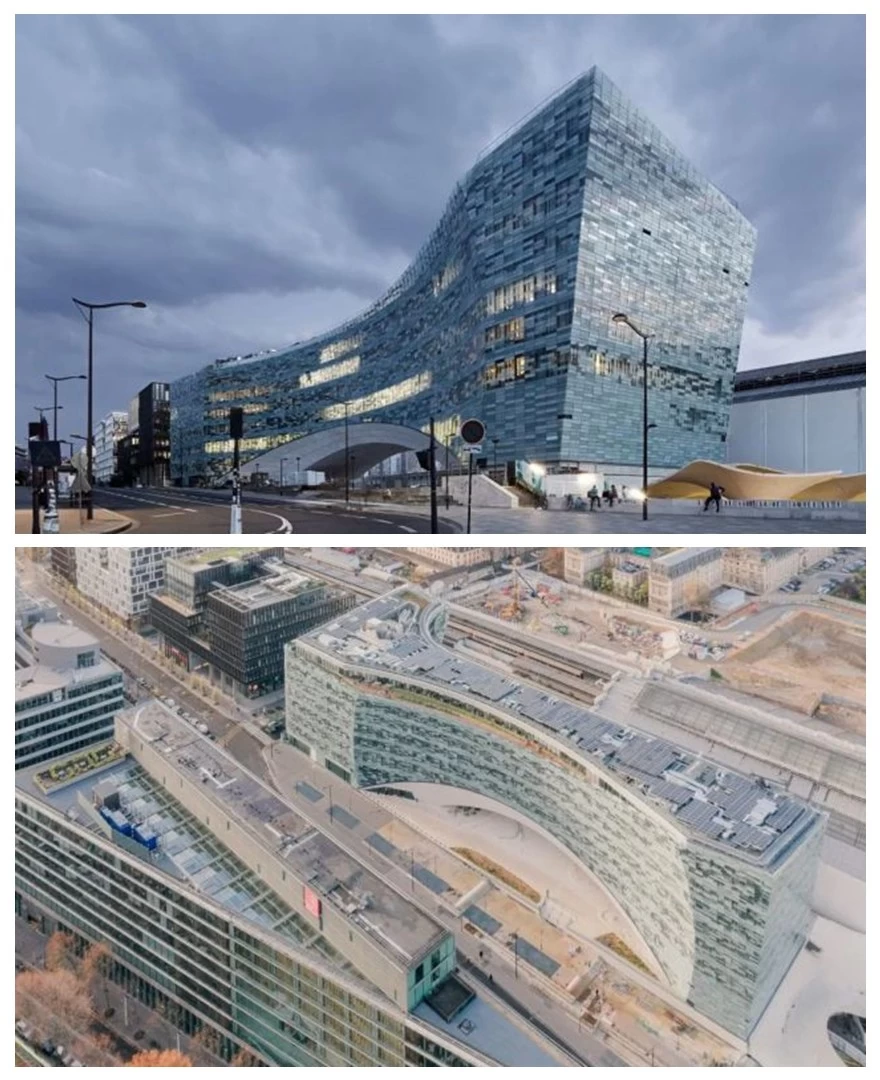 KunXing glass established in 2004 in Dongguan City, is a professional building glass processing factory, engaged in the production, sale and service of tempered glass, laminated glass, tempered laminated glass, tempered insulated glass, curved tempered glass, heat soaked glass and silk screen printing glass,digital printing glass and so on. Welcome to bring the project to inquire.