do you know laminated glass is more expensive than ordinary glass
DONGGUAN KUNXING GLASS CO LTD
KXG
2021-12-16 18:37:30
We often see the use of glass in our lives,and we also use the advantages of glass to decorate in our home decoration design,for example,it can increase the visual transparency of the space and facilitate indoor lighting.But many owners will worry that the glass is fragile and hurt the children,so they dare not use glass in a large area.In home use laminated glass will not have such trouble.So what's the difference between laminated glass and ordinary glass?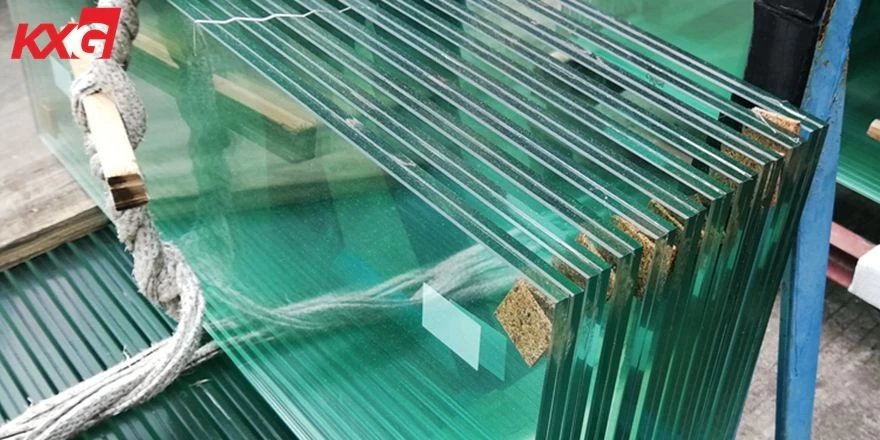 Laminated glass refers to a composite glass composed of EVA film,SGP film or PVB film sandwiched between multiple layers of glass after being processed by a high-temperature process.Unlike ordinary glass,it is fragile,and the glass broken will stick in film,and no sharp fragments will hurt people or things.It is commonly used in large-scale places such as stair railing, fence,glass canopy,window ,floor,day lighting roof and other places.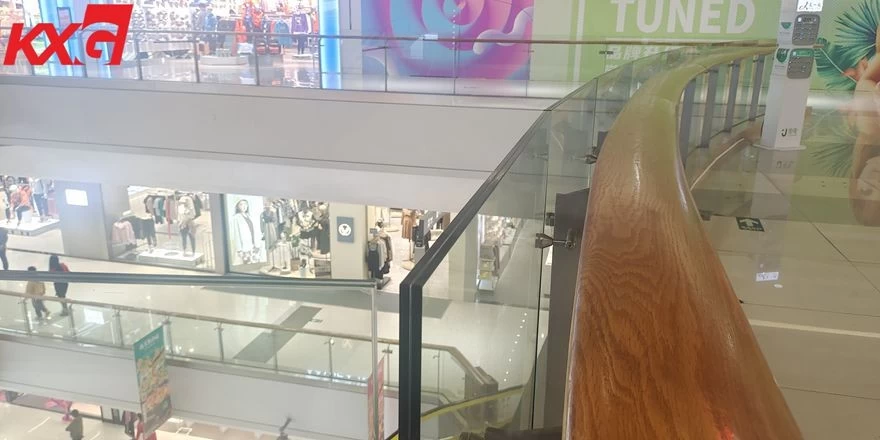 Moreover,the different types of interlayer films in the middle can also produce different performances,and can also play a certain mitigation effect when facing impact.PVB laminated glass can also have the function of anti-ultraviolet rays,and protect the surface color of indoor furniture and electrical appliances.reducing the consumption of heating and cooling,is a large office buildings and a lot of high-level resident first window glass.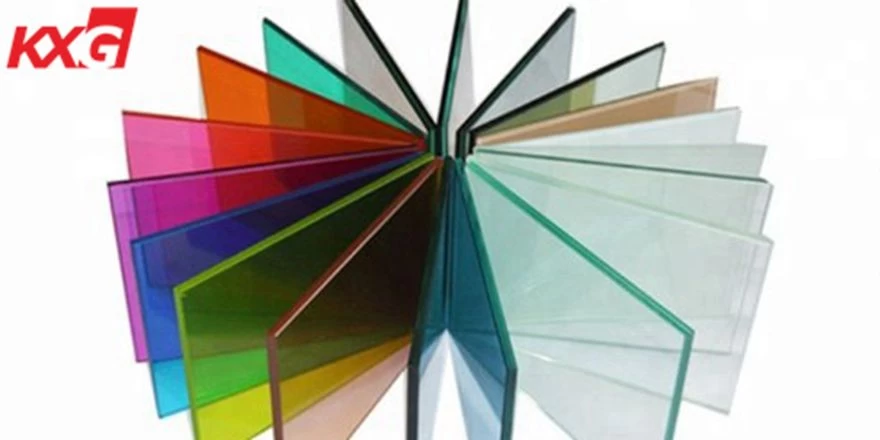 PVB film has a variety of colors,according to customer needs to customize different colors,you can customize different colors,the decorative effect is much better than ordinary glass,but also according to the different styles of home decoration to choose.The thickness of the intermediate film is determined by the glass configuration required by the customer to make the glass safer.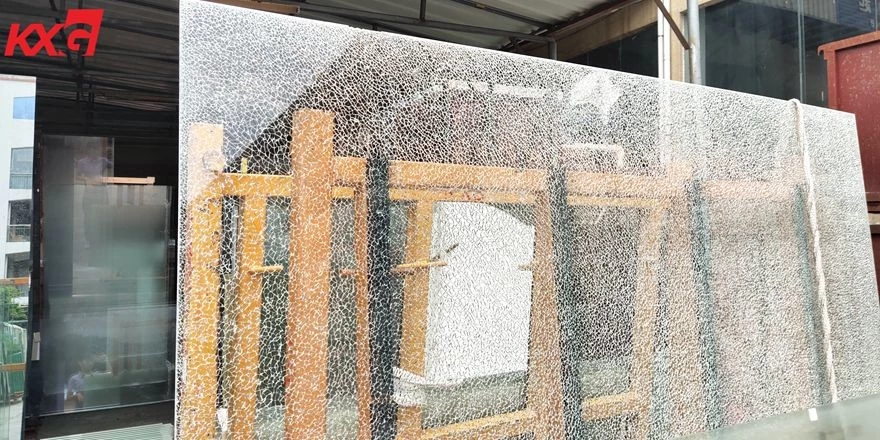 Before use to ensure the dryness of the film,and in the storage of laminated glass can not be placed in a place of high humidity,to prevent the colloidal viscosity drop.When buying high-quality brand products,avoid buying inferior laminated glass will fall off and break after use.
Laminated glass is one of the main products of KXG factory,we use high quality brand glass raw materials and processing materials,ensure the quality of products,to provide customers with high-quality and safe products.