2020 London International Environmental Protection Building Materials Exhibition---ECOBUILD
DONGGUAN KUNXING GLASS CO LTD
Original
2020-03-03 16:03:52
How much do you know about environmentally friendly building materials? In today's era, the economies of various countries are developing rapidly, and environmental protection issues are becoming more and more important. Today, KXG(Kunxing building glass factory) is here to share with you the Environmental Building Materials Exhibition to be held in London on the 5th of this month.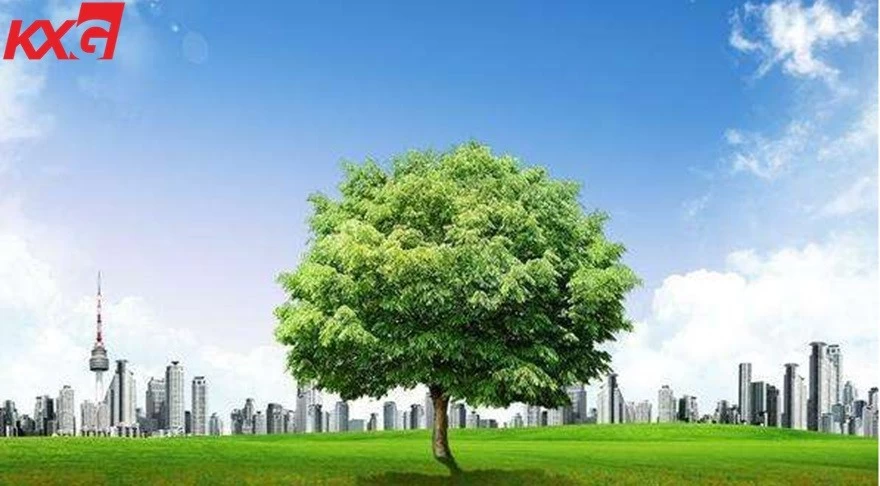 ECOBUILD is the world's largest exhibition of sustainable building design, structure and environment. The main products exhibited are environmentally friendly construction materials, such as stone, ceramics, glass, doors and windows, curtain wall, bricks, steel, non-ferrous metals, ceramic tiles, flooring and carpets, plaster, paving materials, cement, paint and furniture, etc.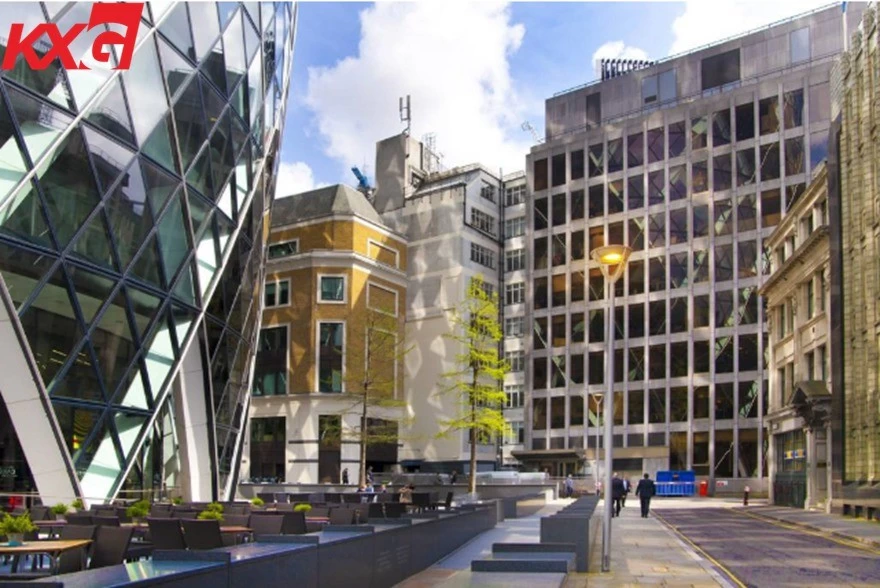 KUNXING GLASS is a professional building glass factory, Glass doors and windows, curtain walls, glass skylights and other glass products are our main products. The glass curtain wall can isolate the outdoor high temperature, save energy, noise reduction and reduce the weight of the building, which is one of the landmarks of modern buildings.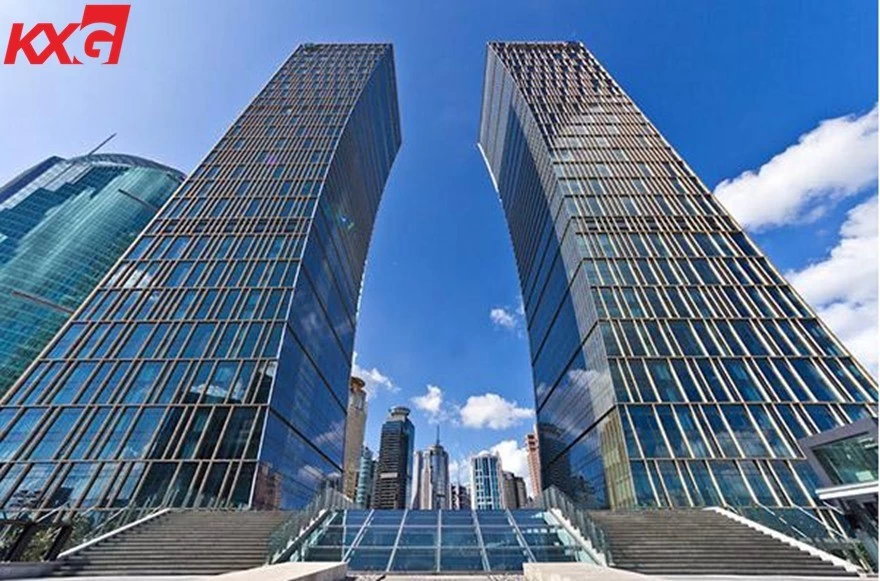 If you want to know more detail about our product, please contact us.