KXG completed two customer orders again and completed delivery
DONGGUAN KUNXING GLASS CO LTD
Original
2020-03-05 20:06:25
Today, KUNXING building glass factory have two customers whose goods need to be shipped. One container each in the morning and afternoon.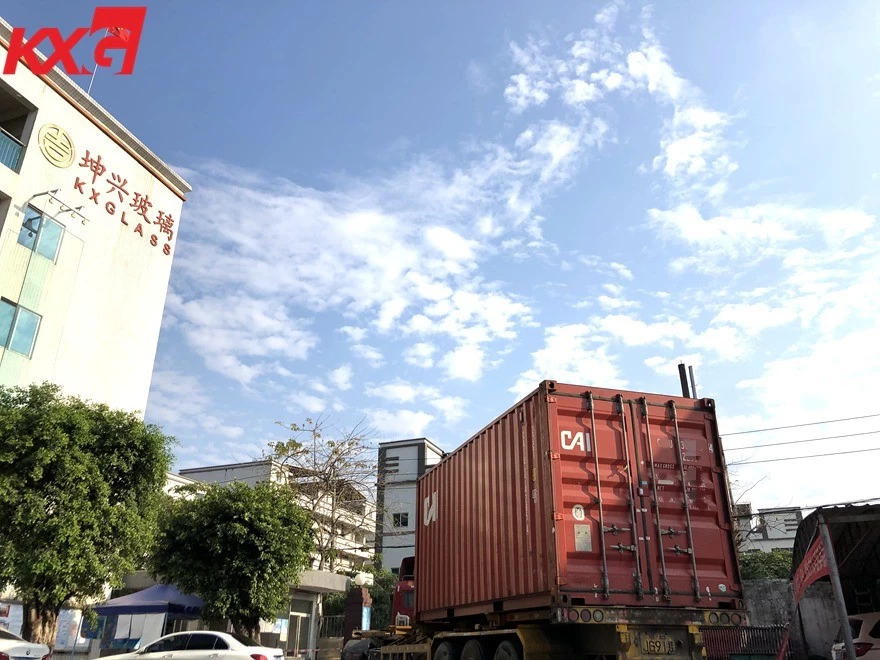 In the morning we load non-tempered laminated glass for Philippines customers. Because this batch of glass is large in size and large in quantity, we are using 40-foot containers.

In the afternoon we load 8mm+8mm tempered laminated glass for Dubai customers. A total of 400 pieces of glass, can be loaded in a 20-foot container.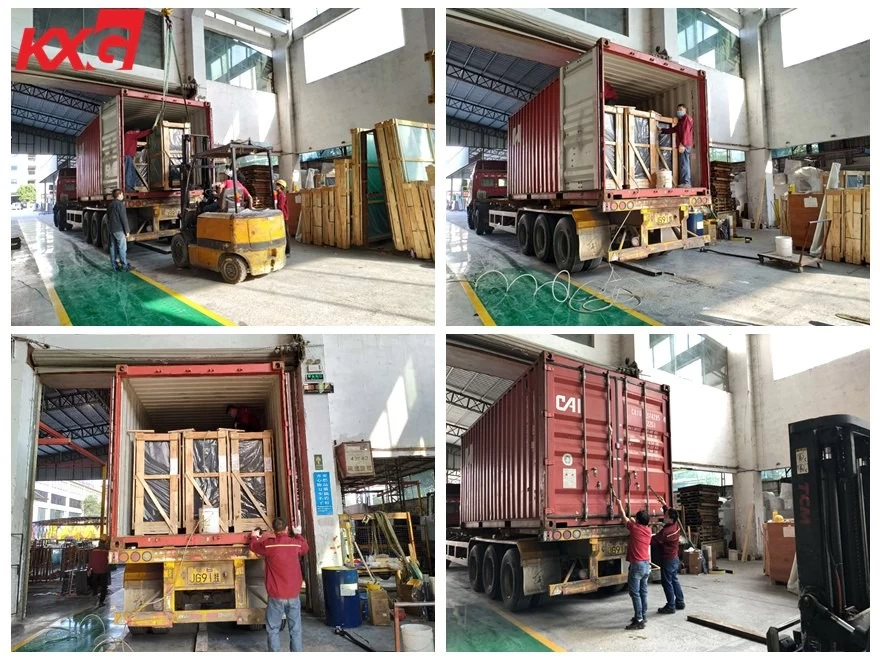 At present, KUNXING building glass factory has completely resumed production, and each customers' glass will be shipped out one after another. If you need architectural glass, please contact us and we will provide you the best price and fastest delivery time.