KXG wishes all women happy women's day
DONGGUAN KUNXING GLASS CO LTD
Original
2020-03-07 14:04:59
United Nations women's rights and international peace day also call International Women's Day short name is IWD. It is a festival on March 8 every year to celebrate the important contributions and great achievements of women in the economic, political and social fields.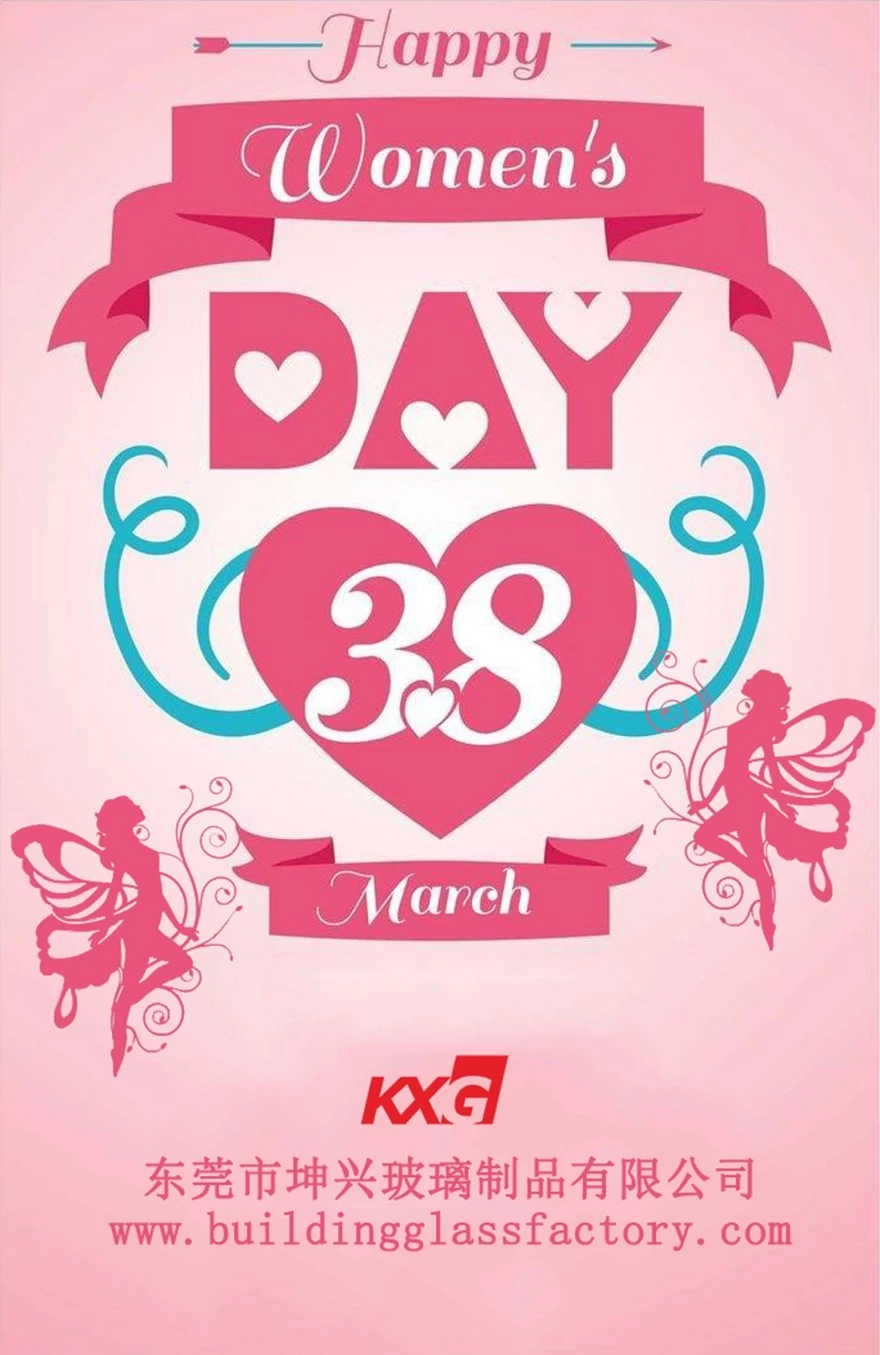 International Women's Day has a theme every year. The theme for 2017 is: Women in the Changing World of Work: Planet 50-50 by 2030. The theme for 2018 is: Time is Now: Rural and Urban Activists Transforming Women' s Lives. The theme for 2019 is: Think equal, build smart, innovate for change. So what is the theme this year? Let's wait and see.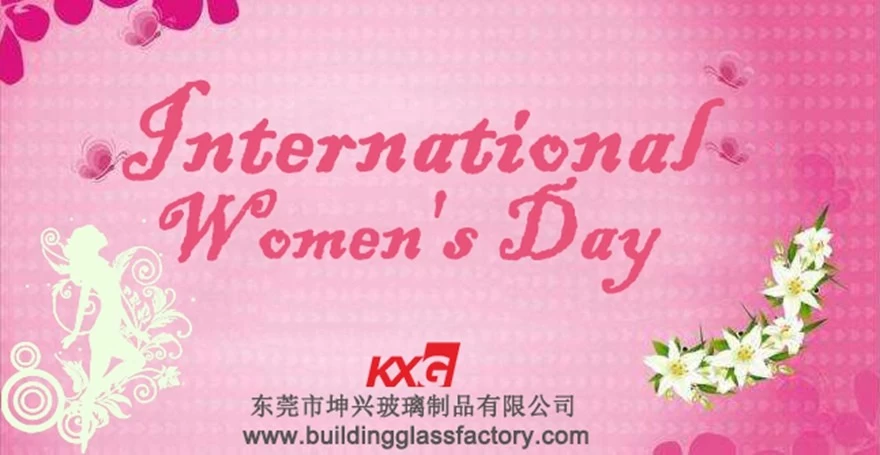 In this special festival, Kunxing Building Glass Factory prepared a holiday gift for all female employees-roses. Since March 8 is Sunday, holiday gifts will be given to everyone in advance today, I wish all the women in the company a happy holiday.