First week of work--Continuous shipment
DONGGUAN KUNXING GLASS CO LTD
Original
2020-02-29 15:50:57
On February 29, 2020, Kunxing Building Glass Factory loading a 40-foot container to Malaysia. This is the second container shipped abroad after our factory started work this year.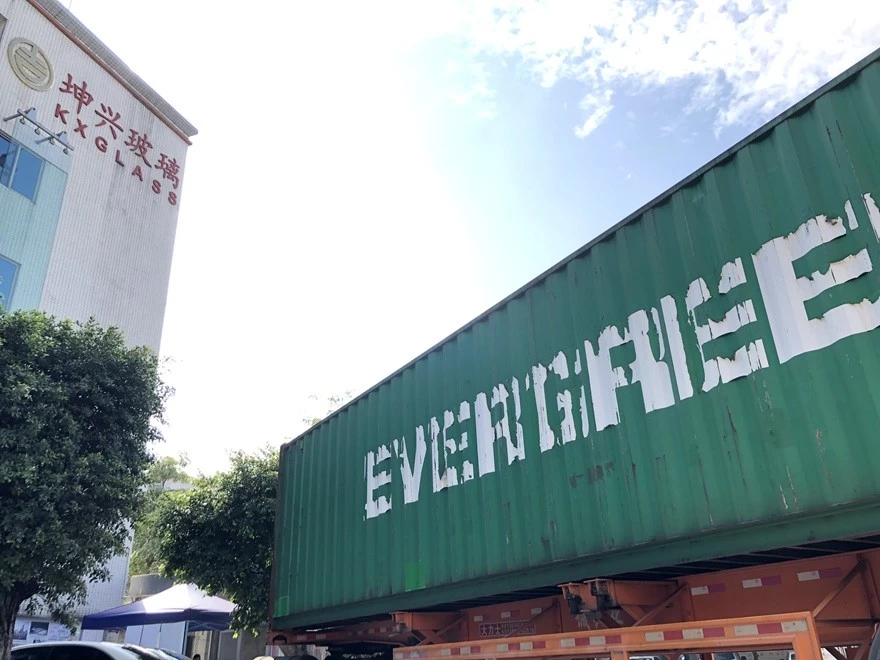 This is the first week that the factory has begun work, and we have shipped two shipments to foreign customers. The first shipment was laminated glass delivered to customers in Dubai on February 27, and the second shipment was Ford blue tempered glass delivered to Malaysian customers today.

Goods are moving very smoothly. During this particular period(Outbreak of COVID-19 at home and abroad), Our factory thoroughly disinfects all the goods shipped out. We will disinfect the entire container before loading, and we will perform a second disinfection after all the goods are loaded into the container.

Eliminate hidden dangers for customers, can use our glass with peace of mind. Kunxing glass to provide you with the best service. If you want to know more detail about us, please contact us.