Advantages of office glass curtain wall and glass curtain wall decoration
Dongguan Kunxing Glass Co
KXG
2022-12-29 10:27:25
With the continuous progress and independent innovation of glass curtain walls over the years, the utilization rate of glass curtain walls in cities has increased widely at this stage. But the glass curtain wall decoration that everyone sees every day is mainly dominated by office buildings, etc. Why is glass curtain wall decoration widely used in office buildings? Let's take a look at the advantages of glass curtain walls in office buildings.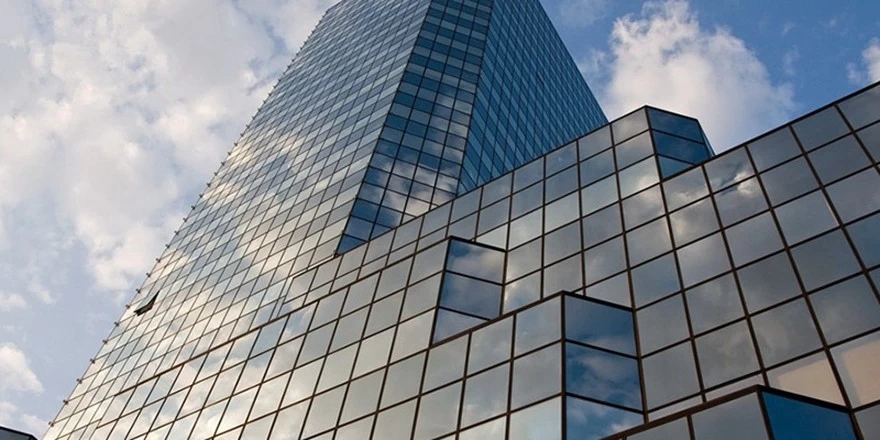 1. Light quality, reduce basic engineering cost
In general engineering buildings, the quality of the interior and walls is about one-quarter to one-fifth of the total weight of the building. The selection of glass curtain walls can greatly alleviate the net weight of the building, and then reduce the cost of basic engineering.
2、Design solutions are flexible
The plastic art effect is very good. Architectural designers can formulate various shapes and designs according to their requirements, which can show different colors, be harmonious with the surrounding environment, cooperate with sunlight, etc., so that the housing and buildings can be integrated with nature, and the discomfort of high-rise buildings can be reduced.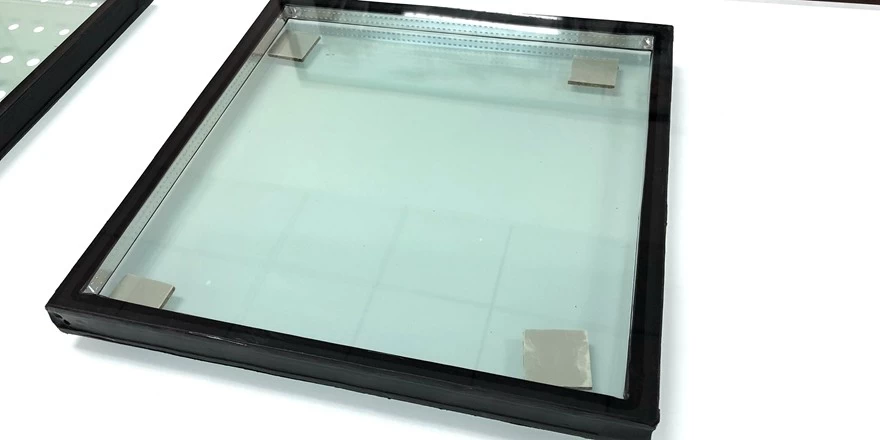 3. Intelligent
It can improve the novelty and modernization of engineering buildings, such as photovoltaic power generation, environmental protection and energy-saving curtain walls, two-story ventilation duct suction curtain walls, and other design schemes for information technology supporting facilities.
4. Professional engineering construction
Professional engineering construction is easier to control the construction period, and the time is short.
5. Strong anti-seismic ability
The use of soft design solutions, impact and seismic grade resistance, is a good choice for high buildings.
6. Convenient upgrade and maintenance
Because it is constructed in the outfield structure of the engineering construction, it can be easily repaired or upgraded.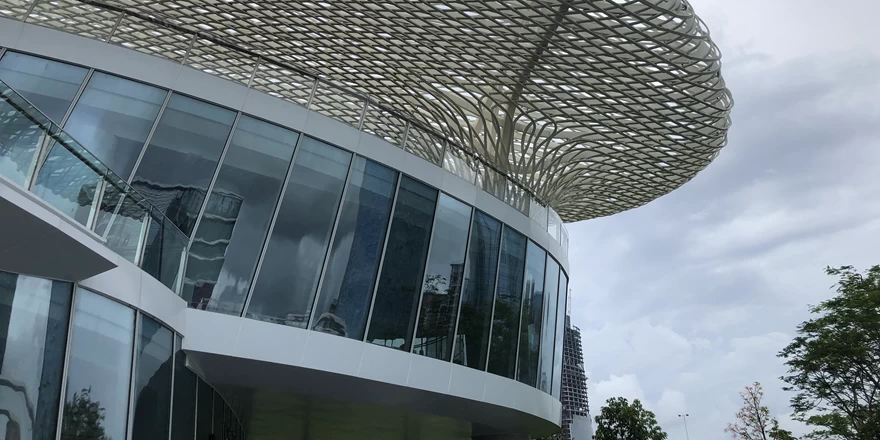 7. Long service life
Glass curtain wall general use life of 50 years up and down, compared to other materials used in curtain walls for a longer period. In the curtain wall after completion and acceptance of a year, solve the curtain wall project to carry out a full range of inspection, after every five years should be inspected, here is not only the glass curtain wall, other materials are the same to ensure the normal use and safety of the curtain wall.
8. The lighting effect is better
It has a good lighting effect, which is also a crucial advantage of the glass curtain wall. A good curtain wall has good light transmittance. As a curtain wall-building material, coated glass can reduce the energy consumption of daytime lighting and air conditioning at the same time.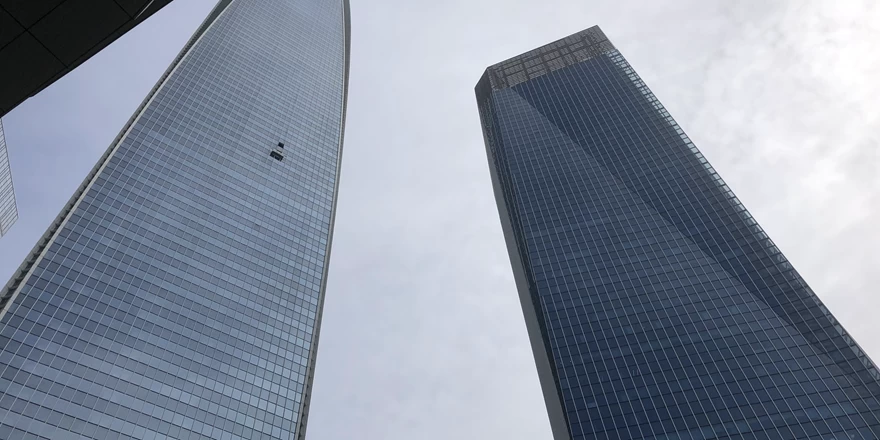 At present, most office building customers choose to assemble glass curtain wall decoration, not only for the pursuit of perfect advantages, but for this point alone, even traditional bricks and porcelain can be used to achieve similar effects, and it is more about people's pursuit of artistic aesthetics and plastic arts.