Al Mushrif Mall Dubai Glass skylight starting installation - KXG
Aaron
Original
2019-05-27 15:17:28
The first Mushrif Mall is one of the newestmalls in Abu Dhabi, UAE. Located in the city of Abu Dhabi, on Rashid bin Saeedand Al Dafra Streets. This mall is owned by Lulu Group International.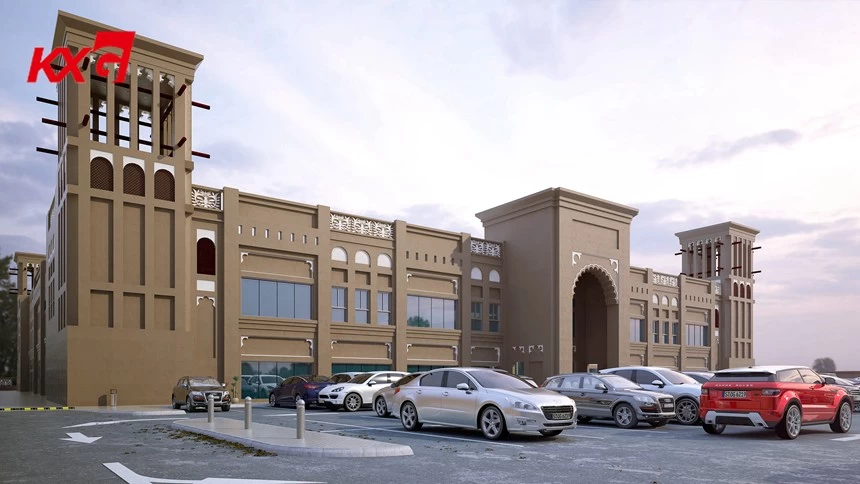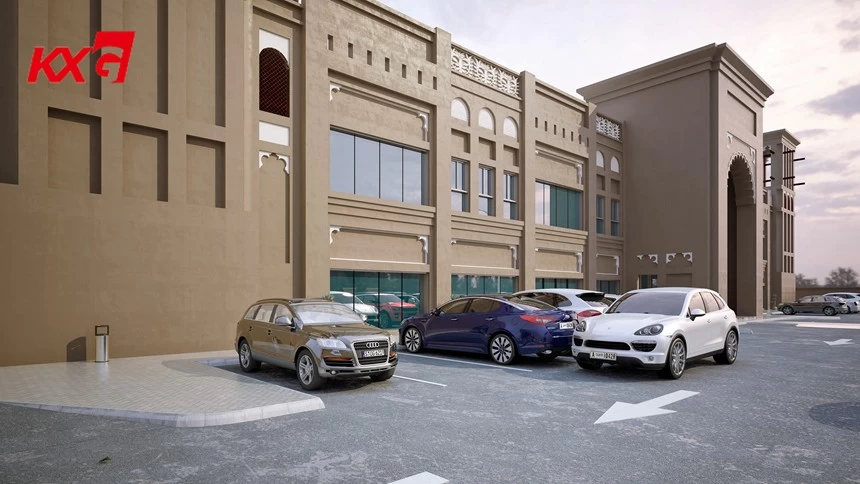 The new Mushrif Mall in Dubai consists of a 2-storey shopping mall building located at Al Mizhar 1, Dubai UAE. The glassskylight is made by triple glazed glass with low e glass and heat reflective glass, perfect energy saving and heatproof function glass is from our company Kunxing Glass factory.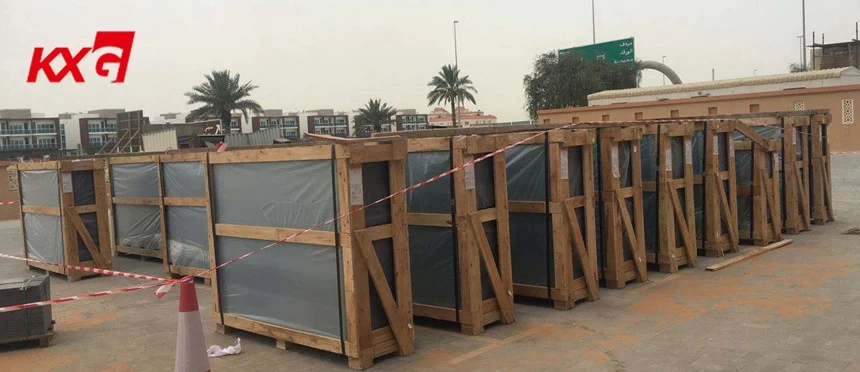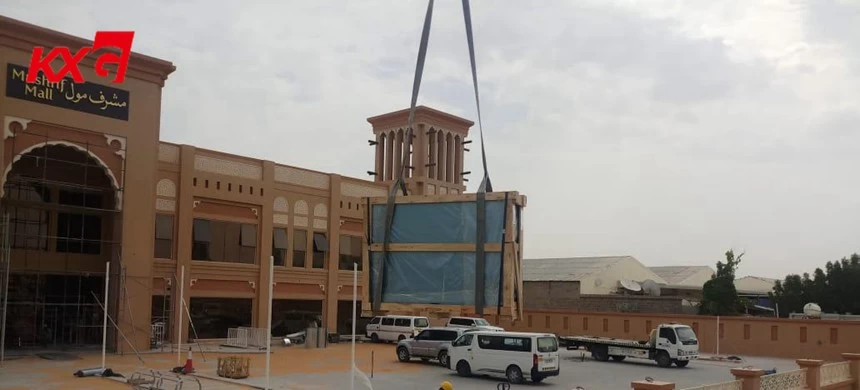 The steel structure is made by local company called SBM. After 6 month communication, finally we confirmed all glass details to match with steel structure and make sure glass is safe when installation.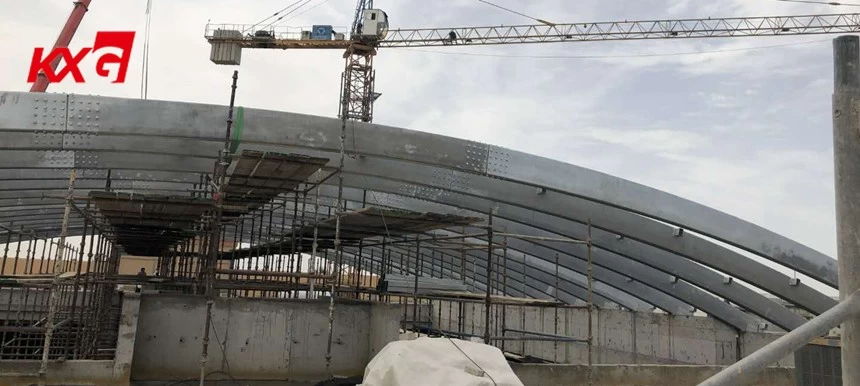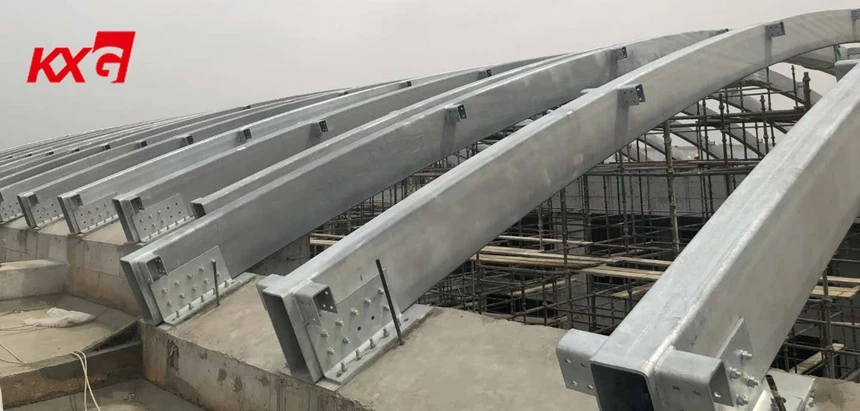 Expectingwhole glass skylight finish smoothly and we can enjoy shopping at Mushrif Mall and no necessary go Abu Dhabi, UAE