Anti-glare glass features
DONGGUAN KUNXING GLASS CO LTD
Internet
2019-09-16 15:08:43
Anti-glare glass breaks up incident light reflected images, allowing the user to focus on the display image versus the reflected images. Unlike anti-reflective (AR) coated or untreated surfaces, anti-glare etched glass does not become highly reflective as a result of oily fingerprints.
KunXing Glass anti-glare glass is manufactured by a controlled acid etching process yielding uniform diffused surfaces for anti-glare, high resolution, anti-newton ring applications.

 China Kunxing building glass factory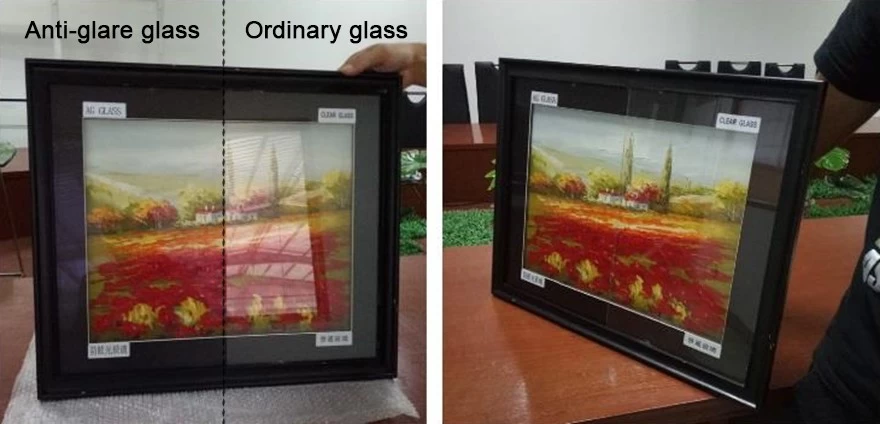 Varying levels of diffusion specified as gloss yield different levels of reduced glare. A lower gloss reading denotes a more diffuse panel. The more diffuse the panel surface, the more glare reduction it provides. However, an inverse relationship exists between the degree of diffusion and the panel's resolution.

Anti-glare glass can be laminated, tempered or chemically strengthened. Sizes, thicknesses and gloss levels can be readily shaped to your specifications.

Custom thickness, sizes and gloss ranges from 50° to 120° are available upon request.

Features:
Glare Reduction;
High Resolusion;
Superior Durability;
Anti-Newton Ring;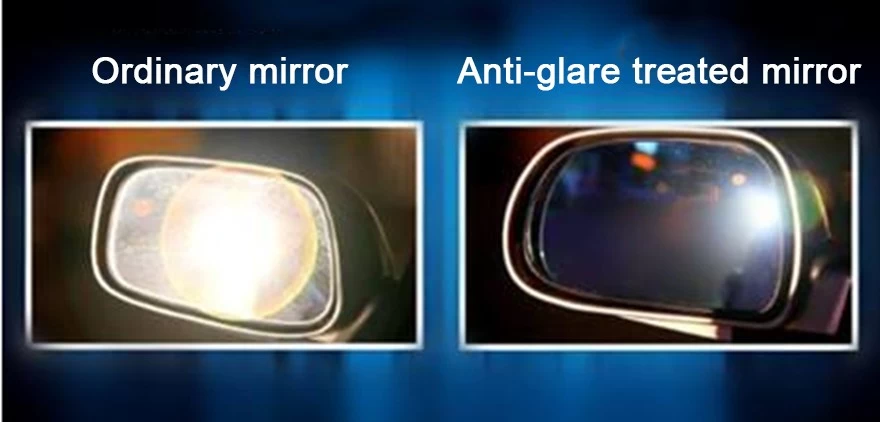 Applications:
Monitor Face Plates;
Electronic Displays;
Medical Instruments;
Video Game Screens;
Touch Panels;
LED Displays;
Outdoor Electronic Monitors & Systems;