What is anti-reflective glass?
DONGGUAN KUNXING GLASS CO LTD
Internet
2019-09-17 10:41:37
Anti-reflective glass reduces reflections to less the 1% and increases light transmission to 98%. No reflect and anti giddy light, it makes image more clear with the strong light and improves the screen brightness to protect your eyes.
This glass coating allows more light through and actually diminishes the reflections virtually eliminating glare from natural and artificial light.
The Anti-Reflective glass has a coating applied to the glass surface. This coating doesn't change the surface of the glass; rather it adds a coating to the surface, which changes the glass property.
China building glass factory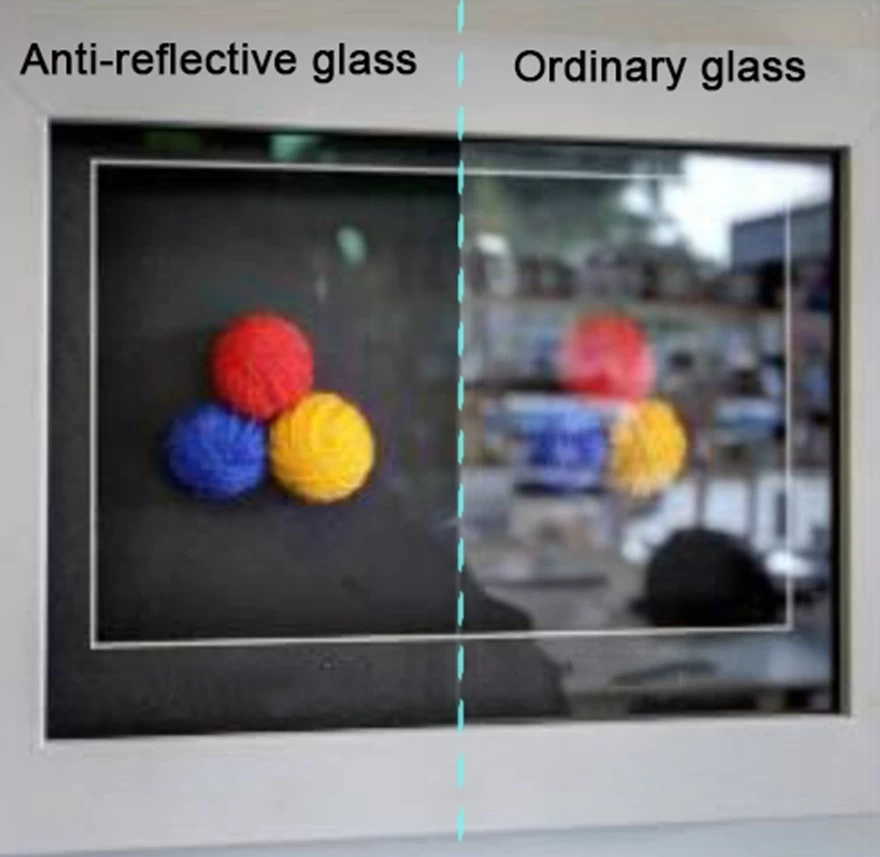 Characteristic
1. Transmission rate is up to more than 96%(Max:99.5%)from common glass 89% and it is world's most transparent glass.
2. Reflective from 8% of the common glass fell below 2% (Min:0.2%). Effectively weaken the defects caused by strong light behind the picture. Enjoy a more clear image quality.UV spectral transmittance<3%, which can effectively block the ultraviolet ray injuries to the eyes.


3. Excellent scratch resistance and hardness>=7H. Excellent environmental performance, pass the acid and alkali resistance, solvent resistance, temperature cycle, high temperature test and membrane layer has no obvious change. 

Safety tempered glass products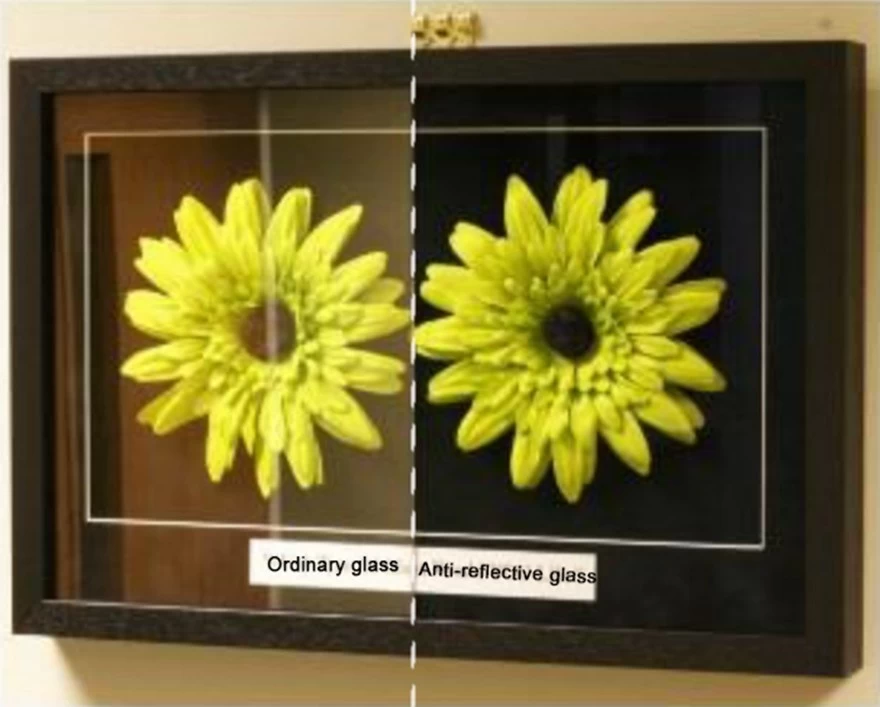 Applications:
Storefronts;
Large Displays;
Art Galleries;
Museums;
Restaurants;
Television Production Studios;