Application of glass for home decoration
DONGGUAN KUNXING GLASS CO LTD
Internet
2020-09-07 20:27:39
Glass partitions, glass background walls, glass doors and other glass materials can be seen everywhere in the home decoration. These colorful glasses not only separate the space and increase the lighting, but also bring a crystal clear feeling to the home, making the home beautiful and unique.
There are many different styles of glass on the market, such as tempered glass, laminated glass, insulated glass, silkscreen printed glass, etc. Different glass is suitable for use in different spaces at home, and safety factors must be considered when using glass.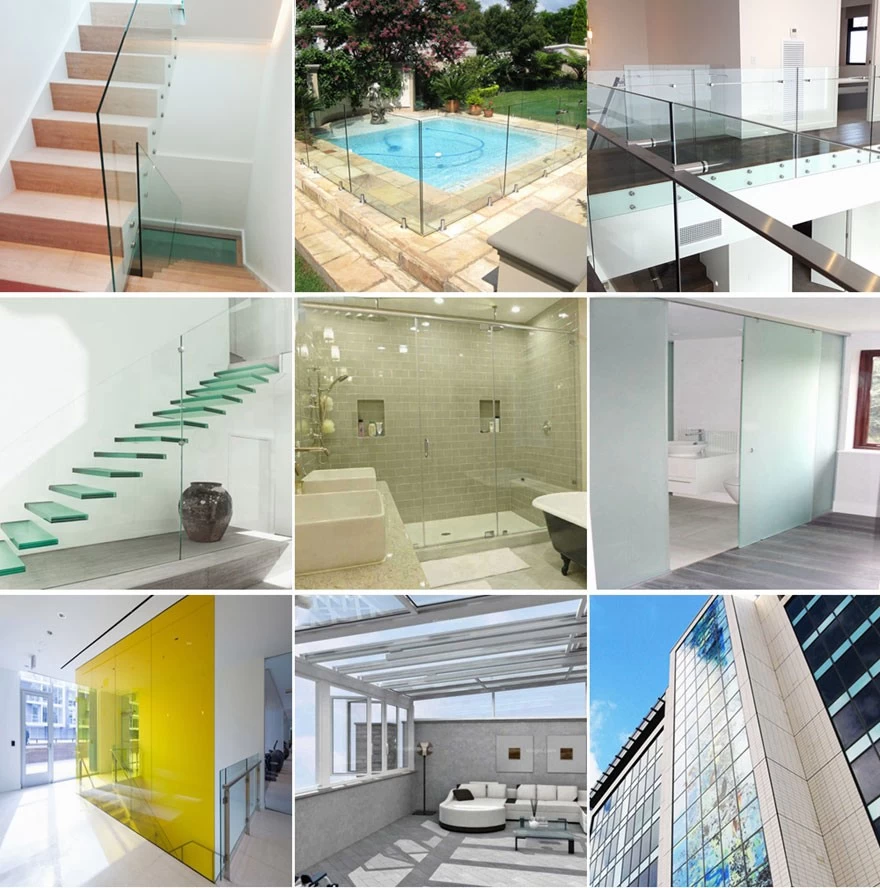 Glass has high chemical stability, acid resistance and corrosion resistance. Indoors, it plays a variety of functions such as dividing space, adjusting lighting, heat preservation and energy saving, enhancing artistic effects, and decorating facades.
Tempered glass: A single piece of tempered glass is mostly used in the shower room glass, the glass guardrail of the staircase and other places.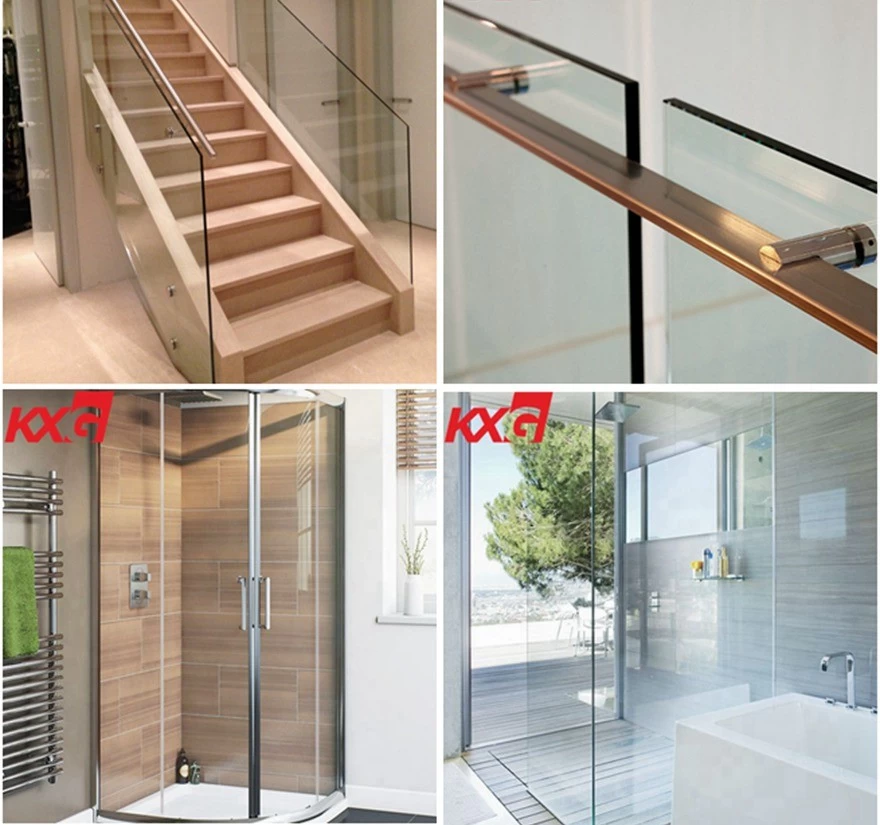 Laminated glass has strong impact resistance and is mostly used in places with high safety requirements such as glass balustrades in high-rise spaces.

Insulated glass performs very well in terms of sound insulation and heat insulation. It is suitable for glass curtain walls, windows near the road and other noisy places.

Silkscreen printing glass and digital printing glass have vivid colors. It can be widely used in ceilings, murals, screens, partitions, staircase fences, doors and windows, glass exterior walls and other places.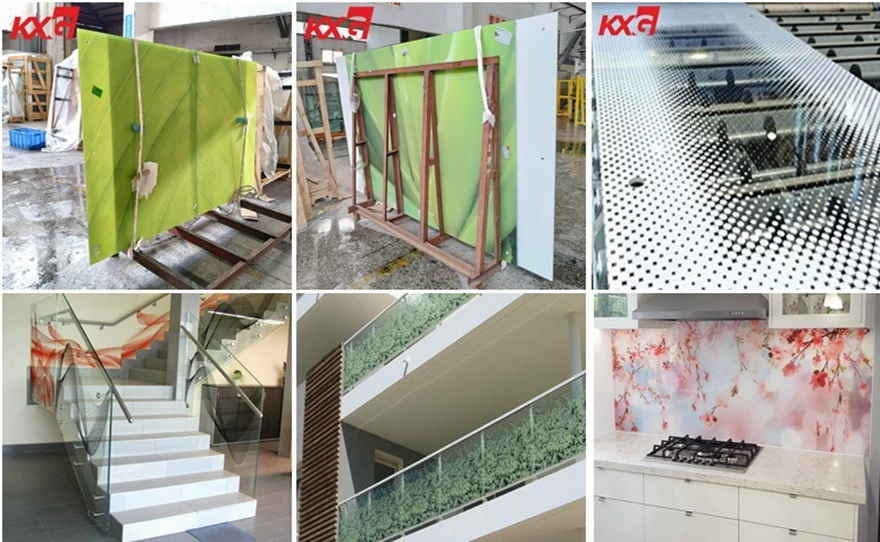 The biggest feature of frosted glass is light transmission and opacity. It is mostly used as a glass partition, and can be used in bedrooms, bathrooms and other places that can meet the requirements of lighting and privacy.