Application of smart glass
DONGGUAN KUNXING GLASS CO LTD
Internet
2020-07-18 09:54:03
Business Applications
1.

Smart glass can be used as a projection screen.
Another name for smart glass is "smart glass projection screen", that is to say, it can display background decorative pictures in a transparent state or be used as a glass wall in a conference room. It can replace the imaging screen in an opaque state.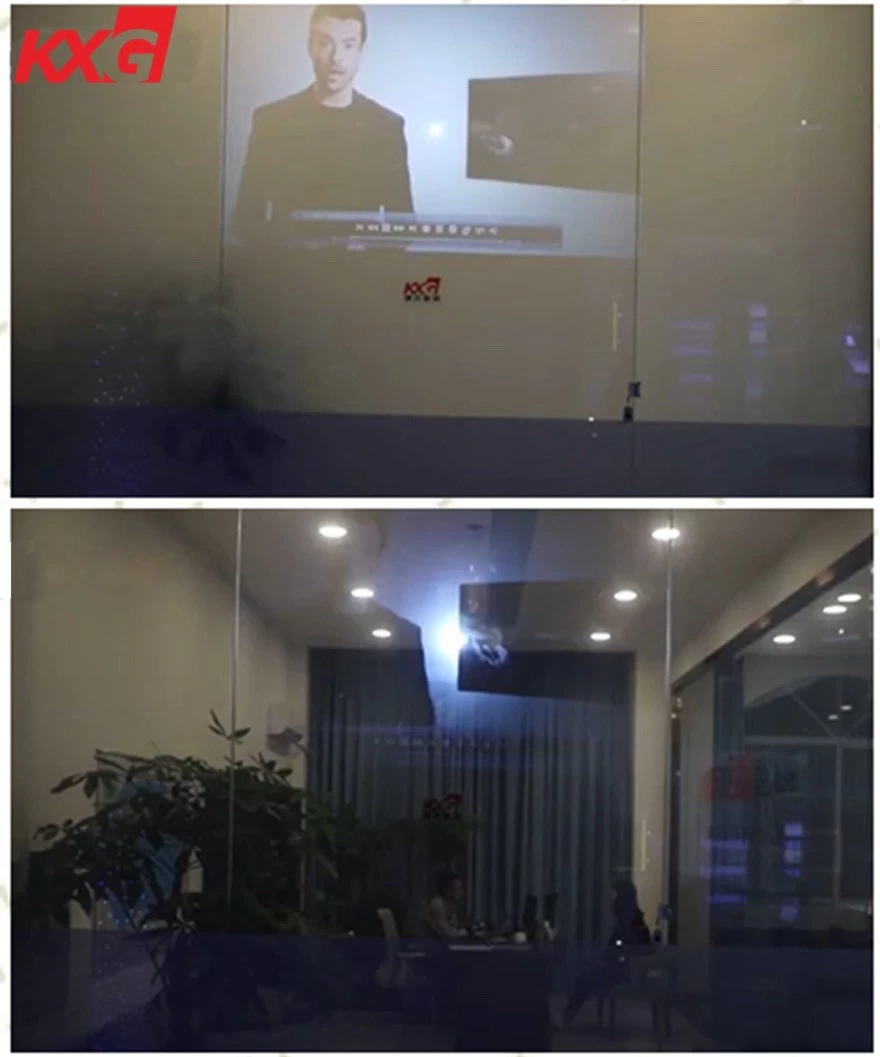 2.

Office area, meeting room, monitoring room partition.
Even a very large office area, which is partitioned by several walls or frosted glass, will appear narrow. All area use transparent glass partition design, will lack of commercial confidentiality. At this time, you need to adjust the transparency of glass to solve the problem. Office areas such as surveillance rooms, meeting rooms, and business negotiations can be adjusted to a transparent state at ordinary times. When needed, as long as you lightly press the remote control, the glass in the entire area will become opaque.

Pictures from the Internet
Residential applications
1. Indoor space partition.
Use smart glass to separate the rooms, improve the space layout, increase the freedom of brightness adjustment, and ensure the privacy of different areas.
2.

 
bathroom and toilet partition
Using smart glass as a bathroom and toilet partition not only makes the layout bright, but also protects privacy very well.
Pictures from the Internet
Medical institution application
Smart glass can replace curtains, function as a partition and privacy protection, solid, safe, soundproof, and more environmentally friendly, clean and less polluting.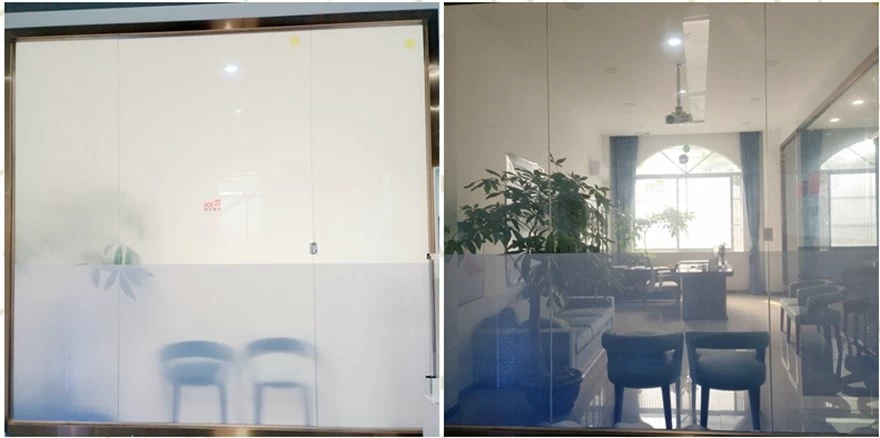 All in all, smart glass has a wide range of applications, covering administrative offices, public services, commercial entertainment, home life, advertising media, exhibitions, imaging, public safety and many other fields.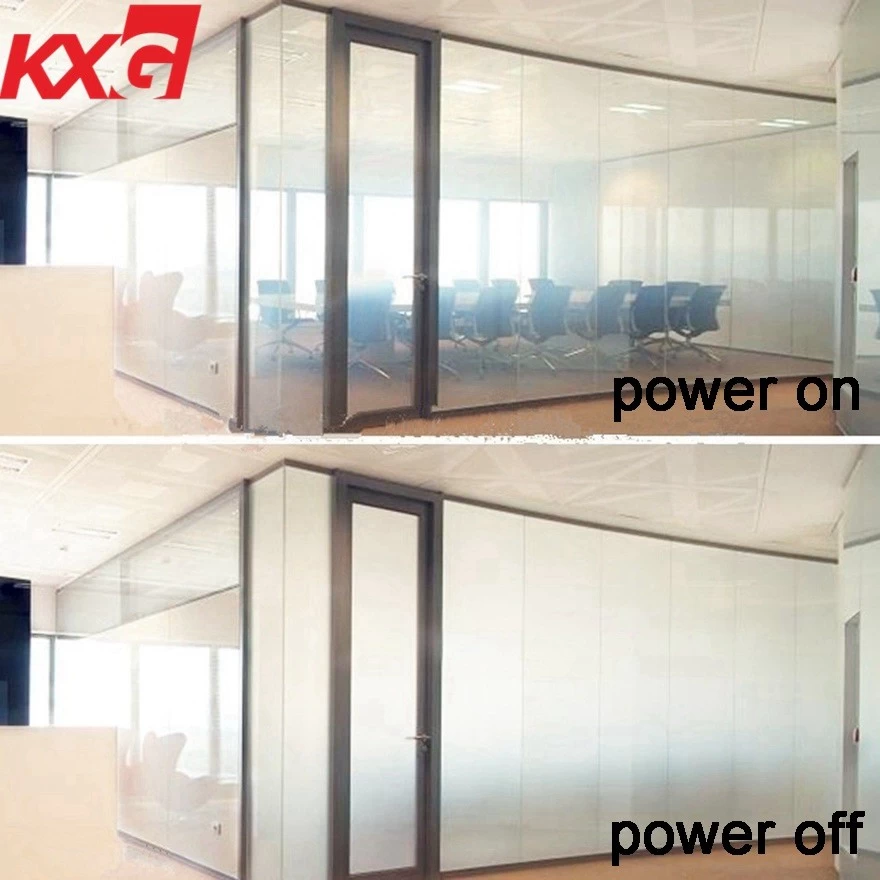 Pictures from the Internet
KXG(Kunxing Building Glass Factory) is a professional glass deep-processing factory in Guangdong, China. Our main product is tempered glass, laminated glass, insulated glass, silkscreen printing glass, frosted glass, smart glass and so on. We accept all  glass customize, normal size and jumbo size we can supply.
If you want to know more detail about building glass, please contact us.