KXG exports 10mm 12mm clear tempered glass to Yemen
DONGGUAN KUNXING GLASS CO LTD
Original
2020-07-15 11:03:34
July 14, 2020, Kunxing building glass factory have a 40ft container need to loading. This container is filled with custom-made 10mm thick clear tempered glass and 12mm clear tempered glass for shower room and balcony glass fence.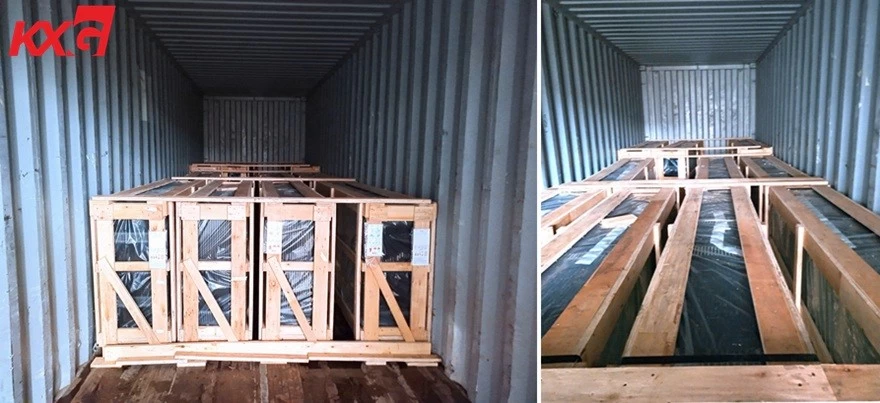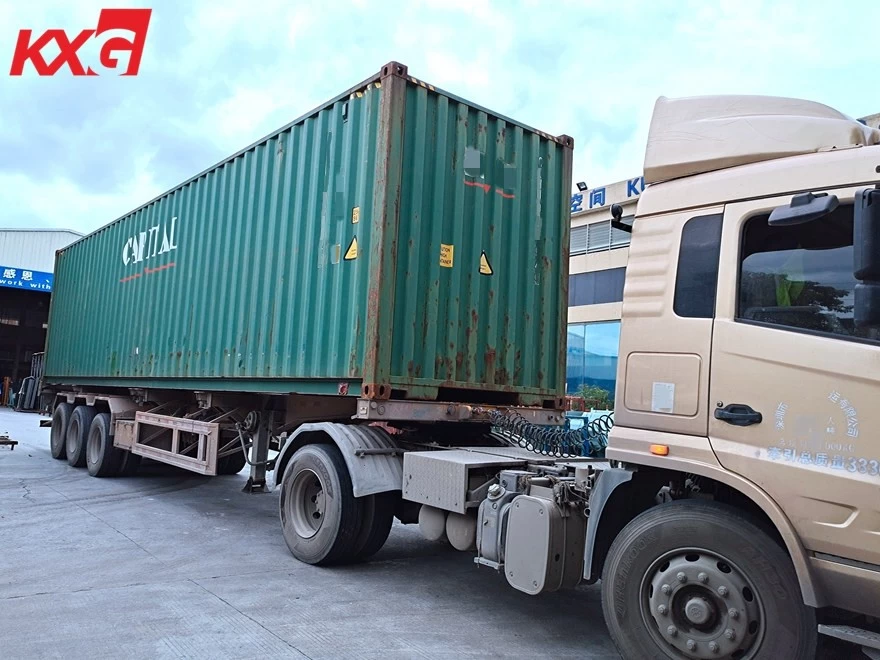 Yemen is a country in the Middle East, and we are very familiar with the market in the Middle East. We often export glass to Middle Eastern countries, such as: Saudi Arabia, Kuwait, United Arab Emirates, Oman, Qatar, Bahrain and so on. We have also done many projects in the Middle East, such as: Kuwait Foreign Affairs Minstry project, Dubai Mushrif Mall Skylight project, Jeddah Sail Tower(Saudi Arabia), Qatar islam internation bank(QIIB ) and so on.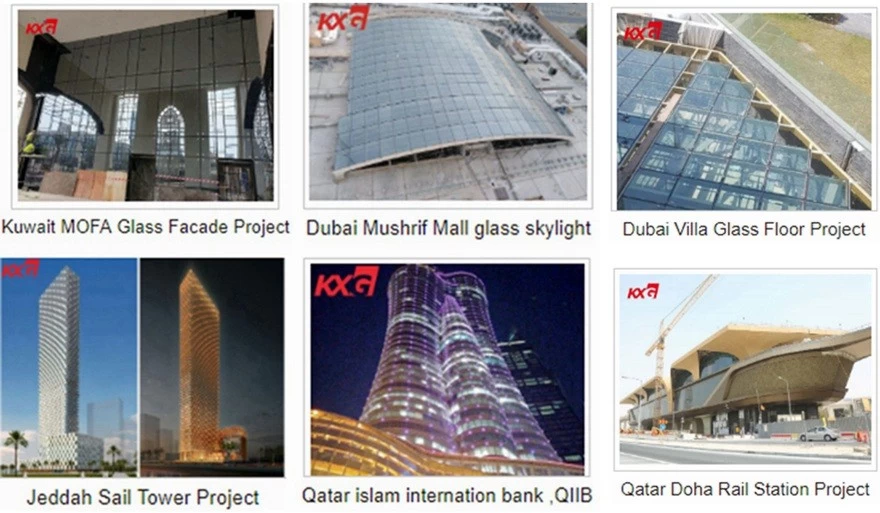 KXG(Kunxing Building Glass Factory) main product are tempered glass, tempered glass heat soak treatment, curved tempered glass, laminated glass, insulated glass, silk screen printing glass and so on. We also accept custom glass products.
Our glass mainly are used for residential and commercial building project like glass balustrade, glass doors, glass windows, glass partitions, railings, curtain walls, showers and stairs etc.