Installation steps and acceptance of glass doors and windows
DONGGUAN KUNXING GLASS CO LTD
Internet
2020-07-22 11:50:11
What should we pay attention to before and during installation of glass doors and windows? How should we inspect the installed glass doors and windows? Let's take a look.
Precautions before installing glass doors and windows
1. The door and window frames have been installed and adjusted, and the filling between the frame and the wall has been completed.
2. The frame of the glass window meets the requirements of design drawings and assembly drawings.
3. The temperature during installation must be within the temperature range required by the manufacturer.
4. The glass notch should be cleaned and free of obstacles.
5. The glass trough should drain well.
6. The glass has been cut as required and transported in place.
7. The glass surface is free of water, dust, grease or other harmful substances, and should be scrubbed clean.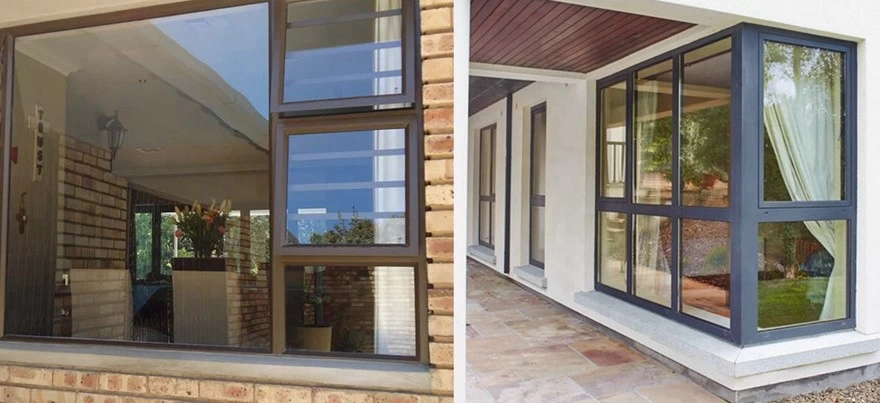 Pictures from the Internet
Installation points of glass doors and windows
1. Do not let the glass hit the frame during installation to avoid broken glass edges.
2. Glass with broken edges cannot be used.
3. Do not perform welding, sandblasting, or pickling near the glass, otherwise it will affect the strength and appearance of the glass. If necessary, you can use canvas or board materials to protect the glass, and rinse the glass with clean water immediately after pickling.
4. If paint, concrete, plaster or other materials stick to the glass surface, it should be washed with water or corresponding solvent immediately, otherwise it will corrode the glass surface.
5. Do not scratch the film surface of the coated glass with hard objects.

Pictures from the Internet
Acceptance after installation of glass doors and windows
1. The construction party shall provide design documents and material substitute documents.
2. Provide the corresponding certificate for the glass.
3. Provide construction and installation self-inspection records.
4. Provide a warranty for the durability of glass doors and windows under normal conditions.
5. The installation direction of the glass should be correct, and the coating side of the coated glass should face the room.
6. The glass should be installed firmly, and the rubber strip and sealant should be densely inlaid and filled evenly.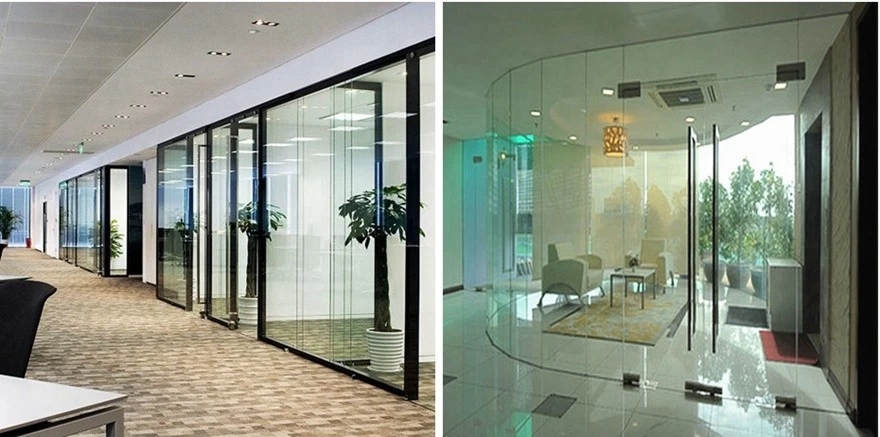 Pictures from the Internet
KXG(Kunxing Building Glass Factory) main product are tempered glass, tempered glass heat soak treatment, curved tempered glass, laminated glass, insulated glass, silk screen printing glass and so on. We also accept custom glass products.
Our glass mainly are used for residential and commercial building project like glass balustrade, glass doors, glass windows, glass partitions, railings, curtain walls, showers and stairs etc.
If you want to know more detail about glass, please contact us.