KXG exports laminated glass and insulated glass to Dubai
DONGGUAN KUNXING GLASS CO LTD
Original
2020-07-27 16:22:40
Recently, Kunxing Building Glass Factory loading a containers of tempered laminated glass and tempered insulated glass to Dubai.

Tempered laminated glass is used for villa balustrades. The most important thing about glass balustrades on buildings is safety. Laminated glass is a safety glass. Its elastic interlayer has the ability to absorb impact energy and resist penetration. Even if the glass breaks, the glass fragments stick to the PVB/SGP interlayer, minimizing the risk of injury and property damage.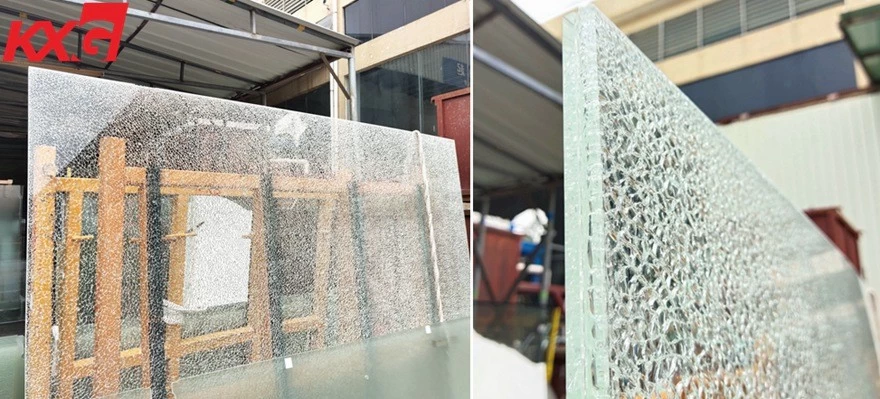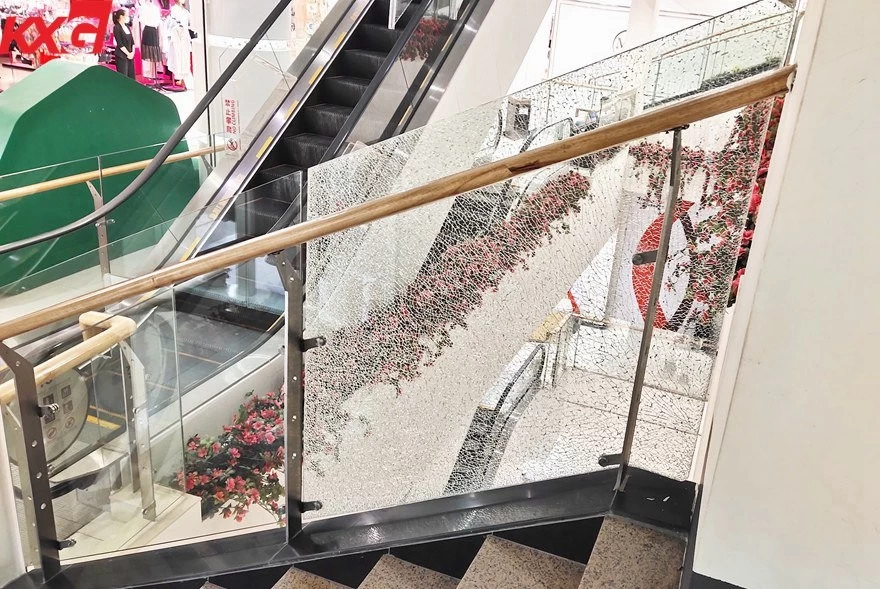 Tempered insulated glass is used in the client's own villa for windows and doors of villas and Skylight. Dubai is in a tropical area and the local summer temperature is high, so it is recommended to use insulating glass for doors and windows to insulate outdoor heat. Insulating glass is the excellent solution to energy-saving, environmental protection, comfort and creativity of the world.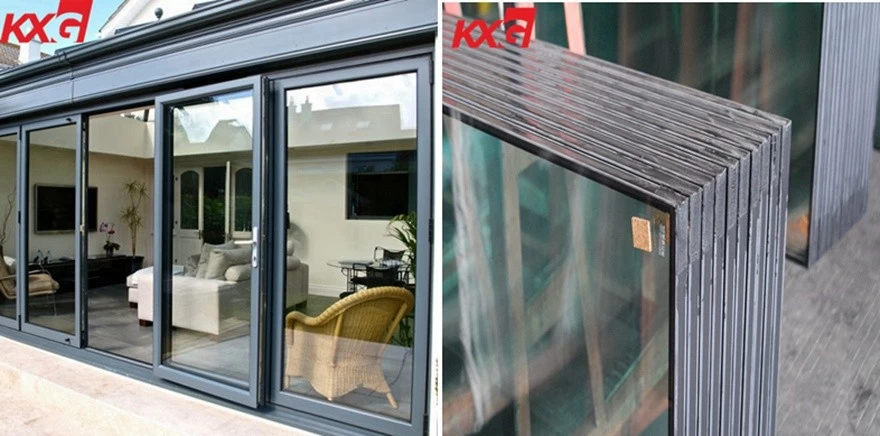 We are a professional glass company, Our main product are tempered glass, tempered glass heat soak treatment, curved tempered glass, laminated glass, insulated glass, silk screen printing glass and so on. We also accept custom glass products.
KXG glass mainly are used for residential and commercial building project like glass balustrade, glass doors, glass windows, glass partitions, glass railings, glass curtain walls, glass showers and glass stairs etc.
We have a professional sales team that can recommend suitable glass styles for customers according to their requirements and applications. If you are interested in our products, please contact us.