Are you still bothered by glass bore polishing
DONGGUAN KUNXING GLASS CO LTD
KXG
2021-06-04 11:54:58
Are you still bothered by glass bore polishing? Our factory (KXG) will solve all your worries for you.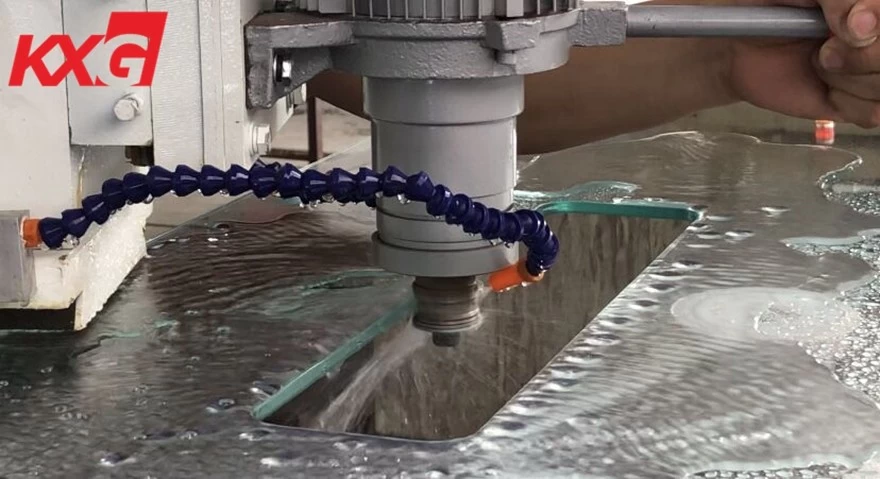 Existing glass polishing, whether it is flat polishing or surface polishing, mostly for the surface polishing process, for the processing of holes on the glass surface, most of the manual processing, not only reduces the efficiency of glass polishing, and reduce the polishing accuracy. Bore polishing, mechanical processing terminology, also known as deep hole polishing. The use of machinery, so that the surface roughness of the workpiece to reduce the processing method to obtain a bright, flat surface.
The glass inner hole is not polished.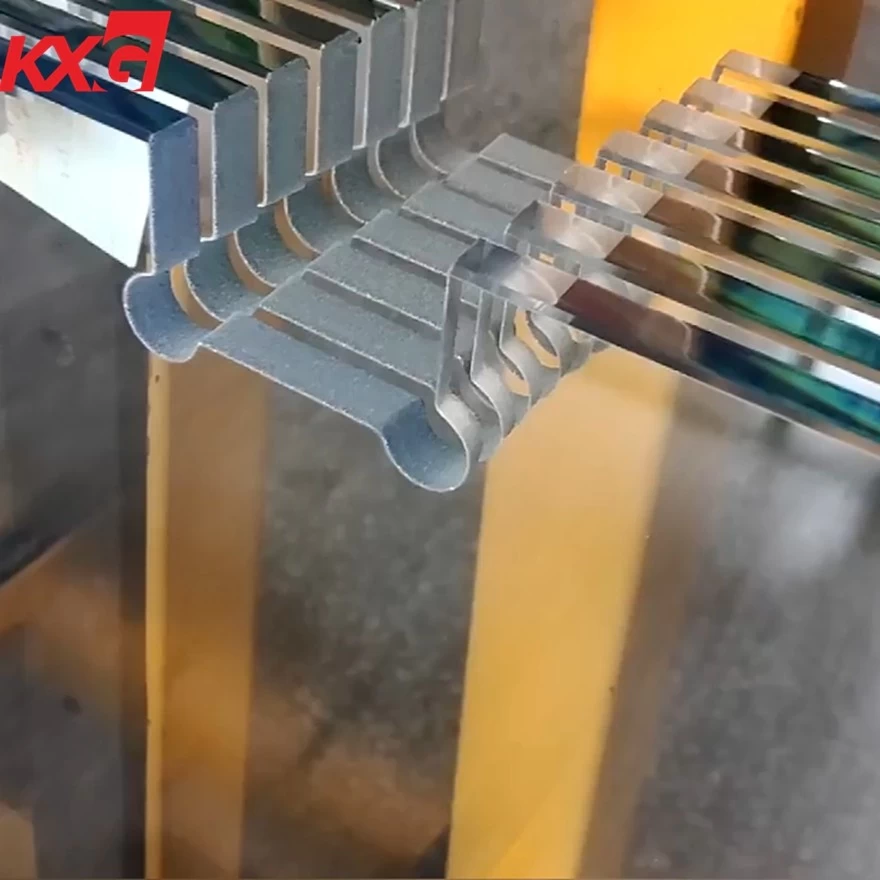 Glass inner hole polishing.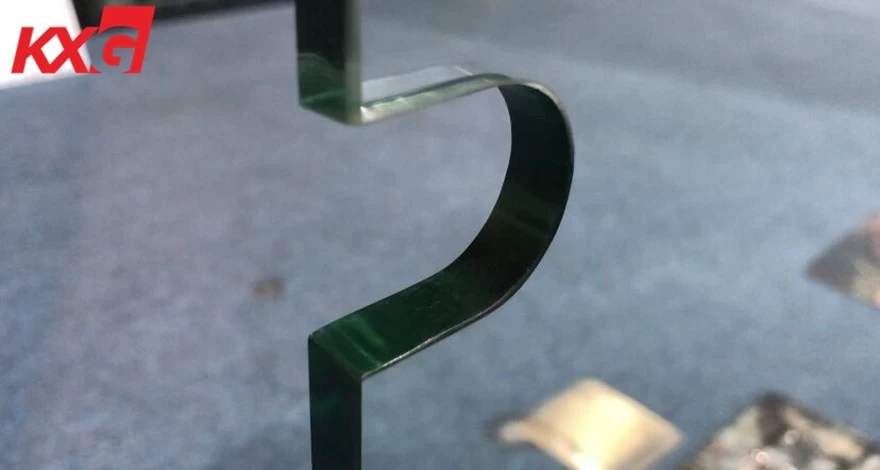 Inner hole polishing, especially the inner wall polishing of shaped hole, small hole, micro hole and curved hole. Improve the transparency and refractive index of the glass, and make the glass more glassy.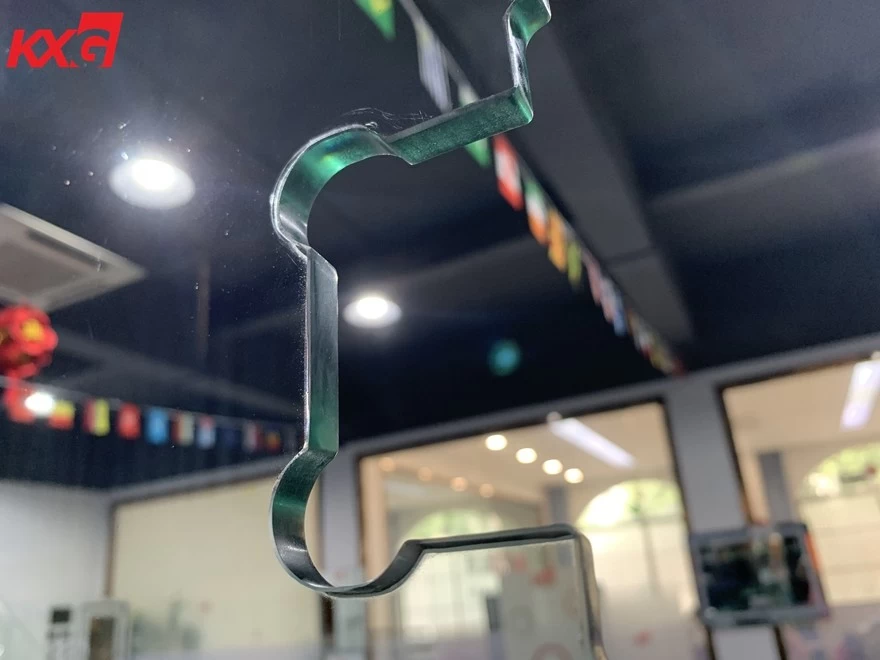 You can also click on the image below to watch a video of glass bore polishing made by KXG to take you to see our products in action.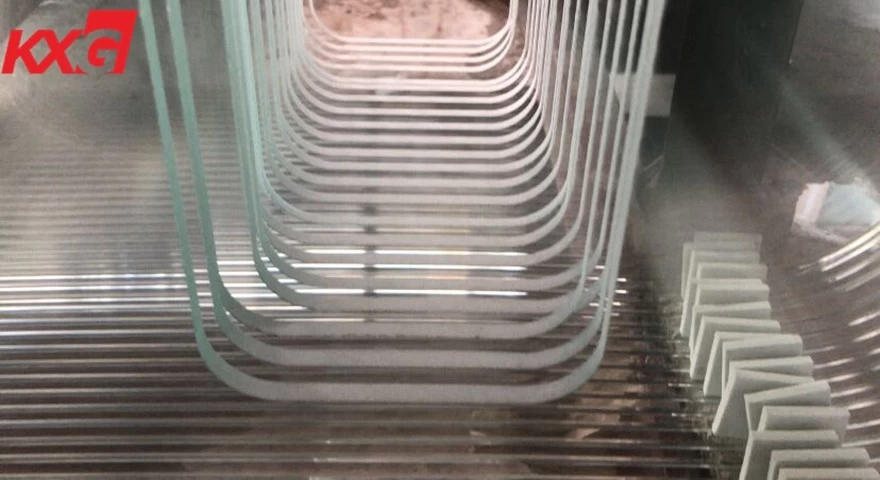 KXG can accept customized glass, willing to work with customers to turn their imagination into reality, the company pays attention to scientific and technological innovation, to constantly develop new products suitable for the high-end market demand as the main direction.