Energy-saving features of LOW-E glass for curtain wall buildings
DONGGUAN KUNXING GLASS CO LTD
KXG
2022-02-18 14:39:17
When we appreciate a building,the first come into our view is the building facade.Throughout the world of well-known buildings,"LOW-E glass curtain wall"has become a popular visual symbol for super high-rise residential products.About 80% of the world's buildings in 2021 will be insulated LOW-E configurations used as facades for glass curtain walls.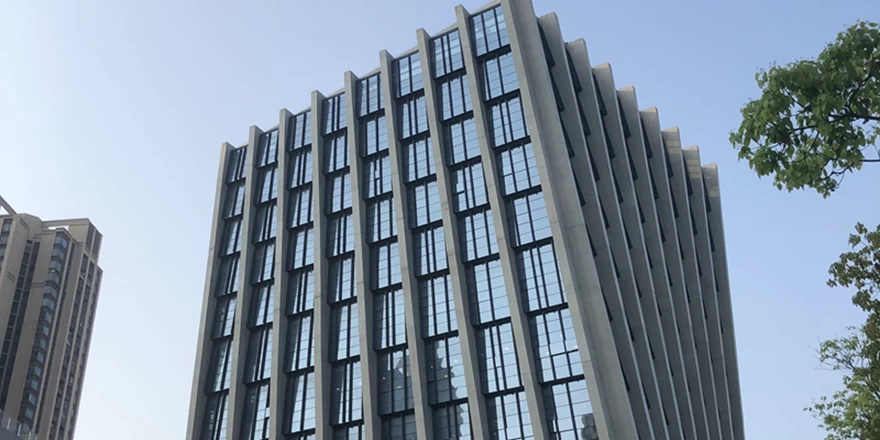 Modern buildings,whether they are commercial buildings or residential buildings,tend to have a large area for lighting.
But ordinary transparent glass does not control solar radiation and far-infrared heat radiation,the larger the area,the more heat into the room in summer,the faster heat dissipation,for this reason,the market will be introduced with energy-saving and environmentally friendly architectural coated glass.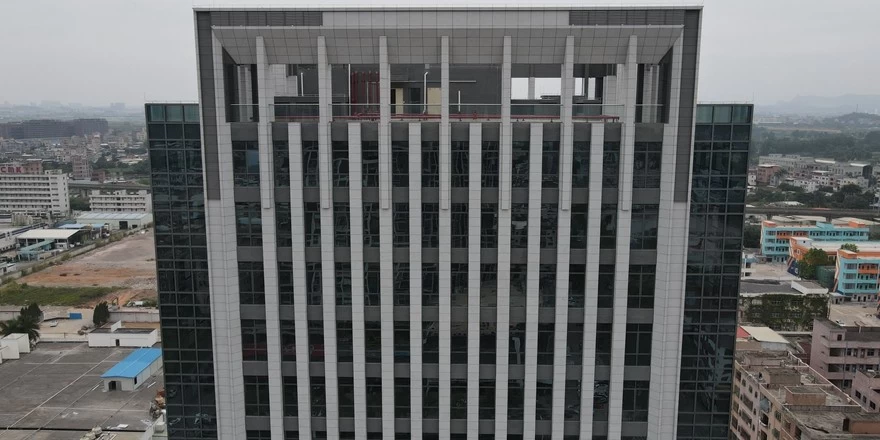 Heat-reflective coated glass can limit solar radiation into the room,used in the building curtain wall glass has a bright appearance,decorative and other characteristics,can reduce the operating costs of cooling equipment.However,this kind of glass cannot control far-infrared heat radiation,only low Radiation glass,that is,LOW-E glass can be effectively controlled,which is why many curtain wall buildings use LOW-E insulated configuration.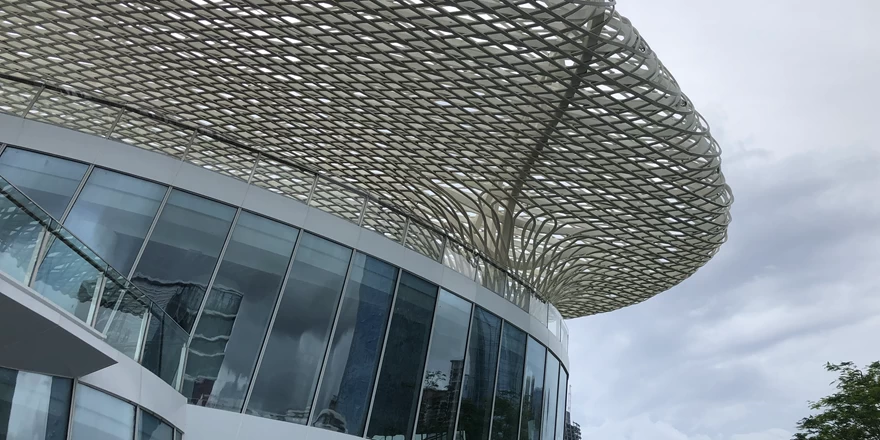 LOW-E glass has different series,there are high transparency series,shade series and double silver series.The glass selected in different seasons and regions has certain particulars.The LOW-E glass of the high-transparency series is suitable for northern China.and this glass allows more solar radiation to enter the room during the day,while the cold outside at this time does not exist far-infrared heat radiation,indoor heat radiation is restricted inside to achieve the effect of indoor heat preservation.
The shading series LOW-E glass is suitable for southern China.During the daytime,it can limit the direct solar radiation into the room,and when the outdoor temperature is higher than the indoor temperature,LOW-E glass can reflect it out to stop the heat from entering the room and reduce the air-conditioning cooling cost.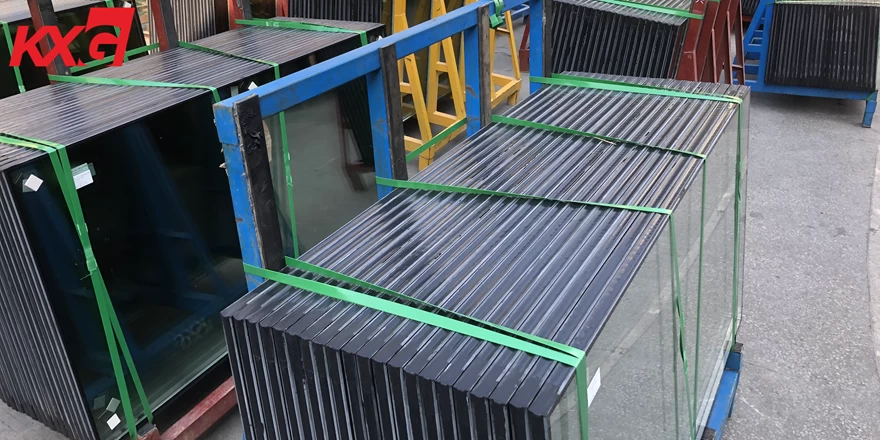 LOW-E glass can be synthetic laminated or insulating glass use,synthetic insulating glass also has sound insulation,for glass curtain wall is really a good material for commercial buildings and residential.
If you want to know more detail about glass, please contact us.