How much do you know about glass floor
DONGGUAN KUNXING GLASS CO LTD
KXG
2022-03-10 11:12:33
In recent years floor glass design has become a popular choice of material,with many architects,designers and property owners choosing it for their projects.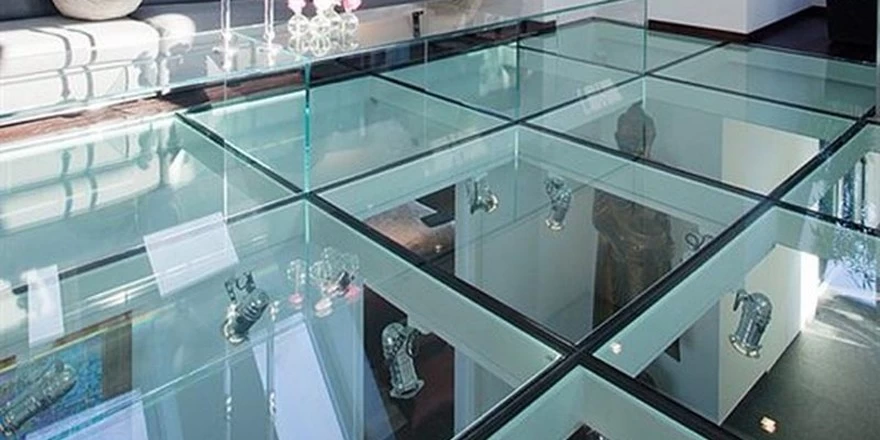 Glass flooring is an eye-catching design feature and can create an interesting focal point in residential properties,commercial and public spaces,floor glass panels also used in scenic spots as a hot spot,and transparency can provide people with a unique visual experience.
So what do you know about glass floors? Let's explore together.
How is glass flooring manufactured?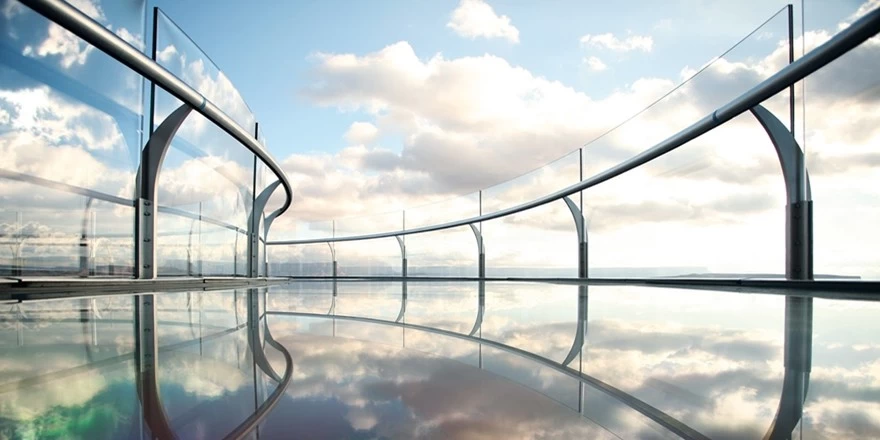 The glass floor is a kind of safety glass with tempered glass.This glass is strong and durable,with strong impact resistance,while also being heat resistant and very safe.
The floor glass is made of multiple pieces of tempered glass bonded with SGP or PVB film,or use tempered laminated insulating to make a composite glass floor,to make it stronger.
Glass floor thickness should meet the national standard.If it does break,toughened glass breaks up into small,blunt pieces rather than sharp shards of glass,which will limit the risk of injury.And the glass fragments will stick to the glass film to ensure its safety.
Where is glass flooring used?
Glass flooring can be used for a wide range of projects,most commonly in commercial buildings such as offices,restaurants and bars. But as interior designers and homeowners look to new trends and ways to enhance natural light within a property,we are beginning to see glass flooring used more commonly in the home as an interior design feature.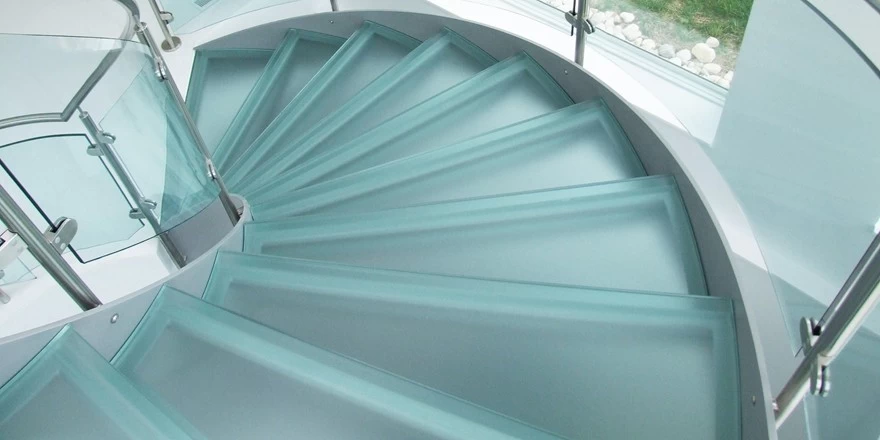 Glass stair treads are one of our favourite applications.They can be installed to the interior or exterior of your property and manufactured to any size or shape,providing an exciting alternative to traditional staircase designs.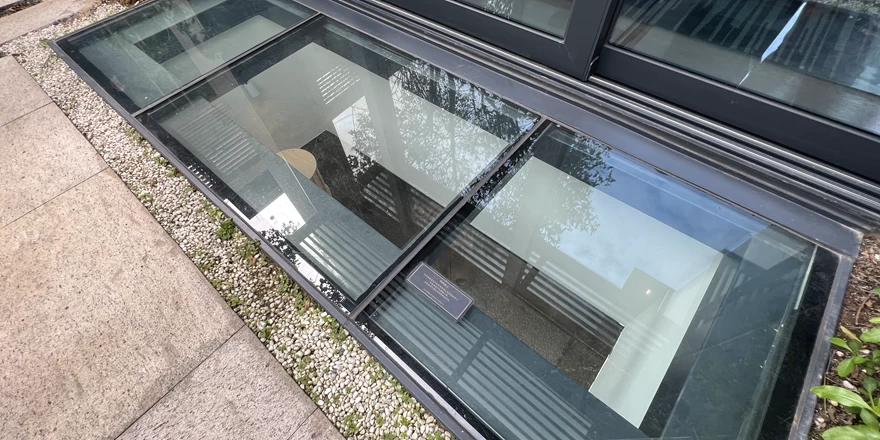 Glass floor panels might also be considered where light is at a premium.These are often placed near a light source such as bi-fold doors or large floor-to-ceiling windows to allow natural light to beam through creating a more bright and airy environment.
In some properties,walk on floor glass might be used to draw attention to an underground feature. For example,historic buildings may have glass well covers or luxury homeowners may choose to showcase their wine cellar.