How to choose the right color for the glass curtain wall?
DONGGUAN KUNXING GLASS CO LTD
Internet
2020-12-02 15:34:58
Low e glass, also called low emissivity glass, is an energy-saving glass. Because of the superior energy saving and colorful colors of low e glass, it has become a beautiful landscape in public buildings and high-end residential buildings. Common Low e glass colors are blue, gray, colorless and so on. These colors are beautiful and are the mainstream exterior colors of urban architecture. There are also some more distinctive colors, such as gold, silver white, silver blue and so on.
As we all know, we use glass curtain walls in buildings for the following reasons: Adopt natural light, reduce energy consumption, and be beautiful. The color of glass is like human clothes. The appropriate color can improve our style as a whole, and the inappropriate color can make people look uncomfortable. So how do we choose the right color?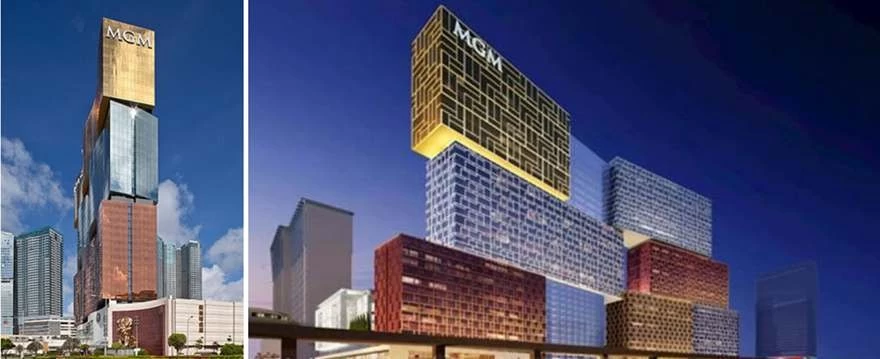 The picture comes from the Internet
1. Choose the right light transmittance.
For glass exterior walls and glass doors and windows, the types of glass used have specific parameter limits for shading coefficient(Sc) or solar heat gain coefficient(SHGC). Shading coefficient and light transmittance are closely related. When we choose glass, we need to consider indoor lighting, owner's preferences, local solar radiation factors, and local national energy-saving standards.
2. Choose the right outdoor color.
The color is like the coat of the building, we need to choose the right color according to the customer's preference and use function. For example, traditional banking, finance, and high-end consumer places need to create a magnificent feeling. At this time, if you choose high-reflectivity golden glass, you can set off a good atmosphere.

The picture comes from the Internet
For libraries, exhibition halls and other projects, we can choose colorless glass with high transmittance and low reflectivity, which has no visual obstacles and no sense of restraint, which can provide people with a relaxed reading environment.

The picture comes from the Internet
Commemorative public projects such as museums and martyrs' cemeteries need to give people a sense of solemnity. We can choose gray tone glass.

The picture comes from the Internet
In general residential projects, in order to consider the characteristics of safety, lighting, and comfort, you can choose colorless, blue-gray, gray and other color glass with medium or high transmittance.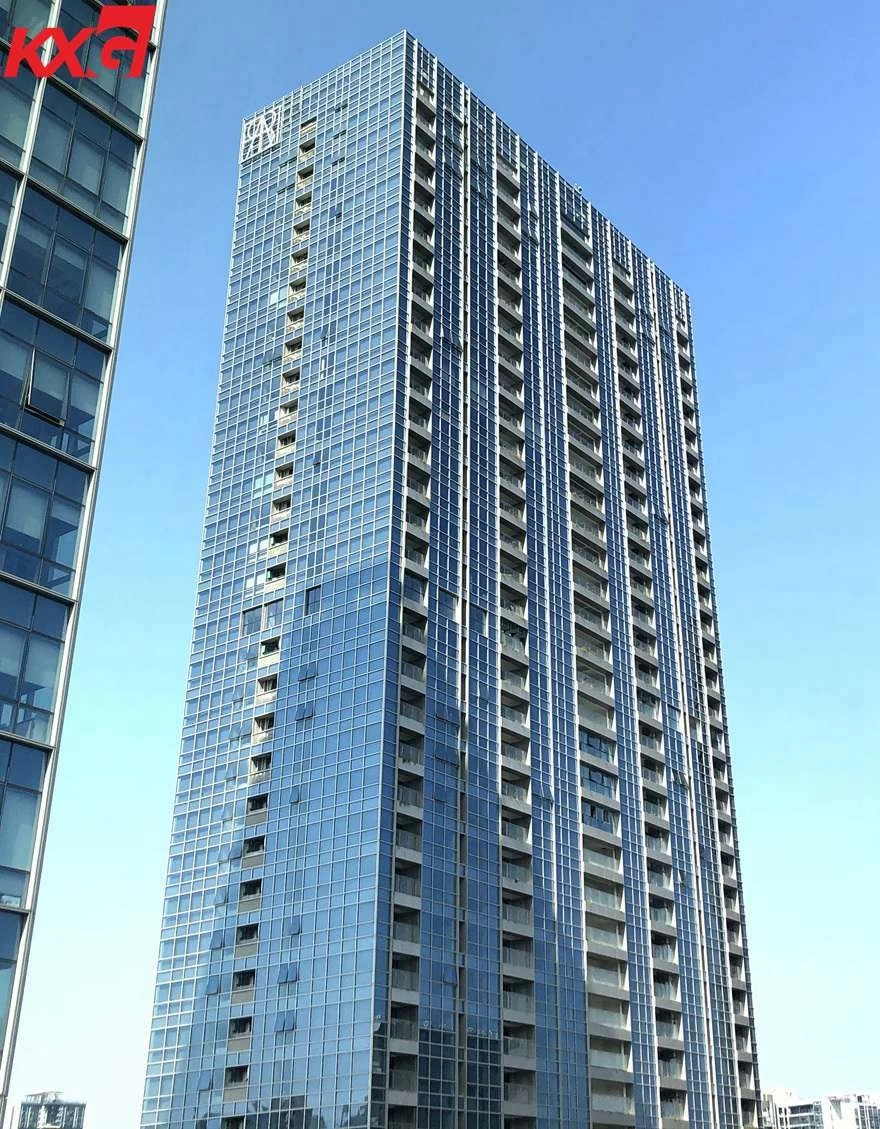 The picture comes from the Internet