KXG Loading 2 containers to Philippines
DONGGUAN KUNXING GLASS CO LTD
Original
2020-06-08 16:02:44
On June 6, 2020, Kunxing Building Glass Factory loading two container to Philippines. The first container is filled with tempered laminated glass, and the second container is tempered laminated insulated glass.

In addition to purchasing building glass in China, the customer also purchased other glass hardware accessories, so the second container needs to be loaded with glass hardware accessories after the glass is finished in our factory.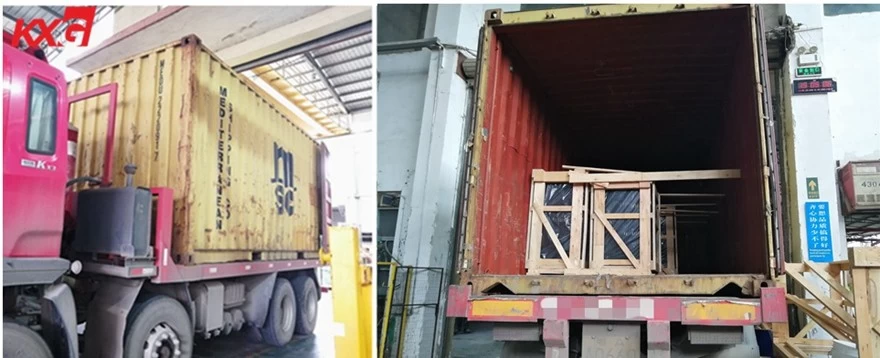 In addition to providing building glass, we can also help customers purchase other items and pack them into containers for delivery to customers. If the customer needs, we can also recommend the relevant factory to the customer. For example, hardware accessories needed for glass curtain walls, railing accessories needed for glass guardrails and other factories.
KXG(Kunxing glass) mainly are used for residential and commercial building project like glass balustrade, glass doors, glass windows, glass partitions, railings, curtain walls, showers and stairs etc.
Our main products are tempered glass, tempered glass heat soak treatment, curved tempered glass, laminated glass, insulated glass, silk screen printing glass and so on. We also accept custom glass products.