KXG exports building glass to Spain and Nigeria
DONGGUAN KUNXING GLASS CO LTD
Original
2020-06-13 16:49:19
On June 12, 2020, Kunxing Building Glass Factory ships glass for two customers. The containers of the two customers arrived at our factory at the same time, So we allocated two containers to different regions for loading.
The Spanish customer's goods are laminated glass. The size of the glass is 2140mm*3300mm. After being shipped to the local, the customer can cut according to the required size.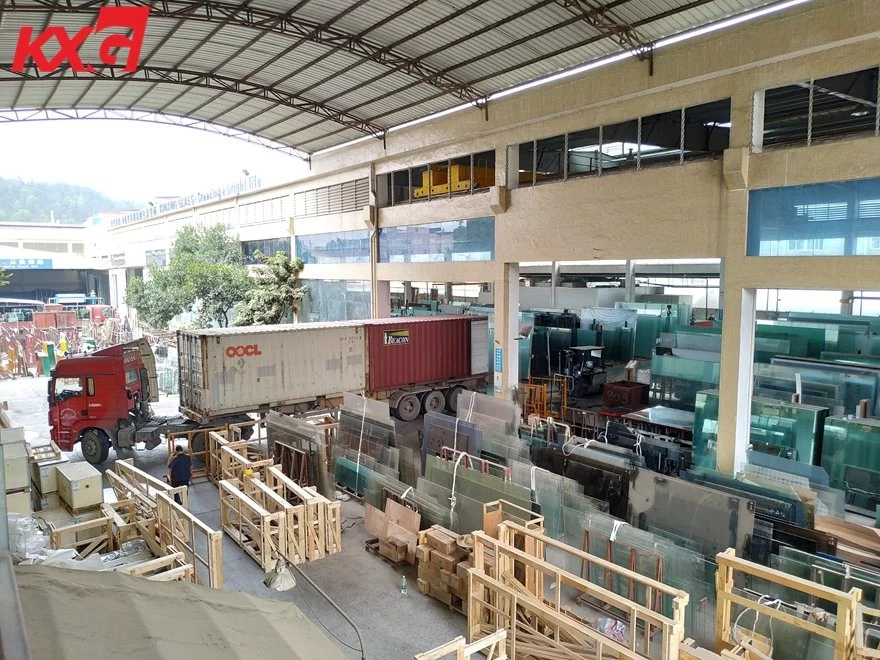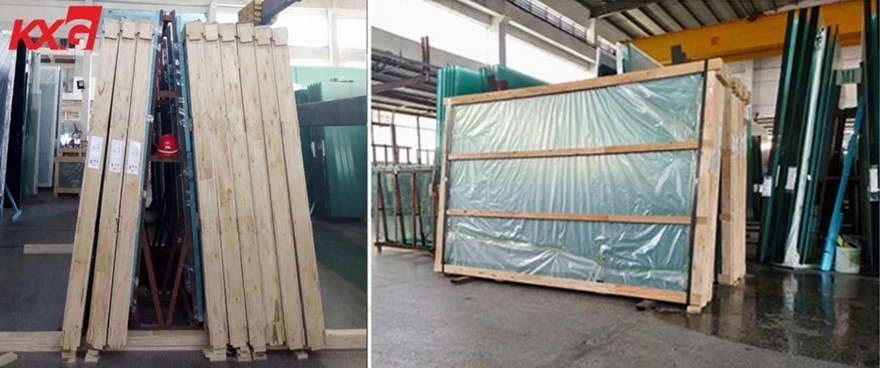 Nigerian customers' goods are custom-made tempered glass and tempered insulated glass. There are many sizes of glass, all packed in a 40ft container.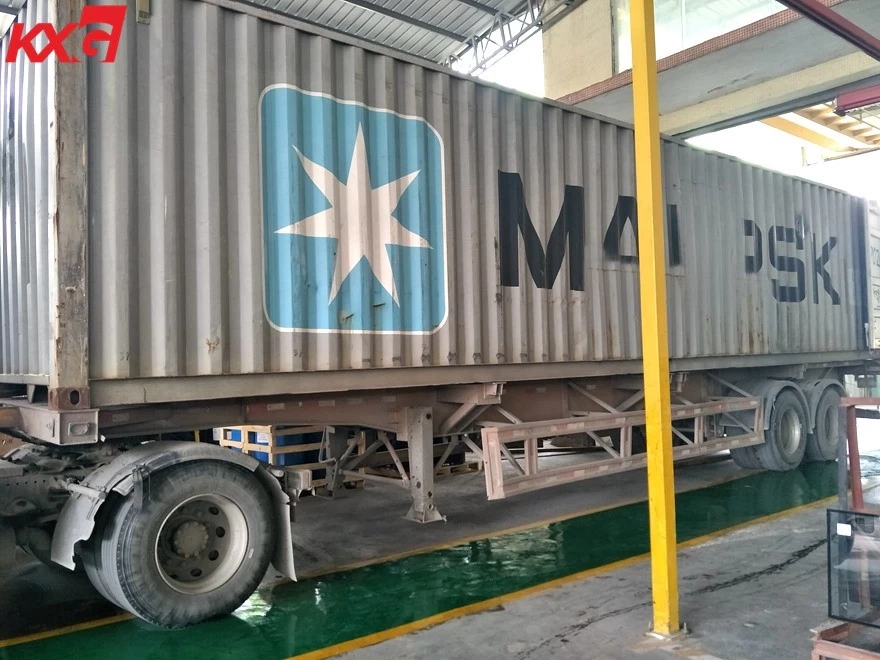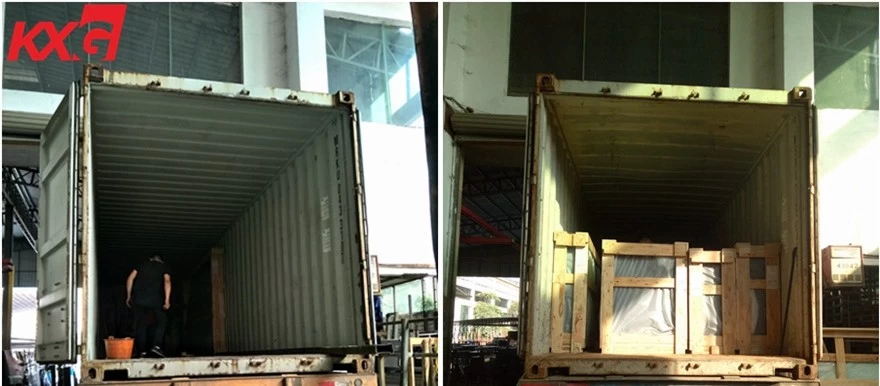 KXG(Kunxing building glass factory) mainly produces glass in the building field, and can customize the glass according to the requirements of customers. Our main products are tempered glass, laminated glass, insulated glass,silkscreen printing glass and a combination of these glass.