Serpentine glass building---University of Chicago Hong Kong Campus
DONGGUAN KUNXING GLASS CO LTD
Internet
2020-06-12 20:06:22
At the center of the University of Chicago Hong Kong Campus is a glazed curvilinear building perched, located on a steep, wooded hillside, on slender concrete stilts. The University of Chicago Hong Kong Campus is located on a heritage-protected site formerly occupied by a military facility and a detention centre. Some heritage listed structures from this era still remain on the site. (Curved insulated glass curtain wall)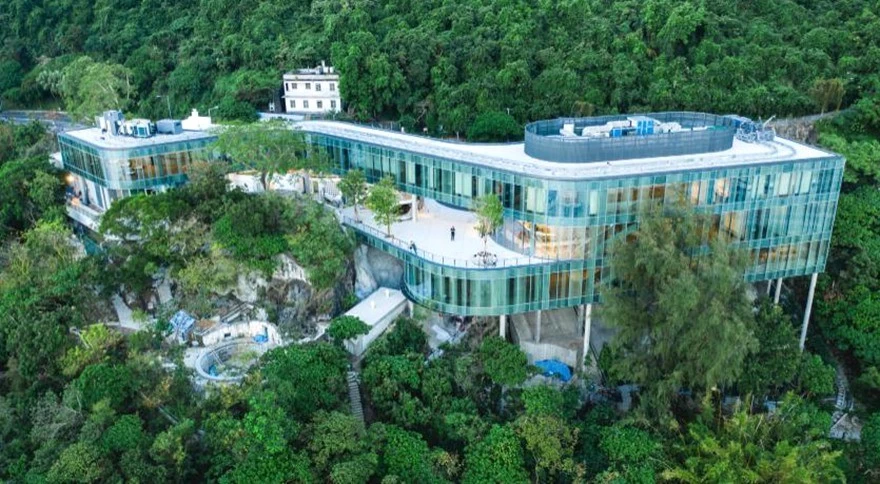 Pictures from the Internet
This building is distributed along the contour of the hillside, surrounding these heritage buildings. The use of concrete stilts at the bottom of the building is to protect historical sites and alleviate the destruction of the ecological landscape. It is for this reason that this serpentine building needs to use a large number of insulated glass curtain walls.

Pictures from the Internet

The glass curtain wall is light in weight, which can effectively reduce the weight of the building on the concrete high bar, and the insulated glass curtain wall has good thermal insulation performance, high visible light transmittance, and has the effect of saving energy.
When the glass is used as a partition wall indoors, not only does it occupy a small area, it can allow the building to accommodate more classrooms, but also different glass can be selected according to different functions. For example: if the partition needs sound insulation, we can choose laminated insulating glass and vacuum glass. We also have one-way perspective glass; stained glass; colored glazed glass with decorative patterns, etc. to choose from.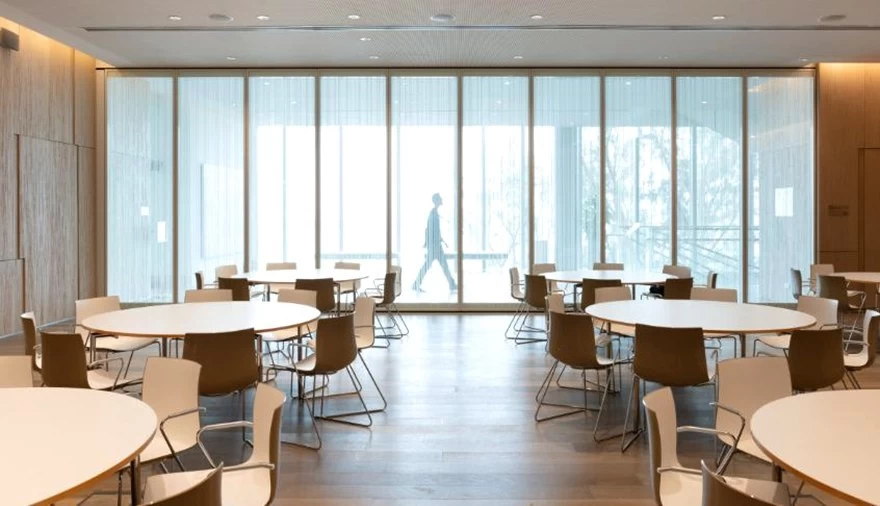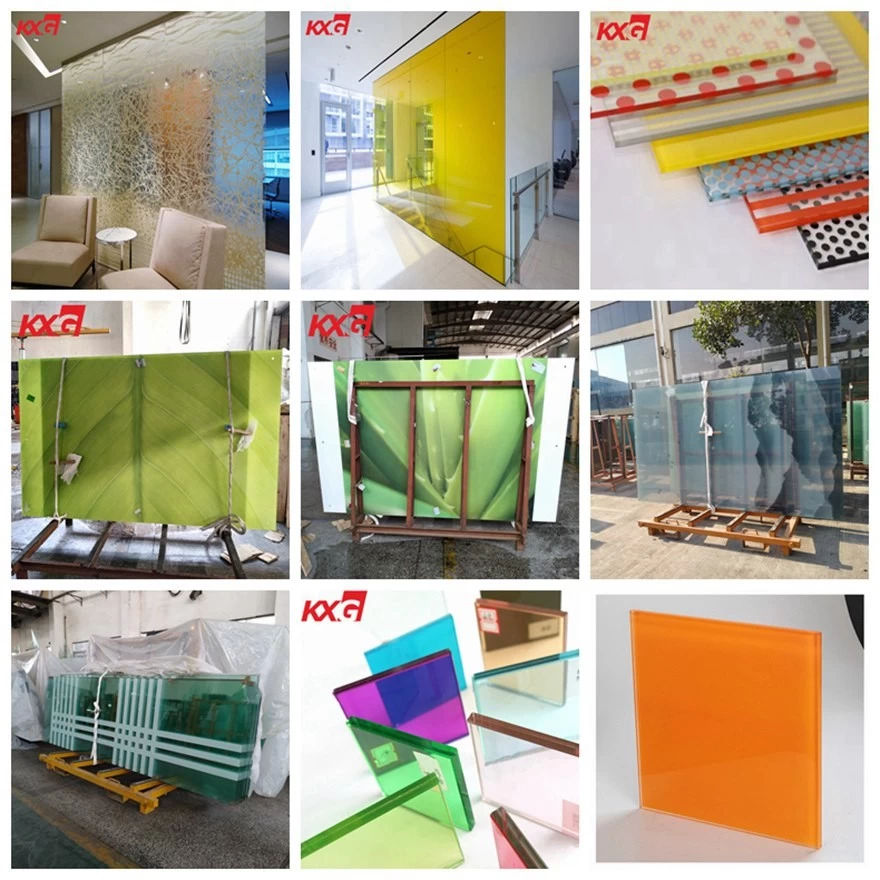 KXG is a professional building glass factory. Our main product are tempered glass, laminated glass, insulated glass curtain wall and so on. We also accept custom glass products.
If you want to know more detail about glass, please contact us.