KXG exports goods to Thailand and Greece
DONGGUAN KUNXING GLASS CO LTD
Original
2020-03-27 19:25:45
On March 27, 2020, Kunxing Building Glass Factory needed to load two batches of goods. First of all, we loaded the curved tempered SGP laminated glass for Thailand's customer, using a 20' open top container.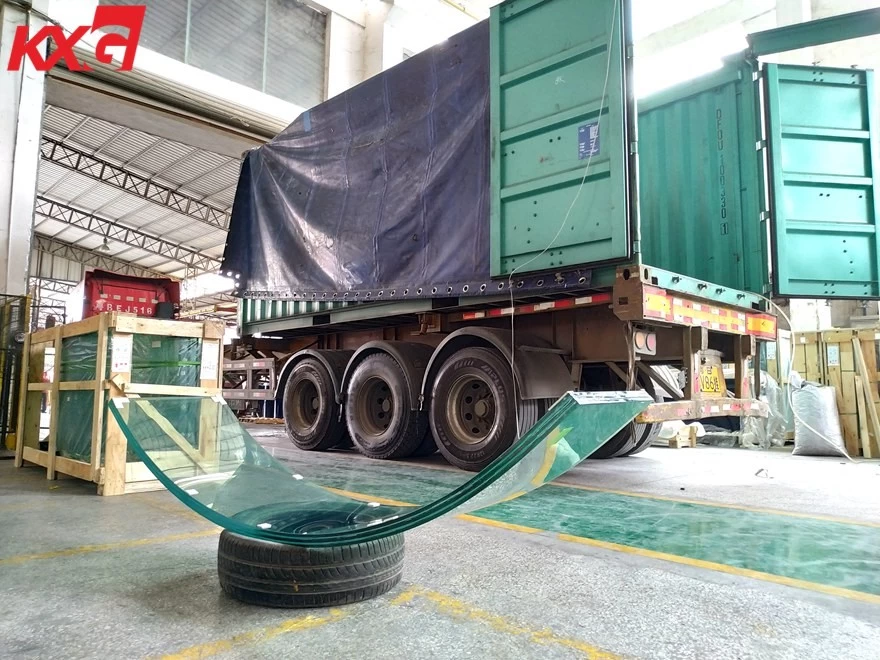 And then, we loaded the flat tempered laminated glass for Greek's customers, using a 40' dry freight container.

Thailand and Greece are our company main markets. We have also completed many projects locally. For example, the glass of Thailand Airport Tiffany Shop is provided by us.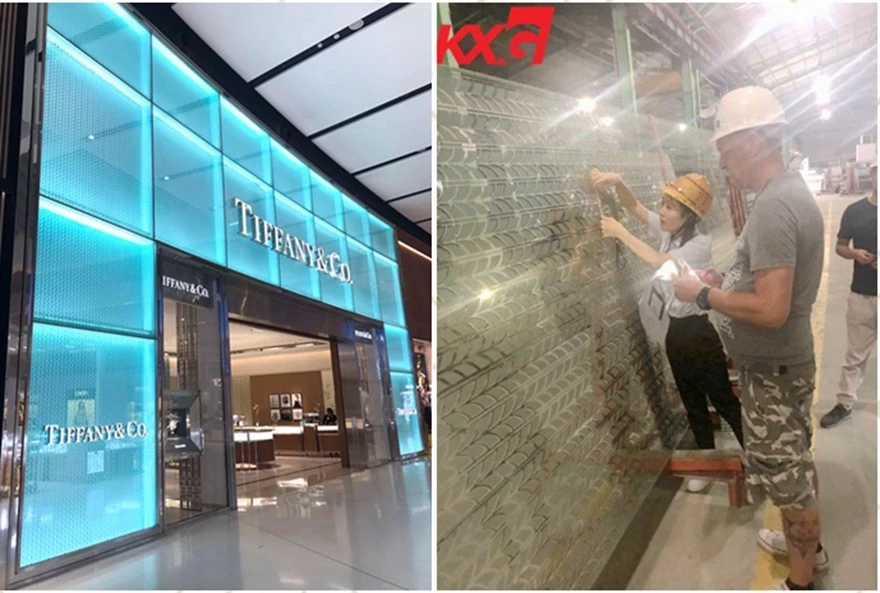 KXG is a professional building glass factory in Guangdong, China. Our main product is tempered glass, laminated glass and insulated glass. We accept all  glass customize, can provide normal size and jumbo size glass.