KXG provide 1 million mask for free
DONGGUAN KUNXING GLASS CO LTD
Original
2020-03-26 19:26:11
In this special period, COVID-19 is raging around the world, and we should help each other through this difficult time together. In order to give back to new and old customers, Kunxing Building Glass Factory provides the following benefits for everyone.
KXG provide 1 million mask for free. The top 100 customers who email us every day can get 100 free masks and free shipping from KXG. You don't have to spend a penny to get 100 masks, please contact us for more details.
In order to ensure that the courier can be delivered to you, please provide us with your phone number, address and post code.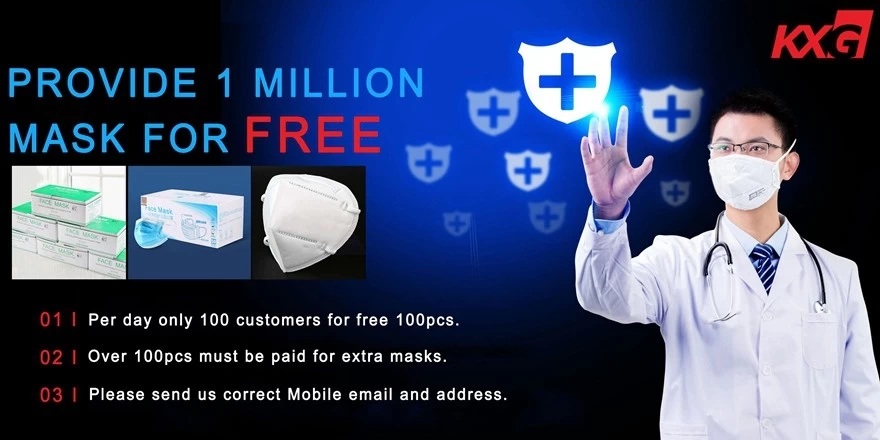 KunXing glass company is a professional building glass processing factory, engaged in the production, sale and service of tempered glass, laminated glass, tempered laminated glass, tempered insulated glass, curved tempered glass, heat soaked glass and silk screen printing glass,digital printing glass and so on. If you want to know more detail about our company, please feel free to contact us.