KXG new product--Gradient effect of silk screen printing glass
DONGGUAN KUNXING GLASS CO LTD
Original
2020-10-19 11:35:59
Printing patterns on glass can well decorate glass walls. Compared with pure colors, gradient colors have rich visual effects, and there is a kind of flowing art.

Recently, KXG customized a gradient effect of silk screen printing glass according to customer requirements. White dots are printed on the glass, and these dot patterns are arranged on the glass in order from large to small. Let the glass slowly change from transparent to opaque. The simple and smooth gradient pattern will give people a fashionable and avant-garde feeling no matter it is matched in any scene.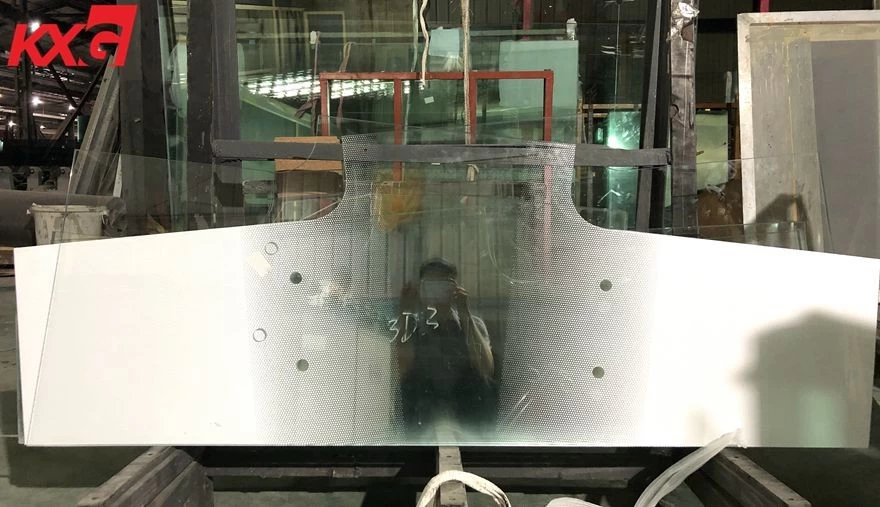 Our factory(Kunxing Building Glass Factory) is a reputable glass deep-processing corporation in China. Our main product are tempered glass, laminated glass, insulated glass, silk screen printing glass, frosted glass and so on.  
Our factory can print various patterns on glass. Rectangular glass and irregular glass can be customized. You only need to tell us your thoughts and the required glass size, and we can make this glass for you.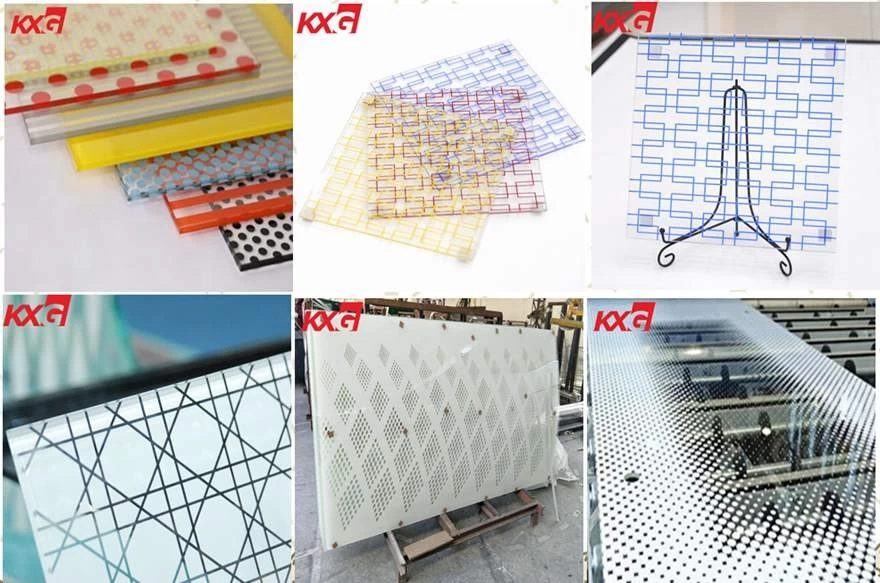 If you want to know more detail about silkscreen printing glass, please contact us.