Knowledge points related to tempered glass
DONGGUAN KUNXING GLASS CO LTD
Internet
2020-10-15 14:20:47
1. Tempered glass can no longer be cut, and the dimension must be determined before leaving the factory.
2. The surface flatness of tempered glass is worse than that of ordinary glass, and the scenery reflected on the exterior walls of many buildings is deformed because of this reason. (The tempered glass produced by KXG(Kunxing Building Glass Factory) has good quality, high flatness and almost no deformation.)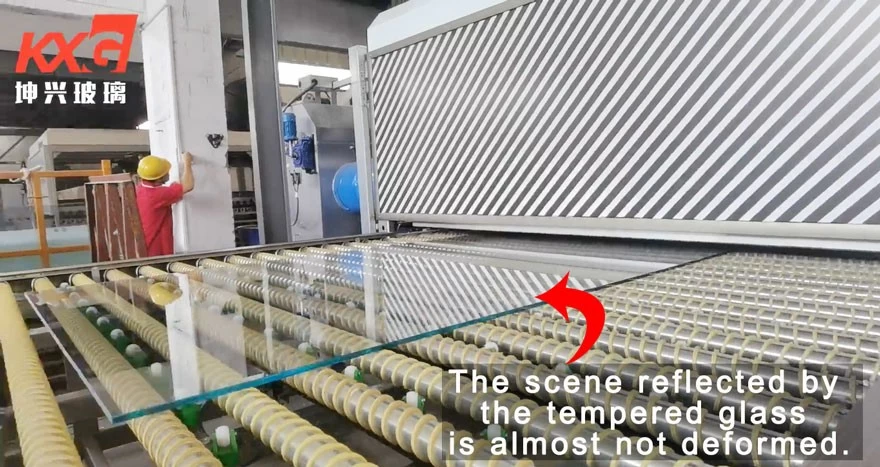 3. Impact-resistant strength of tempered glass is 3-5 times higher than that of float glass of the same thickness. But the edges and corners of tempered glass are very fragile and need to be carefully protected.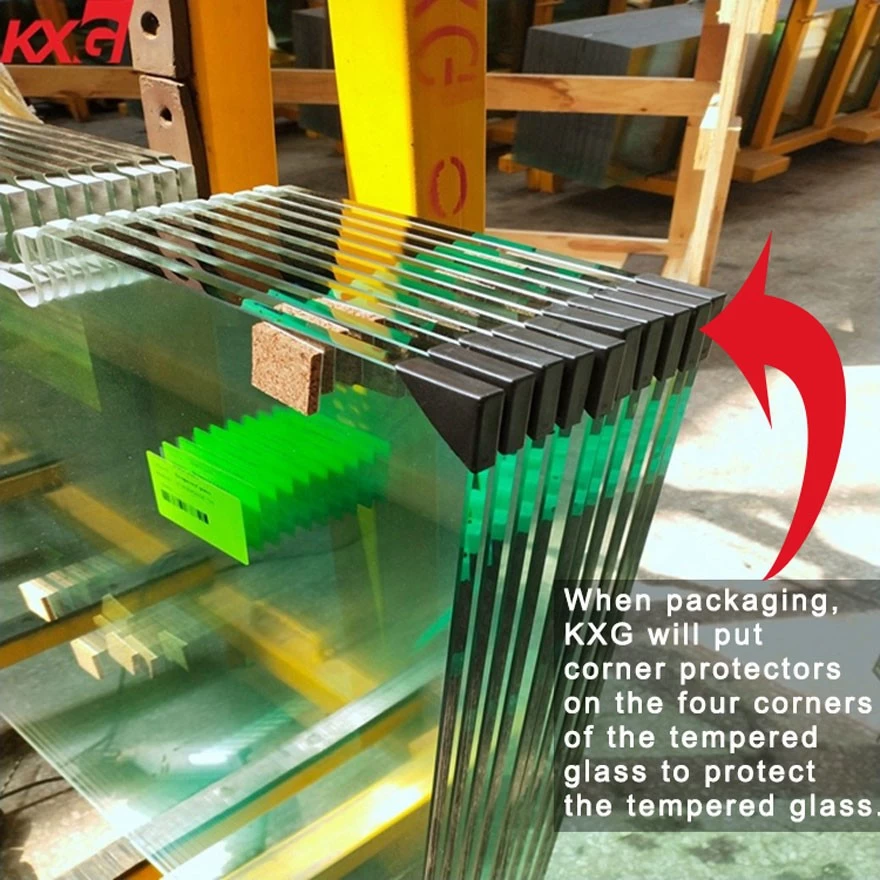 4. Tempered self-destruct looks scary, but it is far safer than ordinary glass to break. The internal structure of tempered glass determines that it will not produce large sharp fragments during its disintegration process, but will form small pieces lacking sharp edges. The spontaneous detonation of tempered glass is not like a bomb. The energy generated by the internal stress of tempered glass can't make the fragments fly around, and more often fall in place.
Small suggestion: Tempered glass has a certain self-explosion rate, which is an unavoidable problem in the current process. Therefore, if you want a glass with a higher safety factor, you can choose to use tempered laminated glass or attach an explosion-proof film to the tempered glass. In this way, even if the glass explodes spontaneously, the glass will stick to the film and the glass fragments will not splash and hurt people.