Kunxing glass factory loading 6 containers for export to Thailand
DONGGUAN KUNXING GLASS CO LTD
Original
2019-09-29 11:06:44
2019 September 28th. Today is the busiest day in our factory shipping department. We need to ship 6 containers to Thailand. Six cars arrived at the door of our factory from 9:00 in the morning, and the last car was loaded until 10 o'clock in the evening.
China Building Glass Factory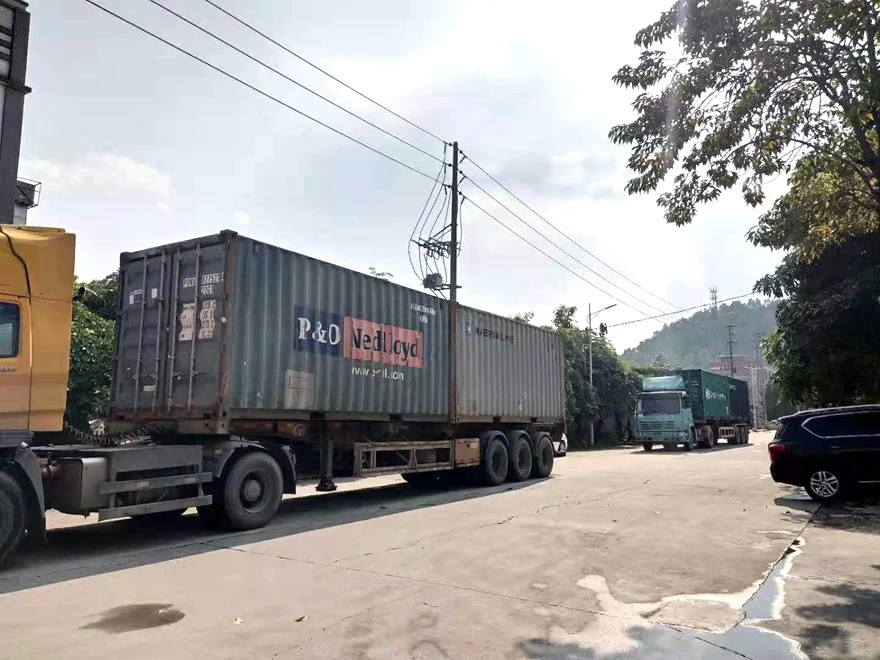 The glass specification is that 6mm reflective tempered glass+12A+6mm clear tempered glass+0.76PVB+6mm clear tempered glass. This laminated insulated glass is use for glass curtain wall.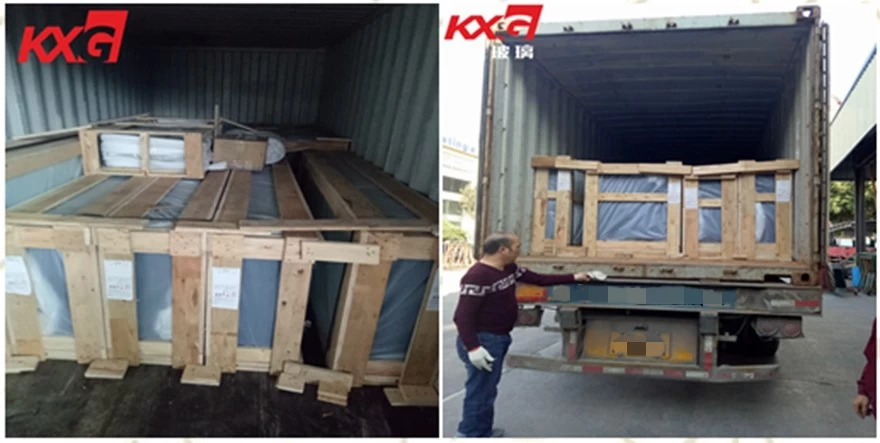 The Kunxing glass factory mainly produces glass in the building field, and can customize the glass according to the requirements of customers. Our main products are tempered glass, laminated glass, insulating glass, silk-screen printing glass and a combination of these glass.