Patterned glass purchase skills and cleaning and maintenance knowledge
DONGGUAN KUNXING GLASS CO LTD
Internet
2019-06-03 15:30:53
Patterned glass, also known as pattern glass and knurled glass, is mainly used for doors and windows, indoor compartments, baths, etc. The patterned glass has a pattern on the surface, which can transmit light, but it can block the line of sight. It has the characteristics of transparent opacity and excellent decorative effect.
Patterned glass selection skills
When purchasing a patterned glass, in addition to viewing the flatness, it is necessary to see whether the embossed pattern is clear and whether its transmittance meets the requirements. The perspective of the Patterned glass varies with distance and pattern.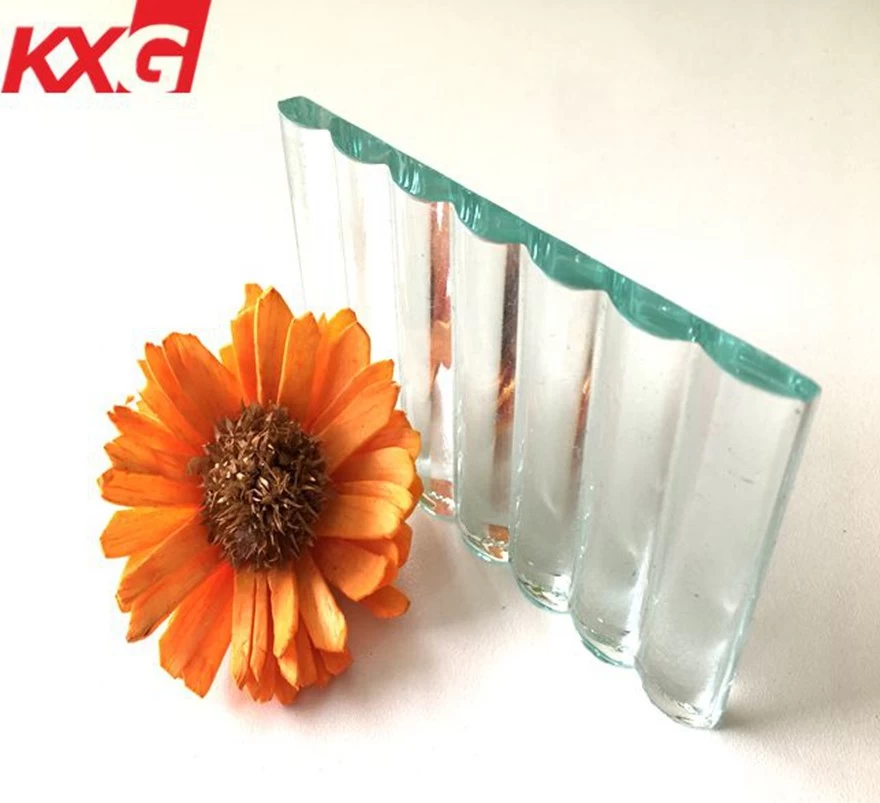 According to the perspective, it can be divided into the following types
Almost transparent

: like a transparent glass plate, it is not very good to see through it completely, so it is suitable for places that do not need to be blocked.
Slightly transparent

: How much you see without hindrance, how much you want to cover.
Almost obscured

: used to try to block as much as possible.
Completely obscured

: not suitable for places where it is necessary to completely block.
Patterned glass cleaning and maintenance method
Cleaning the paint on the glass
Glass and glass windows are stained with paint. You can use "painting water". Just use a paint broom to pick up the paint. Wait for half an hour to see the paint film float. Use a paint shovel to push it off. .
Cleaning the pattern that appears in the glass window
Use "hydrochloric acid" to transfer a bowl of water with two tablespoons, use a sponge to wipe with a sponge, and wait for half an hour to pass the water. Please try it carefully. If it still does not improve, use a caustic soda solution and wipe it carefully.
How to wipe the glass
Dust-stained glass can be rubbed with some warm vinegar on old cloth, easy to wipe and brighten. There is dirt and grease on the glass, which can be washed with a little vinegar and salt. Wiping the glass with a slice of onion will make it bright and bright. Glass products will be contaminated after a long time. Use a small amount of baking soda to wash a little water with a cloth. A few drops of kerosene on the glass, then rubbed with cloth or cotton, not only the glass is bright, but also prevents rain and water stains. Rub the glass with a waste newspaper and rub it with a dry newspaper to make the glass clean. Apply gypsum powder to the glass, dry it and wipe it with a soft dry cloth. The glass will be very bright. For the glue on the glass, scrape the tape with a knife and rub with turpentine.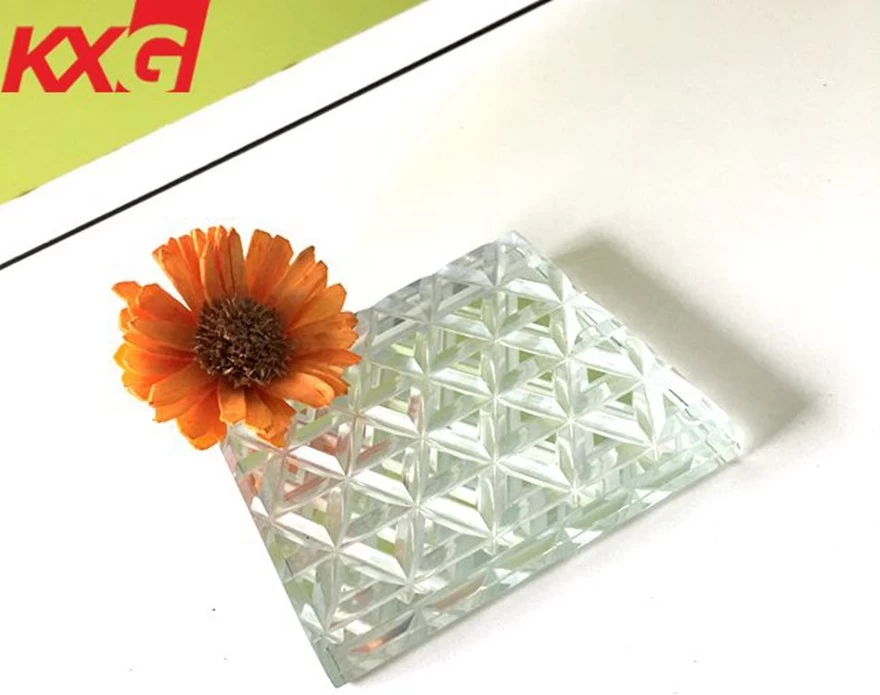 Patterned glass is suitable for indoor compartments of buildings, bathroom doors and windows and various occasions where it is necessary to block the line of sight. Ultra-white patterned glass is also widely used in the field of photovoltaics.