Special Glass Products - Anti-Slip glass
DONGGUAN KUNXING GLASS CO LTD
KXG
2022-09-21 10:33:36
Glass floors are becoming more popular in commercial and domestic projects, and the decision to use glass in the floor can simply be to allow more light or create a stunning design feature.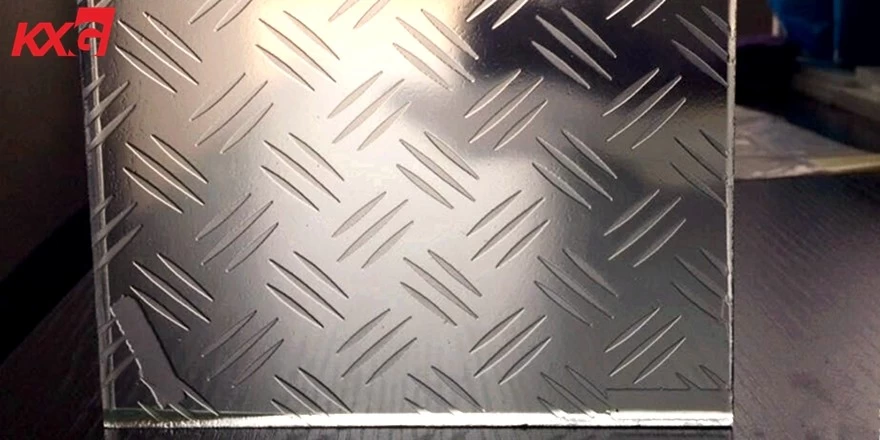 In KXG, we have been processing anti-slip glass floors for a number of years in varying thicknesses and for a range of applications.
This kind of glass is processed into a standard stock glass which can be polished, CNC shaped, drilled and laminated in combination with any other glass, making it ideal for stair treads and floor panels to comply with British or American Standards for walking on the floor.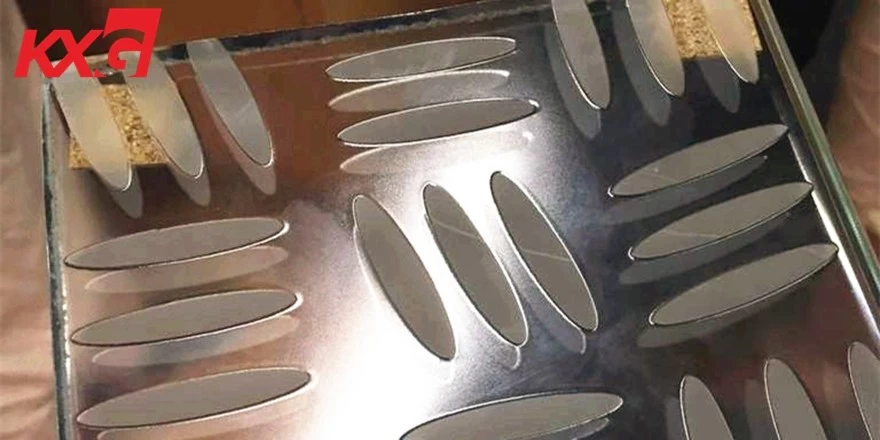 Not only does this product offer an R11 certified anti-slip level, tested by Europe's leading work safety agency "IFA", but it is also durable, will not wear or fade, and will not change over time.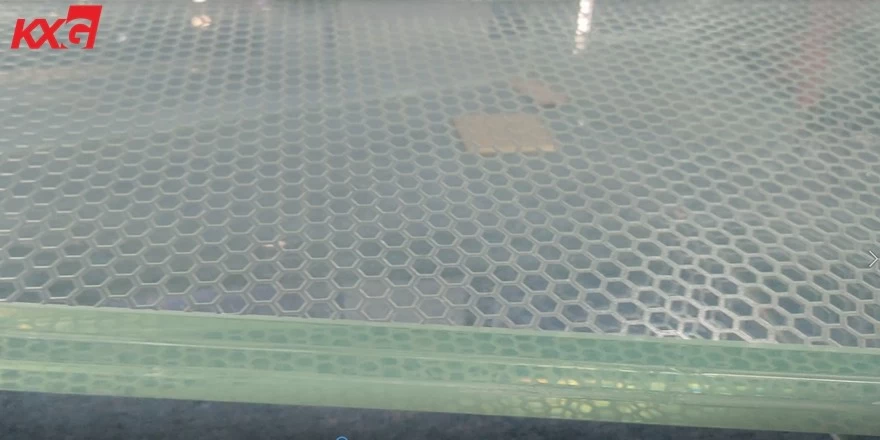 This range is suitable for indoor and outdoor stairs, entrances, parking lots, etc. It also provides privacy while still allowing light to pass through, it is soft to touch and is resistant to common cleaners, because it is not an extra layer or coating.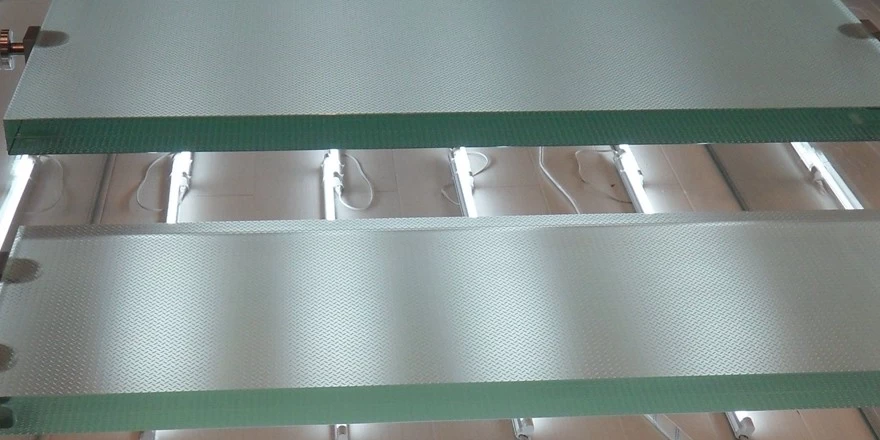 KXG has recently synthesized many floors using multi-layer PVB or SGP film with other glass processes to create the glass floors needed for the world's office buildings.