The benefits of ultra-white glass on the curtain wall
DONGGUAN KUNXING GLASS CO LTD
Internet
2019-05-31 17:50:26
Ultra-clear glass, the academic name is low-iron glass, which is the extremely low content of its iron impurities. In the process of purifying the glass, in the process of removing the iron atoms, it also causes the nickel supplied, which is the culprit of the "self-explosion" of the tempered glass. Removed to the maximum. Such ultra-clear glass has made a great contribution to the avoidance of "self-explosion" of tempered glass.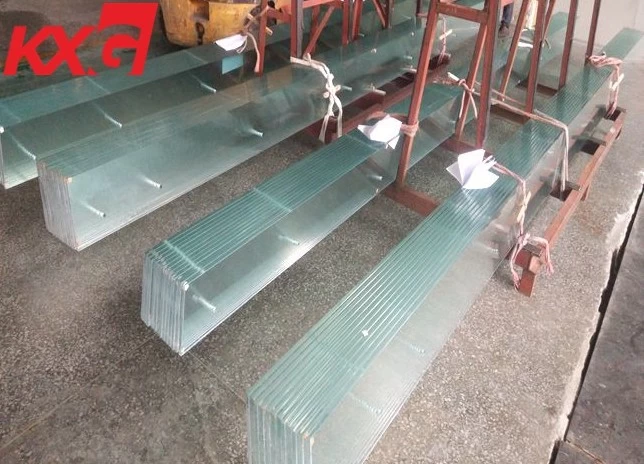 The ultra-white glass provided by KXG has not yet recorded and reported " self-explosion ". This opens a door to the ultra-high-rise glass curtain wall for ultra-white glass applications. The advantages of using ultra-white glass on the curtain wall are as follows:
1. High visible light transmittance and good permeability
In addition to all the workability of high-quality float glass, ultra-clear glass has superior optical properties. The visible light transmittance is relatively high, generally greater than 91%. The ultra-white glass after double-plated Low-E plating is used on the curtain wall to increase the permeability and effectively reduce the lighting cost.
2. The ultra-white glass after tempering has a lower self-explosion rate
Since the ultra-white glass raw material contains less impurities, the control of the raw material melting process is more fine, so that the ultra-white glass has a more uniform composition than the ordinary glass, thereby greatly reducing the possibility of self-explosion after tempering. It is used on the curtain wall and has a safety advantage over ordinary glass.
3. The color uniformity is better
Since the iron content in the raw material is much lower than that of ordinary glass, the ultra-white glass absorbs less to the green band in the visible light than the ordinary glass, ensuring the consistency of the color of the glass, and avoiding the unsightliness caused by the color difference of the glass curtain wall.
4. Less heat absorption
Ultra-white glass absorbs less heat than ordinary float glass and reduces heat loss, so it is more suitable for making double-silver Low-E insulating glass on glass walls.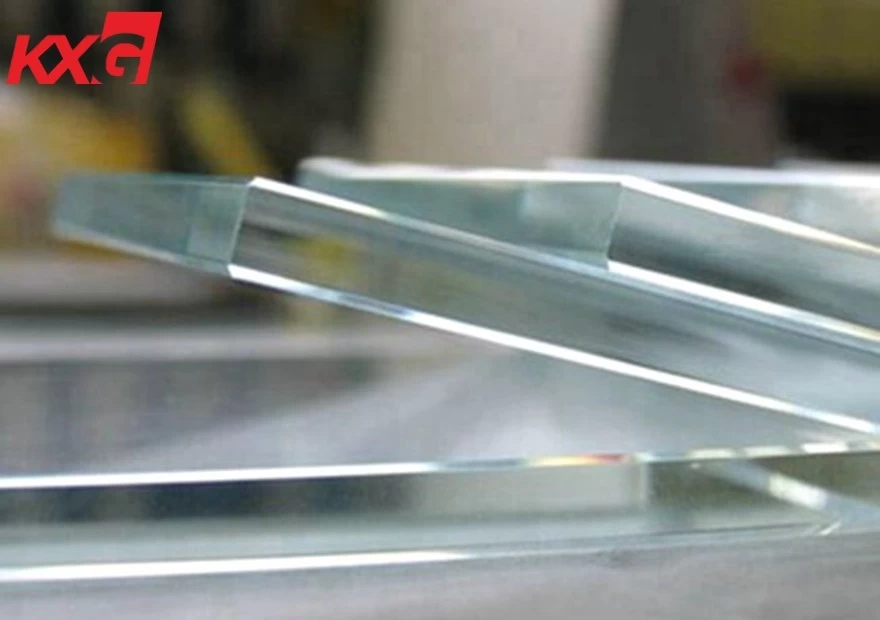 As a kind of substrate material, ultra-white glass provides a broader development space for the development of solar energy technology with its unique high light transmittance. Ultra-white glass is used as the substrate for solar thermal and photoelectric conversion systems, which is a breakthrough in the international solar energy utilization technology, which greatly improves the photoelectric conversion efficiency. In particular, China began to build a new solar photovoltaic curtain wall production line, which will use a large amount of ultra-white glass.