The seventh land port on the border between Hong Kong and Shenzhen--Liantang Port
DONGGUAN KUNXING GLASS CO LTD
Internet
2020-08-27 18:01:26
Yesterday(August 26,2020), the cargo clearance service at Liantang Port was opened first, and the customs clearance time is from 7:00 to 22:00 every day. The opening time of customs clearance service for passengers and passenger vehicles will be announced separately. It will be more convenient for Hong Kong customers to travel and see factories in Guangdong in the future. Trade between the two sides will be more convenient.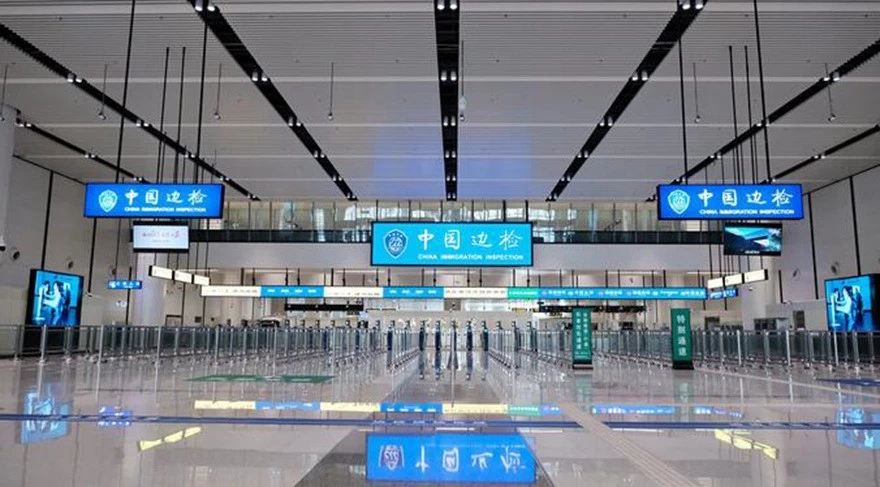 Pictures from the Internet
Liantang Port is the seventh land port on the border between Hong Kong and Shenzhen. It is located in Liantang Street, Luohu District, Shenzhen. It is responsible for cross-border passenger and freight transportation between Hong Kong and eastern Shenzhen, Huizhou, and eastern Guangdong. It is also one of the key projects of Guangdong and Hong Kong cooperation.
Pictures from the Internet
Part of the glass at Liantang Port is provided by KXG(Kunxing Building Glass Factory). We are very honored. The glass we produce can appear in the construction of this important port. This is a recognition of the quality of our products. We will continue to work hard to make our best glass appear all over the world.

Pictures from the Internet