Visit exchange to promote promotion learn from each other and go hand in hand
DONGGUAN KUNXING GLASS CO LTD
KXG
2021-05-19 11:22:37
In order to promote the mutual understanding between enterprises, carry out mutual learning, to achieve mutual help, common improvement of the purpose, but also mutual display enterprise style.With resource sharing, mutual learning, common improvement as the theme.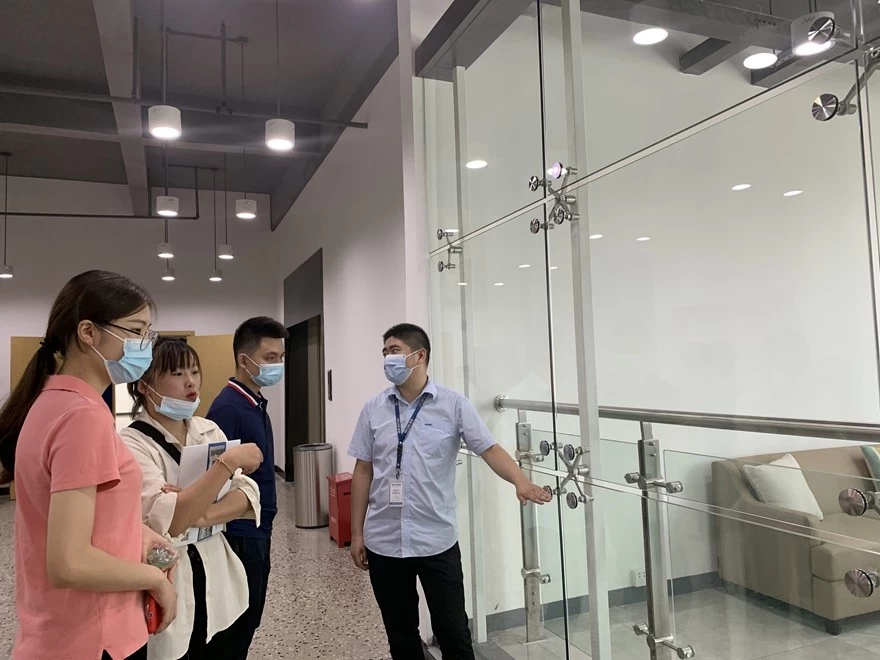 On May 19, 2021, my company KXG leadership organization of enterprise foreign trade department personnel to Kin Long company to observe and exchange, learn from each other, learn from each other, further improve our foreign trade department colleagues on the whole set of glass guardrail accessories understanding.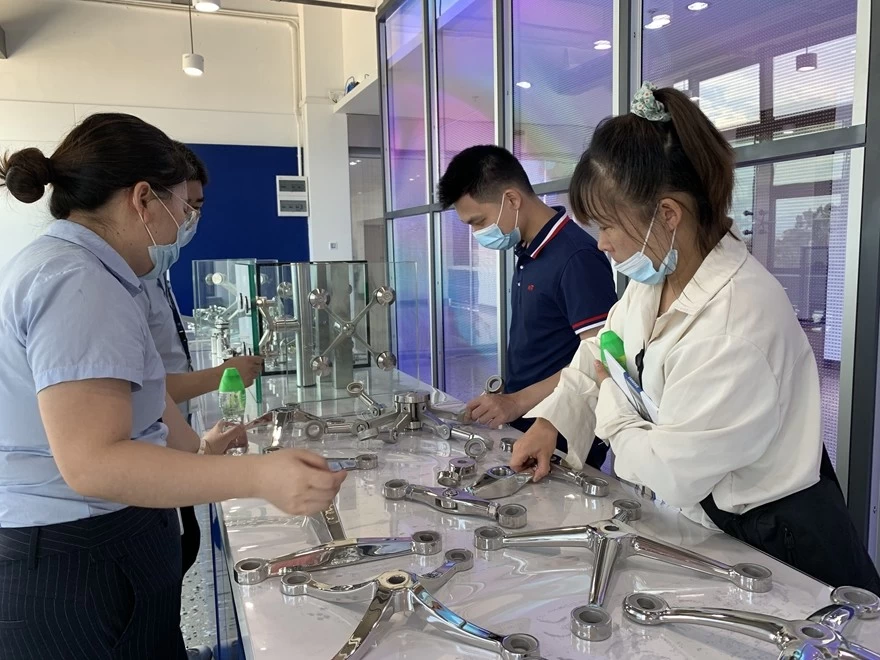 Exchange experience, further strengthen business, promote management, learn from each other hand in hand.To improve the foreign trade department colleagues learn to supplement the energy of glass matching, pragmatic and enterprising, to provide better service for customers.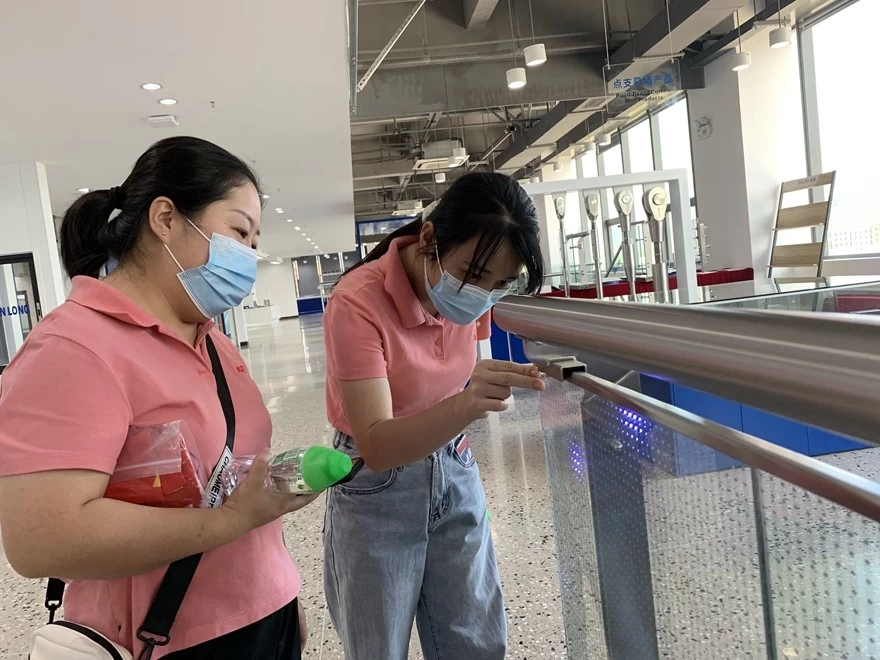 After the visit, all the colleagues were still wanting to express their gratitude to both sides of the company for providing this opportunity to communicate and learn from each other. They hoped that there would be more such activities in the future to communicate and improve together.