What is smart glass?
DONGGUAN KUNXING GLASS CO LTD
Internet
2019-12-05 14:48:20
Switchable Glass also call Smart Glass, Privacy Glass and PDLC Glass. Smart glass is a layer of LC film sandwiched between two layers of glass. In addition to its privacy protection function, smart glass also has all the application characteristics of safety glass.
When the smart glass is power off, the glass appears opaque; when the smart glass is power on, the smart glass instantly appears transparent.
See video for details: Smart glass office partition wall meeting room automatic sliding wall use


Performance of smart glass
Privacy protection function:   
The biggest function of smart glass is the privacy protection function, which can control the transparent and opaque state of the glass at any time.
Projection function:   
Smart glass is also a very good hard screen for projection. When the light is suitable, the projection effect on the glass with a projector is very clear.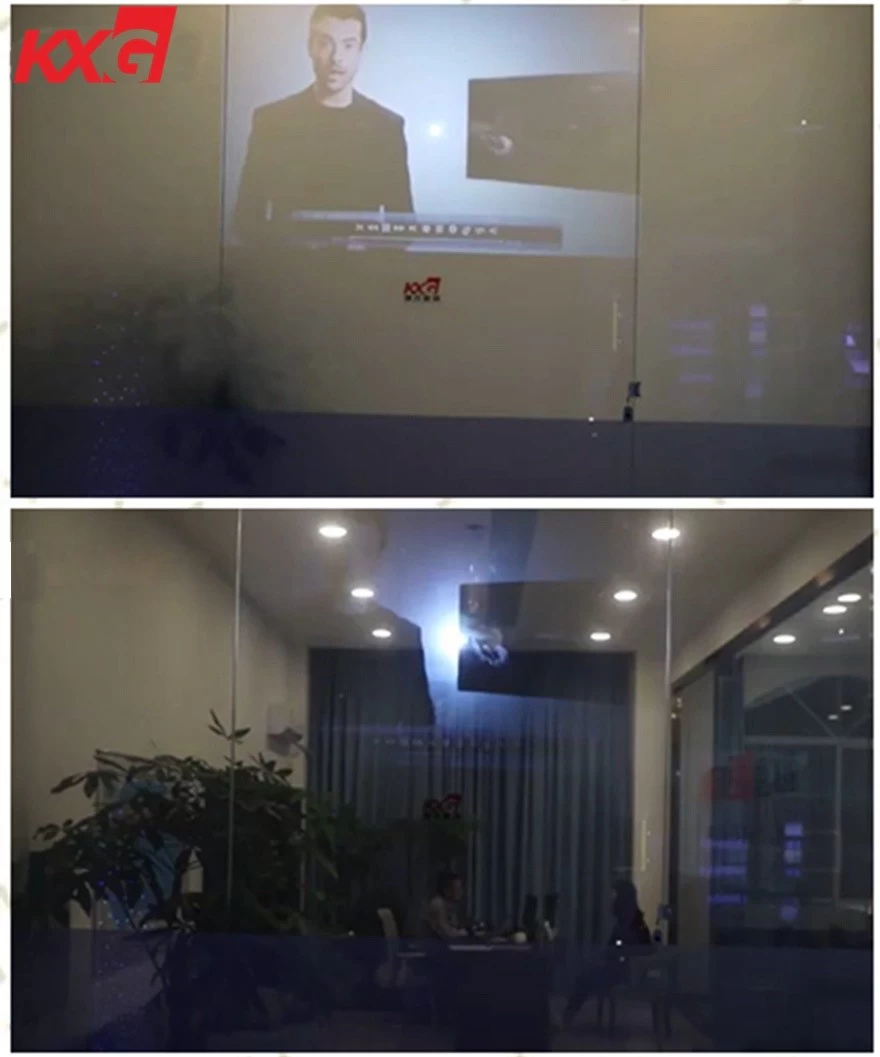 KXG--Kunxing Building Glass Factory
Good safety:
Smart glass has all the advantages of safety laminated glass and has good impact resistance. Once the glass is broken, the adhesive layer can prevent debris from splashing and has good safety performance.
Anti UV:
LC film and EVA film in the middle of smart glass can insulate and block more than 99% of ultraviolet rays and more than 98% of infrared rays. Isolation of heat radiation and the spread of harmful light can protect indoor furniture from discoloration and aging caused by ultraviolet radiation, and protect people from diseases caused by direct ultraviolet radiation.
Sound insulation:
The LC film and EVA film in the middle of smart glass have sound damping effect. Blocks the spread of noise
If you want to know more detail, please feel free to contact us.