What is smart switchable glass
DONGGUAN KUNXING GLASS CO LTD
KXG
2022-06-02 14:24:10
The smart switchable glass is a new type of safety laminated glass product that combines the dimming film between two pieces of glass and is glued together by high temperature and high pressure.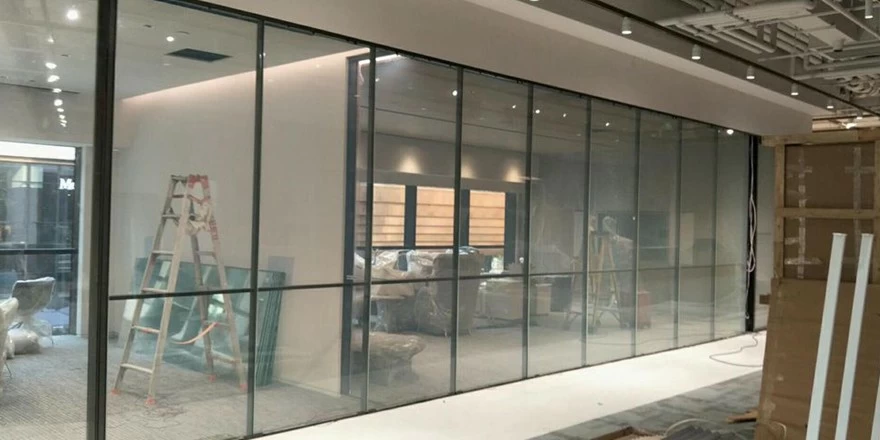 The user can control the transparent and opaque state of the glass by controlling the current on and off.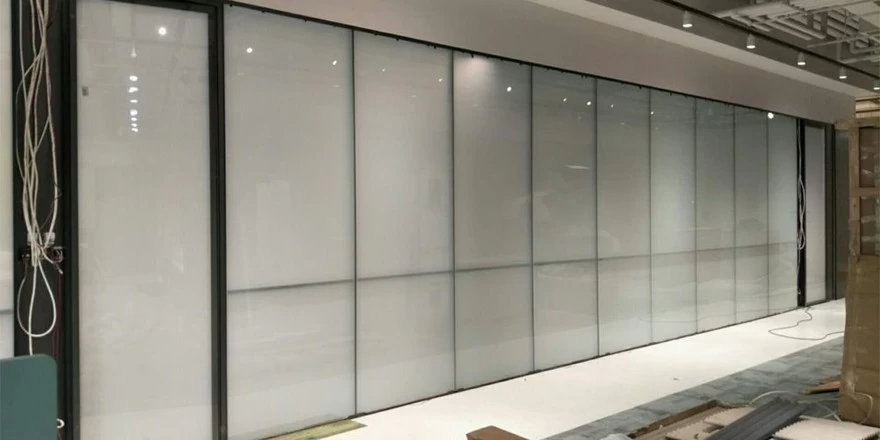 The glass itself not only has all the characteristics of safety glass, but also has the privacy protection function of controlling whether the glass is transparent or not. Due to the characteristics of the dimming film, the dimming glass can also be used as a projection screen, replacing ordinary curtains, and presenting high-definition images on the glass.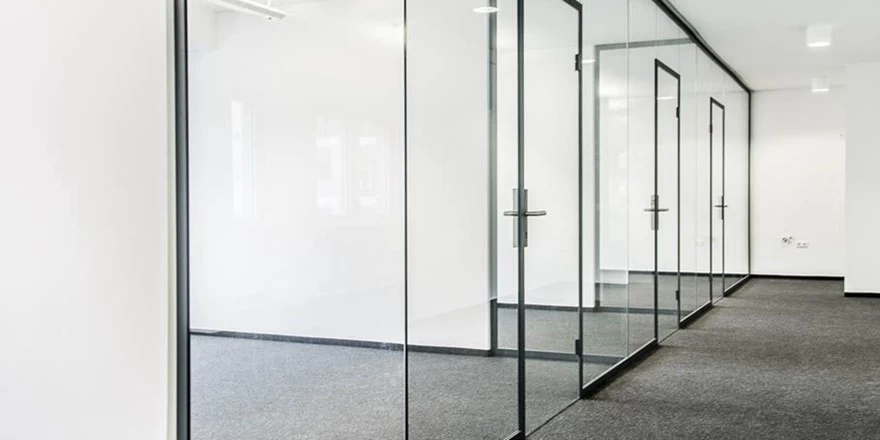 Through the size of the current with the light, temperature adjustment glass so that the room light soft, comfortable and pleasant, without losing the role of light transmission. It turns out that this glass can be adjusted not only the brightness, but also transparency, softness. If you have such a glass, you can freely change the permeability, according to the occasion, mood, functional needs to adjust the performance at will.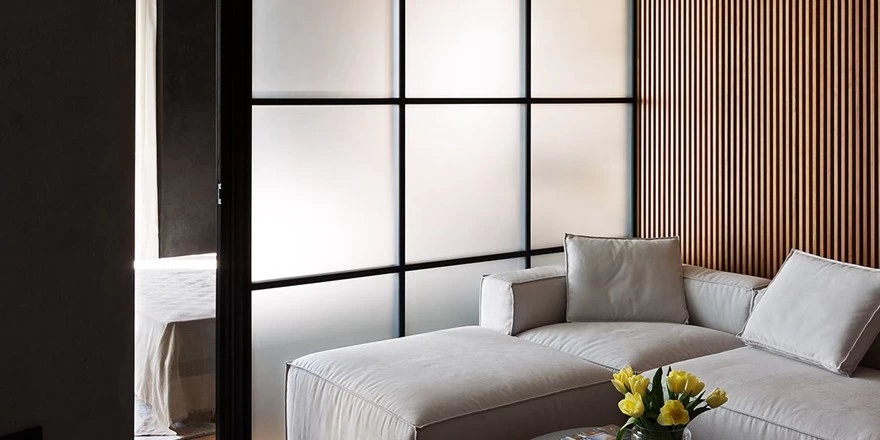 Common application scenarios for smart switchable glass: hotel bathrooms, office meeting rooms, partition, bedrooms, villas, showrooms and other places.
Would you like to have glass like this?