What's the difference between KXG tennis court glass and non-branded tennis court glass
DONGGUAN KUNXING GLASS CO LTD
KXG
2022-05-26 10:51:34
The tempered glass from the KXG factory meets the certifications required for tennis courts. In addition, through strict quality control process, our tempered glass has the following characteristics.
Perfect Flatness
Glass for tennis courts The glass for badminton courts should have a uniform surface to facilitate the rebound of the sliding ball. Therefore, it has strict requirements on the flatness of tempered glass. So how to ensure the perfect flatness of tempered glass?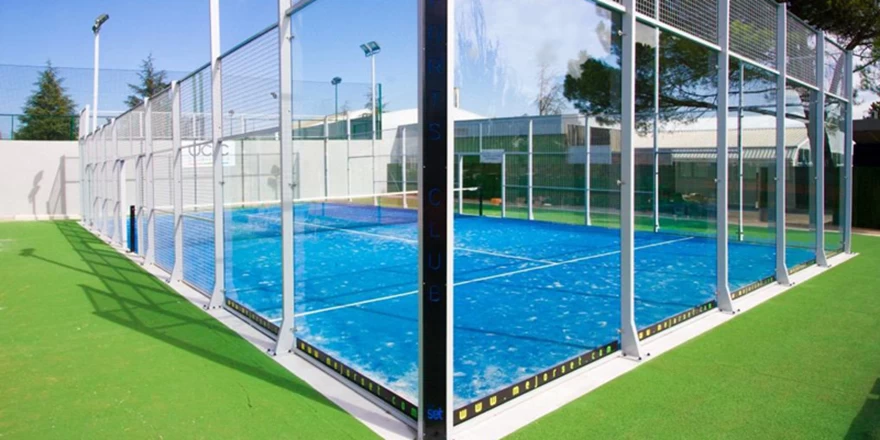 The flatness of the glass itself is mainly determined by the quality of float glass production and tempered glass processing. First, high-quality float glass is the foundation. KXG has cooperated with many large float glass companies such as Xinyi, Taiwan Glass, CSG and GGG for many years.
The float glass manufacturers we work with have mature production processes to ensure the flatness of float glass. We also have our own float glass warehouse with strict inspection system to ensure the supply of high quality float glass.
Another important part of tempered glass flatness will be the tempering equipment and process. The tempering equipment at the KXG plant has a heating balance in the furnace that achieves convection heating, and it has a precise temperature control system and an automatic cooling air system. Therefore, it eliminates temperature differences and avoids bending of the glass, all done by professionals.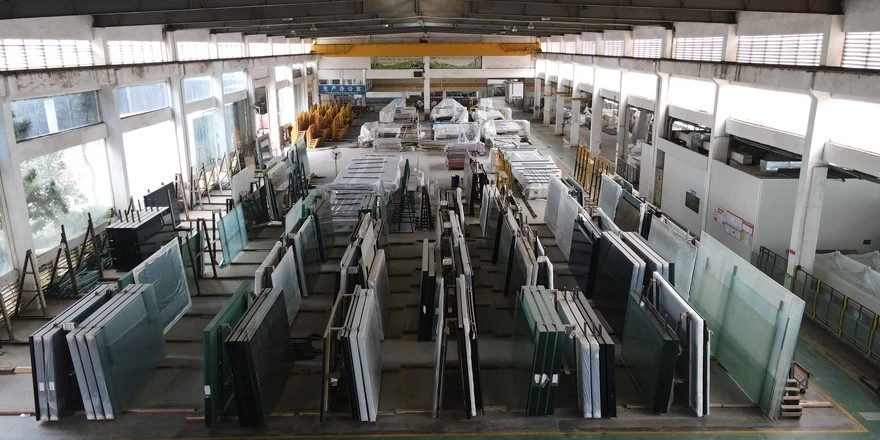 safety Insurance
Heat soak test is a necessary process for tempered glass. It can reduce the self-exposure rate of tempered glass. The KXG factory has a special heat soak test machine, which can heat-soak the glass according to the customer's requirements to reduce the rate of self-explosion.
Precise Dimensions
KXG's manufacturing standards are higher than the requirements of the EN12150-1 document. In addition, our tempered glass has precise cutting dimensions through highly automated computational cutting machines.
Flat Polished Edges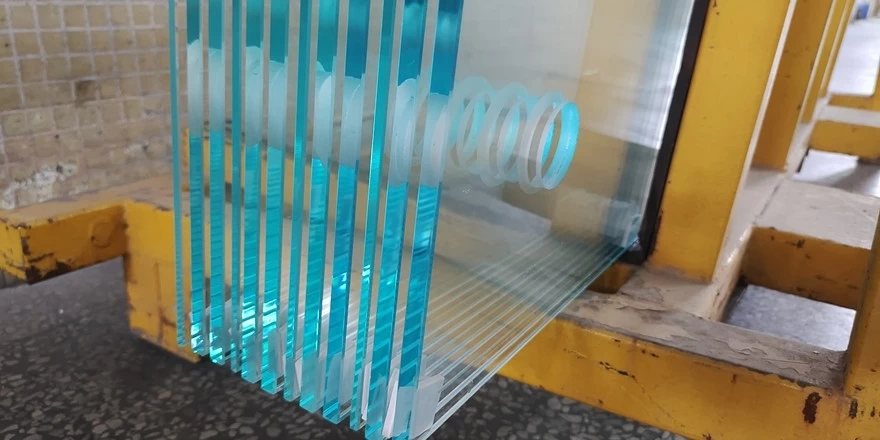 A flat polished edge protects from damage and makes the glass a beautiful piece. With the edge grinding and polishing machine, the glass edge is ground to a bright edge.
Beautiful Holes
During the drilling process, holes or slots are punched or slotted into the glass panels with professional drilling equipment. All hole openings are chamfered to eliminate micro cracks.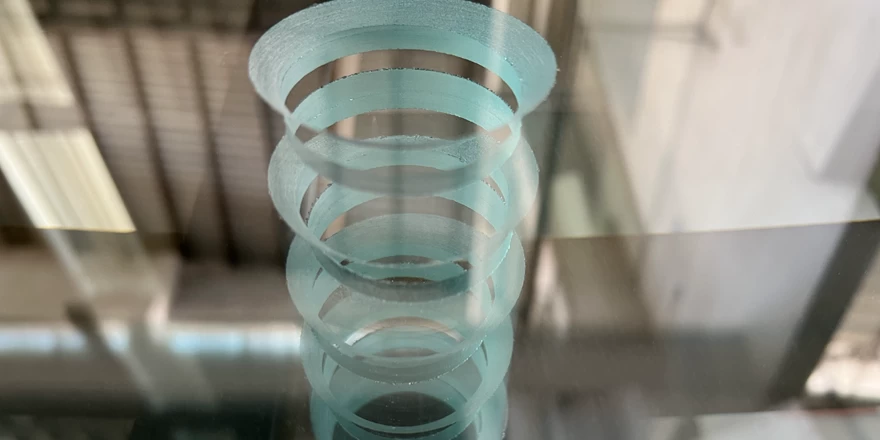 Free custom logo and other services
KXG offers free custom logo services to help clients promote their brand and stand out from your competitors.
If you need further information about our tennis court glass process, please email us for an introduction.