When the office space meets the smart glass -- open the new vision world
DONGGUAN KUNXING GLASS CO LTD
Internet
2019-05-22 10:41:26
Office space is not only the brand image of the company, but also the embodiment of corporate culture and spirit. In recent years, people's designs for offices have become more diverse, personalized and intelligent. The appearance of smart glass is to ease work fatigue, high efficiency and environmental protection. The concept of "light decoration and heavy decoration" has been recognized by many professionals.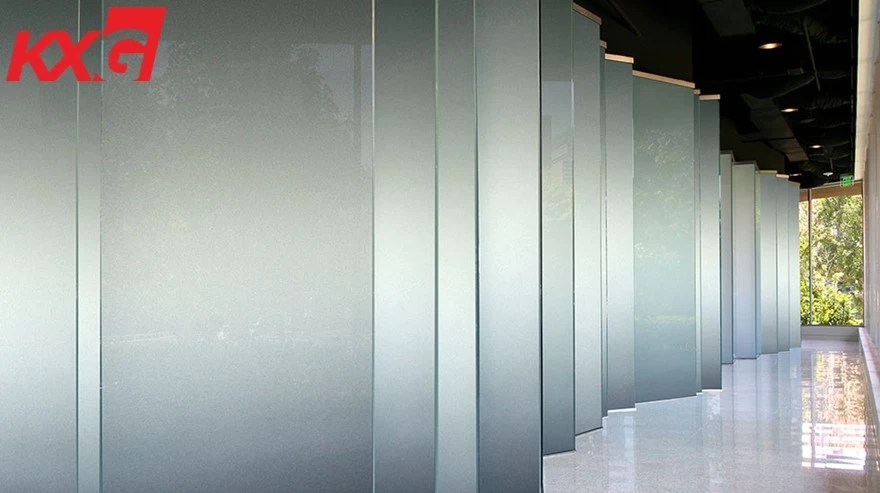 Smart glass is used as an office partition, giving the office more room for changes and functional improvements. Create an open, flexible and versatile office space that enhances the visual extensibility of the entire space. Designers pursue aesthetics, light and creative, and continue to innovate in the design of glass, introducing a variety of styles of smart glass partitions, such as landscape painting smart glass.
The smart glass partition can replace the curtains. Just press the remote control and the glass will be atomized immediately, so that you can enjoy the sense of technology while having the effect of curtains. It can also play a good soundproofing function and also show the passion of the company. And a relaxed atmosphere.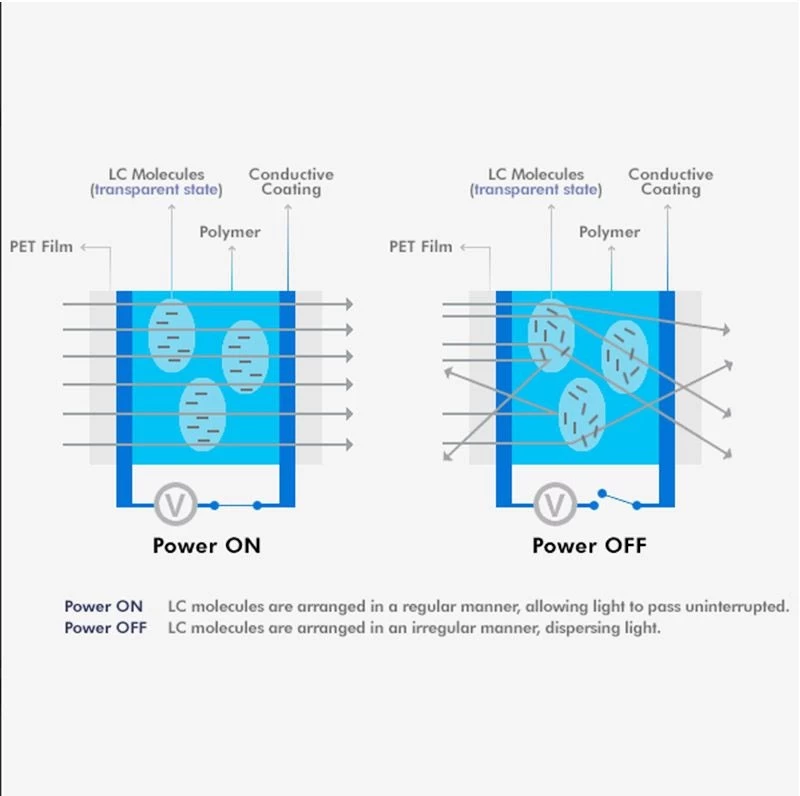 In foreign countries, the installation of smart glass partitions is very common, and the open office style has become mainstream. They like this atmosphere and environment. Many lounges and recreation rooms are separated by glass partition walls. Many designers believe that The design can bring more energy and passion to the staff.

The projectable smart glass is used for interval segmentation, and several independent working areas with completely different functions are separated at close range, which is beautiful and has multimedia entertainment functions.