Why are there many transparent glass designs in hotel bathrooms?
DONGGUAN KUNXING GLASS CO LTD
KXG
2023-03-17 10:26:01
The transparent glass in the bathroom of the hotel, especially the transparent glass in the bathroom of the double room always makes many guests who are not couples feel embarrassed. But in fact, the starting point for installing a transparent glass wall in the hotel bathroom has the following 4 points.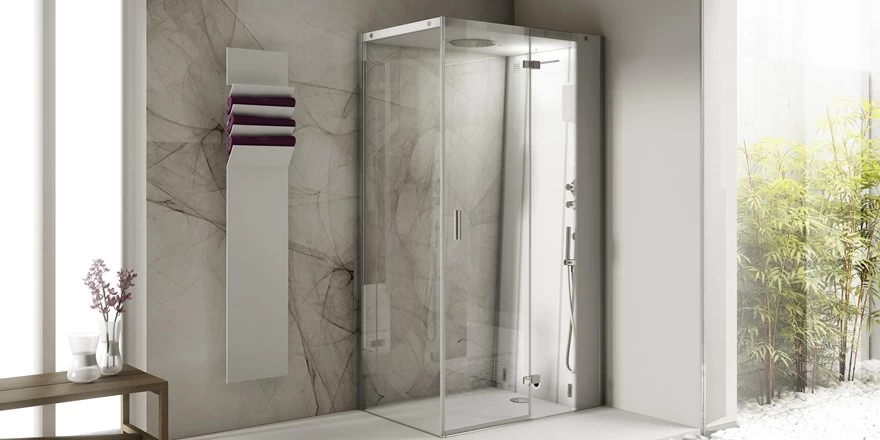 1. Save construction costs: Compared with solid walls, the biggest advantage of glass walls is that they can save a lot of cost.
2. Increase the visual effect: instead of increasing the visual effect, the general guest room space is relatively small, but with the glass design, the overall visual effect is greatly increased.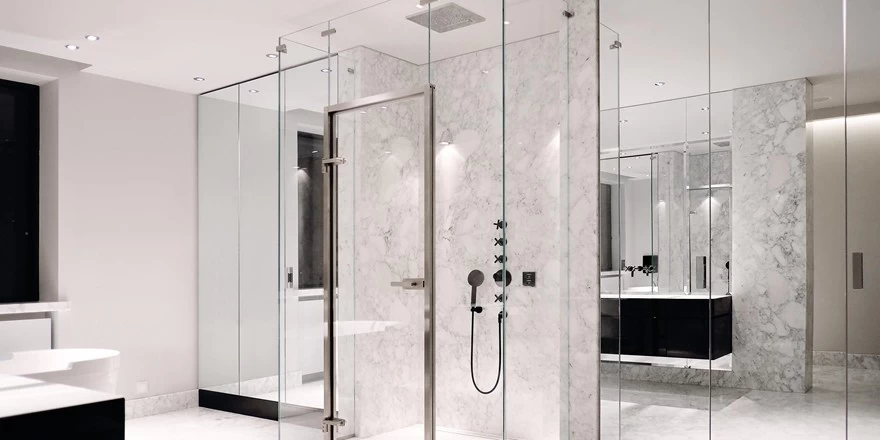 3. Easy to clean and maintain: Compared with ceramic tiles or other structures, glass is easier to find stains, and it is also easier to take care of. In addition, it is not easy to be corroded, so the maintenance cost is relatively low.
4. Enhance the lighting in the bathroom: The bathroom is usually relatively small in size. If it is in a visually closed place, it will inevitably feel oppressive. The glass design can increase the lighting in the bathroom, so that people will not feel psychologically oppressed when they stay in it.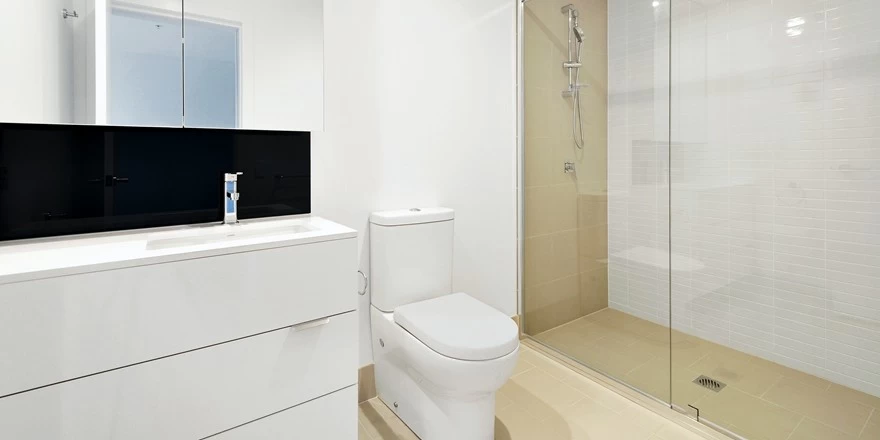 In order to avoid making the guests feel embarrassed, many hotels will add a curtain outside the glass, or use the smart switchable glass, and the guests can pull the curtain or press the switch to avoid embarrassment.