Why glass is a must for modern offices today
DONGGUAN KUNXING GLASS CO LTD
KXG
2023-04-13 16:48:29
The role of glass in modern office design has grown significantly over the past 20 years or so. Glass has become a staple of contemporary office design and for a good reason. Not only does glass provide a sleek, stylish look, but it also has many practical uses that can enhance productivity and the overall ambiance of a workspace. Here are a few reasons why glass should be a must-have in today's modern office.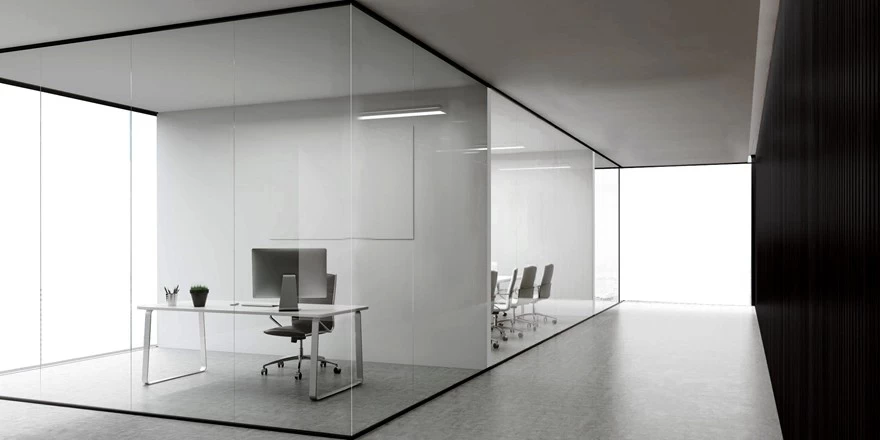 Improved natural light
Natural light enters the office through the glass, creating a brighter and more inviting atmosphere. This increased light can boost employee mood and productivity, as research shows that natural light improves concentration and reduces fatigue.
Increase Collaboration
Glass walls and partitions promote collaboration and transparency within the office. Employees can easily see and communicate with each other, fostering a sense of teamwork.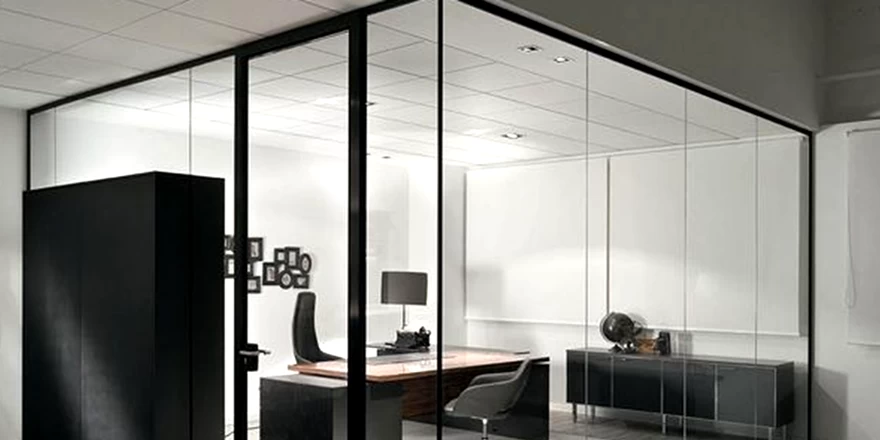 Optimize space
Glass is a great space-saving solution because it doesn't take up as much valuable floor space as traditional walls. This allows for a more open and airy feeling in the office, promoting creativity and free thinking.
Improving Aesthetics
The glass adds a modern and sophisticated feel to an office space. It creates a clean, minimalist look that is both sleek and timeless.
Improving Privacy
Despite its transparency, glass can also provide privacy when needed. Frosted or stained glass can be used to create privacy in an open office layout, while still maintaining a bright and open atmosphere.
In summary, the use of glass in modern office design is not only a trend, but a practical solution to improve productivity, collaboration and style. Glass offers a versatile and cost-effective solution that can improve the overall ambiance of any workspace.