Zhuhai chimelong Marine science museum
DONGGUAN KUNXING GLASS CO LTD
Original
2019-11-30 21:14:46
The Zhuhai chimelong Marine science museum is the world's largest marine science museum. The project started last year and is expected to be completed this year.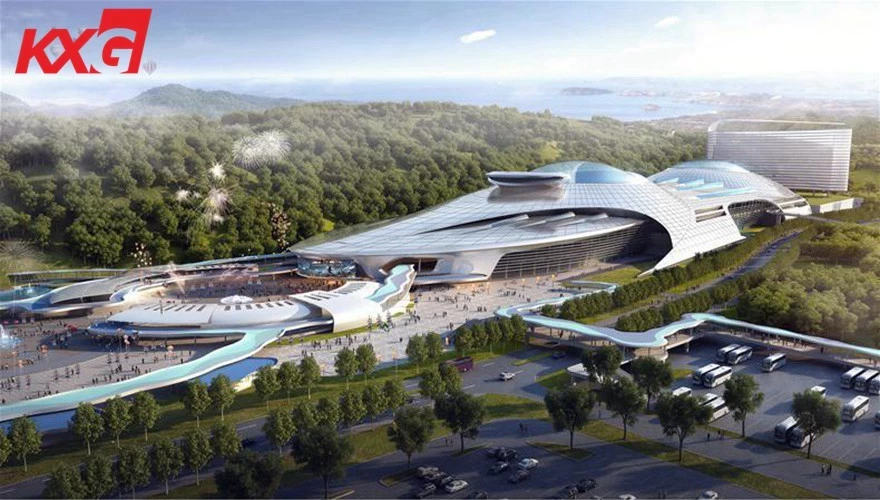 The total construction area of the Zhuhai chimelong Marine Science Museum project is about 370,000 square meters. Theoutline of this building is 604 meters long, 204 meters wide, and its highestpoint is 58.7 meters. In addition, the Zhuhai chimelong Marine science museumalso uses a large number of steel structures, and the overall steel structurevolume after assembly is close to 9,000 tons.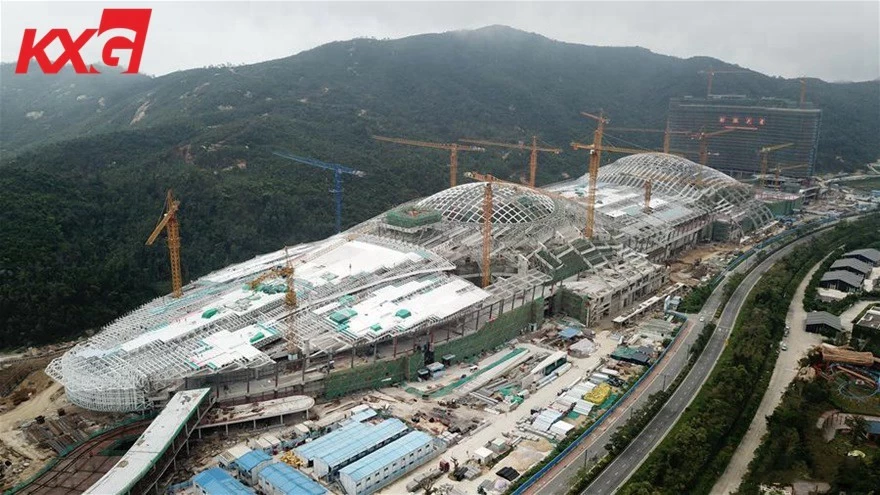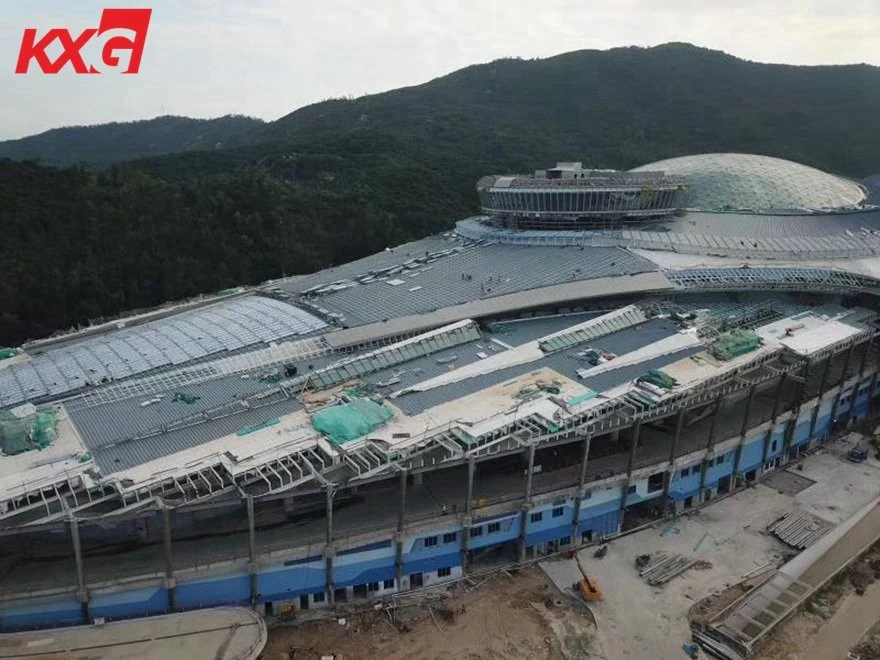 The main building of the Zhuhai chimelong Marine science museumadopts the shape of a space ship, with a smooth surface, full of futuristic andtechnological sense. The building functions integrate exhibition,entertainment, commerce and catering.
Our factory is mainly responsible for the production of a large glass curtain wall skylight in the middle of the Ocean Museum. The mainones are: 6mm tempered laminated glass+PVB+6mm tempered laminated glass+12A+8mm tempered laminated glass+PVB+8mm tempered laminated glass; low-e tempered laminated insulated glass.
(KXG--BUILDING GLASS FACTORY)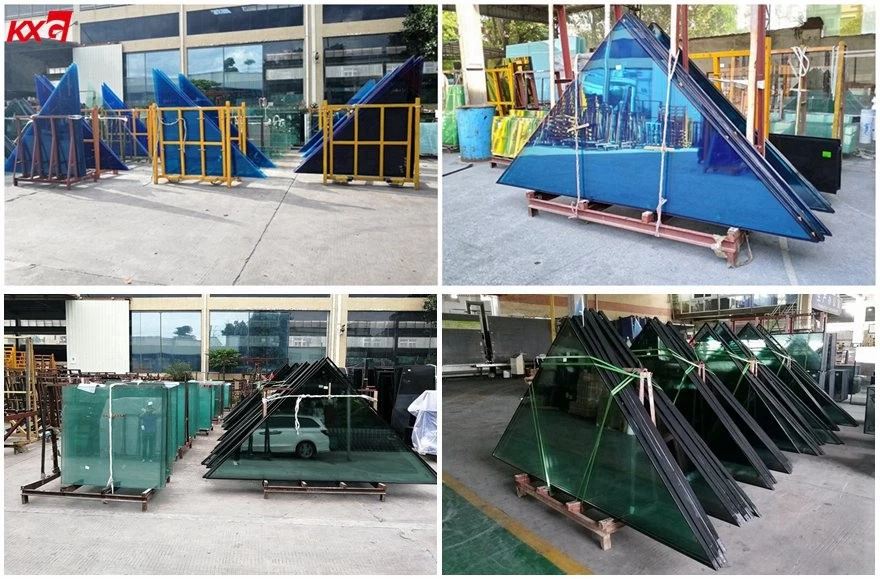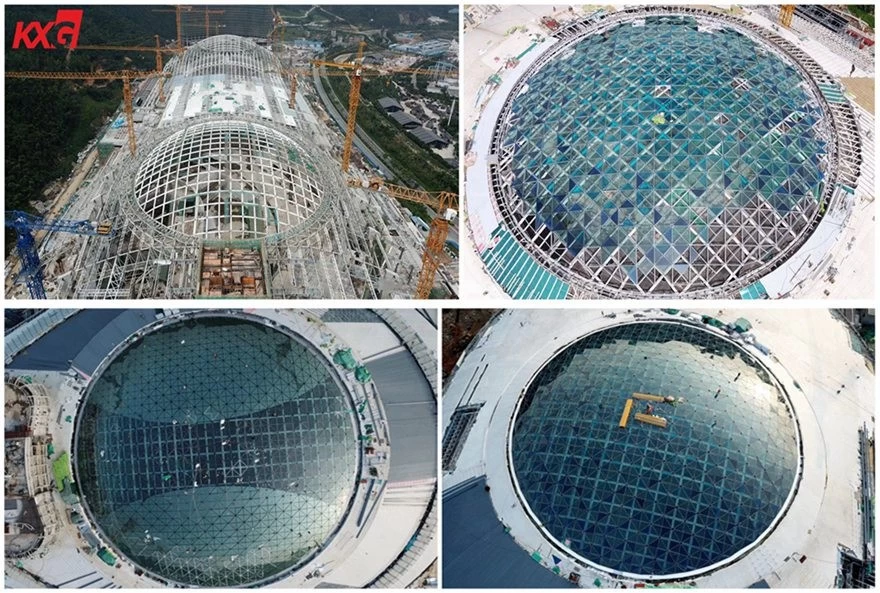 laminated insulated skylight glass